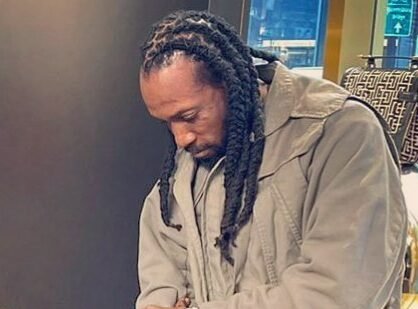 Let's Stay Motivated
What better way to kick-start the new year than to recapp on how blessed you've been and how far you've come! That appeared to be
Let's Stay Motivated
Because of our negative programming as children and with all the negativity surrounding us daily, without even realizing it we've allowed ourselves to become doubters.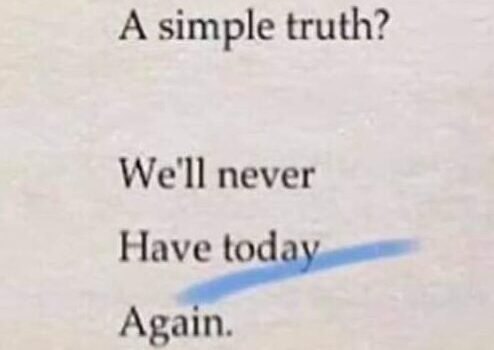 Let's Stay Motivated
Hi love, I know with everything happening in the world today it's easy to be demotivated, to feel depressed, to even feel as though it's
Dissecting Dancehall's blog is all about bringing the latest news in the Dancehall Music Industry to you .
Want to receive inspiring stories and updates from us? Join our newsletter!
Fill in your name and email below