Welcome to Dissecting Dancehall
Whether you're here because you absolutely love dancehall music and want to be completely up to date with everything dancehall or if you're a newbie just looking for more information well you've come to the right place.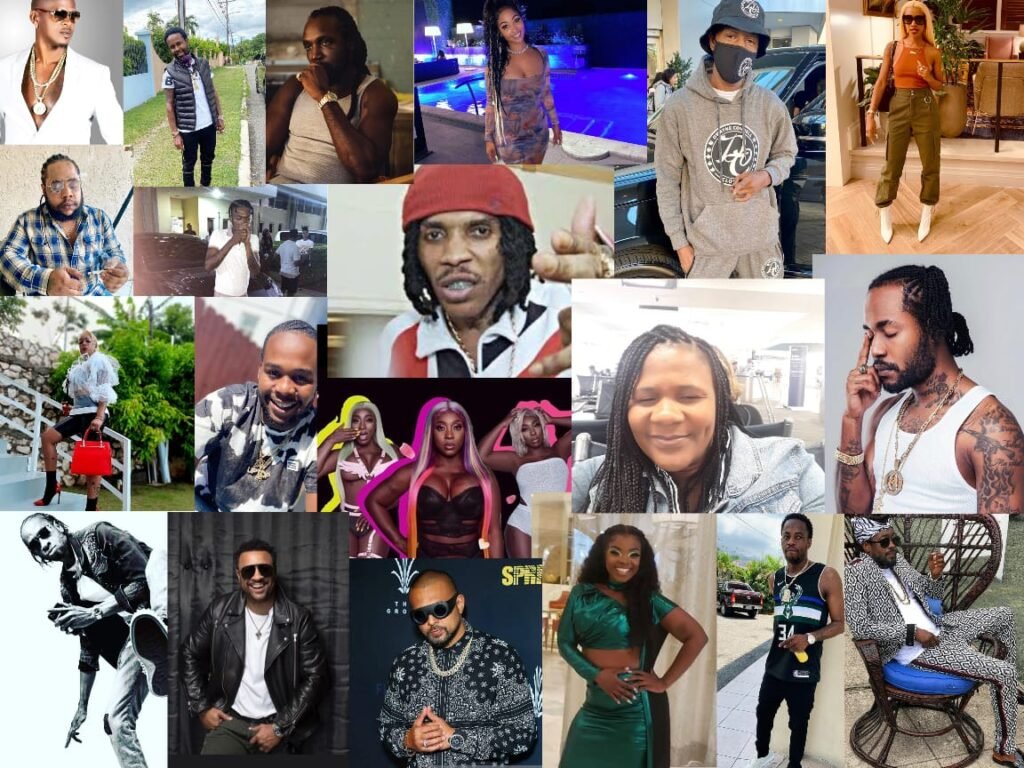 We know music is life and love but we must not forget that although this form of entertainment touches millions of lives around the world, it is also a business and everyone involved in the process should seek to secure their interests as this will be their legacy.
If you're new to the music scenes and trying to get some insight, don't worry one bit as we have your back! Check out these templates brought to you courtesy MusicTT. Please know that these are simply guidelines and must not be taken as legal advice.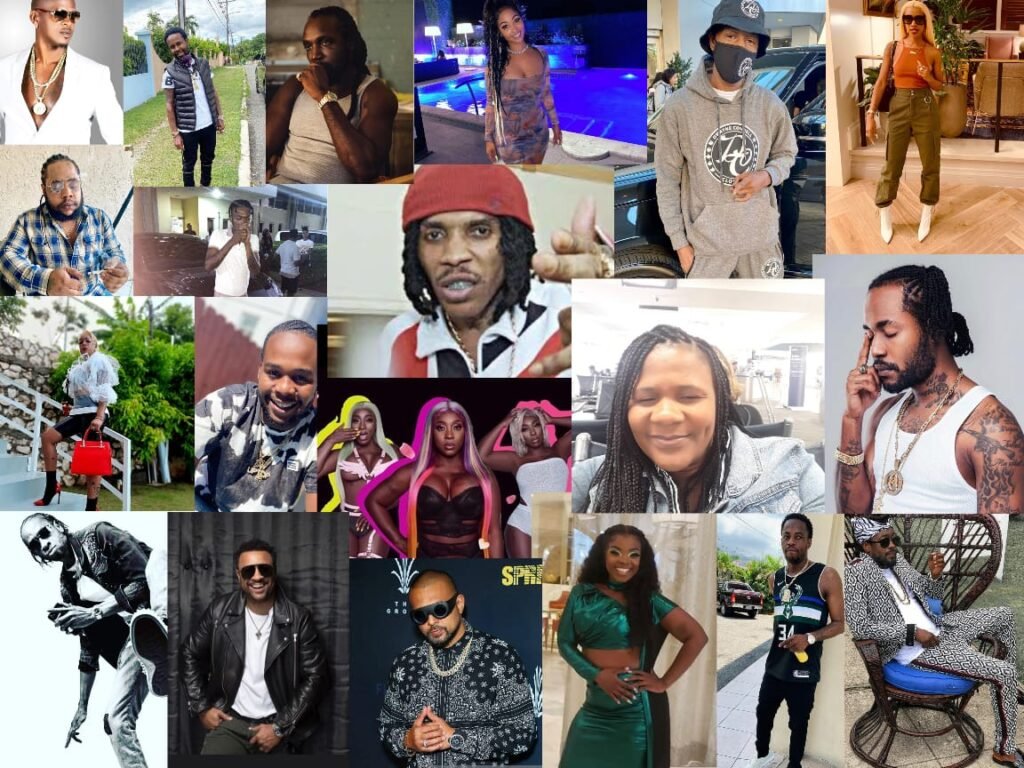 Directory
Browse our directory of creatives to learn more about their latest music, videos collabs and much more.
News and Ting
Checkout our latest articles to keep up to date with the latest news in the dancehall music industry.
Concerts
Looking for something to do? Checkout our latest events and see if there's something that suits you.
Want to receive inspiring stories and updates from us? Join our newsletter!
Fill in your name and email below