Yung Bredda is definitely one of Trinidad and Tobago's most entertaining persons in recent times.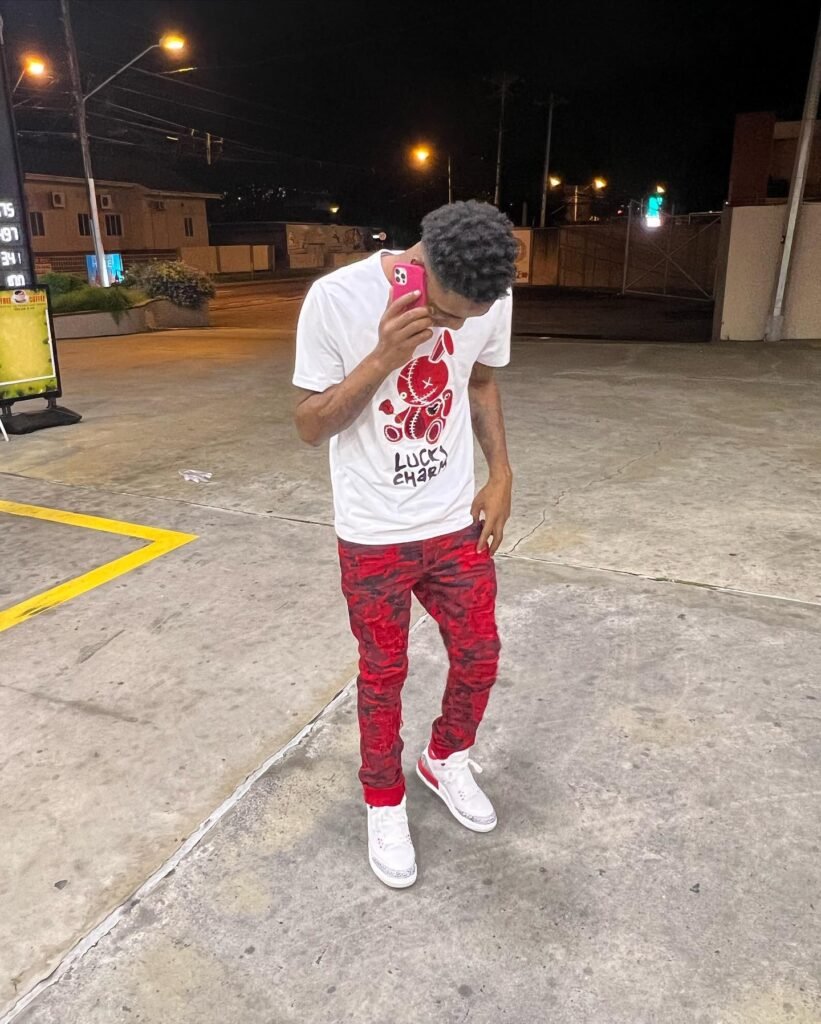 Throwback to his New Year's day look styled by Marcus International Clothing.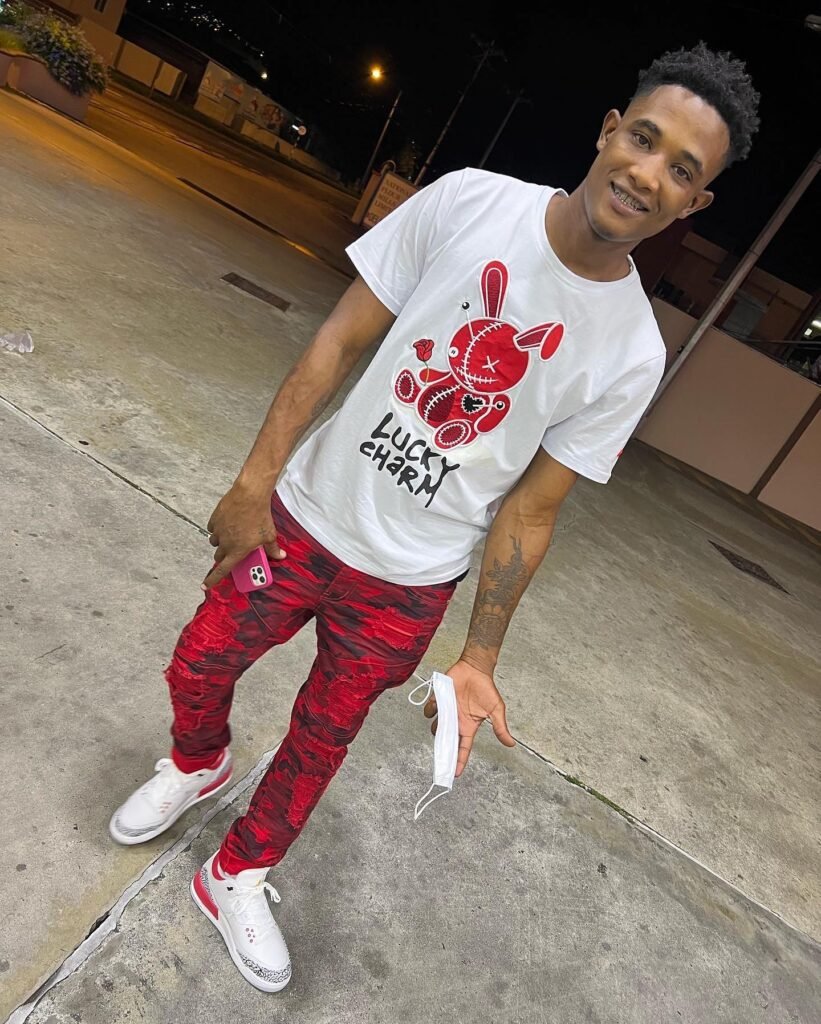 Yung Bredda also carries the title of King of Steam always bringing the heat not only with his lives  but also with his mucic.
Be sure to check out Marcus International located at 62-64 High Street San Fernando Trinidad and just in case you're wondering, yes they do delivery!
Happy Shopping!
Blessings! Big Up!