We don't know where you came from but we're glad you're here.  This post is all about the DJ KHALID who brought us his specialty: "Another One" and if you're still unsure what we're referring to, have no fear fam, we got you covered.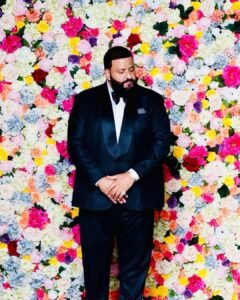 Collabs is the name of the game and what do you get when you have a song that features DJ Khalid, Buju Banton, Capleton, Bounty Killa and Barrington Levy??? Mind blowing music!!! Creativity at its finest!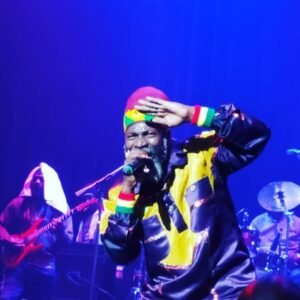 Can you all just imagine the vybz and power in this song! All these men are beyond amazing in their own right, all of them have powerful and commanding voices, and OMG have y'all heard this as yet????? Be forewarned! If you're a person who appreciates quality and enjoy the perfect blend of reggae, with a hint of hip hop beats, this is definitely your cup of tea and we anticipate you're gonna make friends with that repeat button! Because this song delivers just that! And we're a thousand times sure it's going to exceed your expectations.
This video was dropped on the 1st of May 2021 and has surpassed 6 millions views on youtube in less than two weeks! Impressive is an understatement, but can we really say that we're surprised though??? When you think about this line up! It's kind of expected right!
But don't just take our word for it! See for yourself here!