Congratulations are an order for the multi talented Chady Beats.
The DJ/Music Producer/Sound Engineer wedded on the 17th of October in fine style.
The wedding saw some of our favourite artiste looking mighty dappa in their suits dressed to impress for the occasion.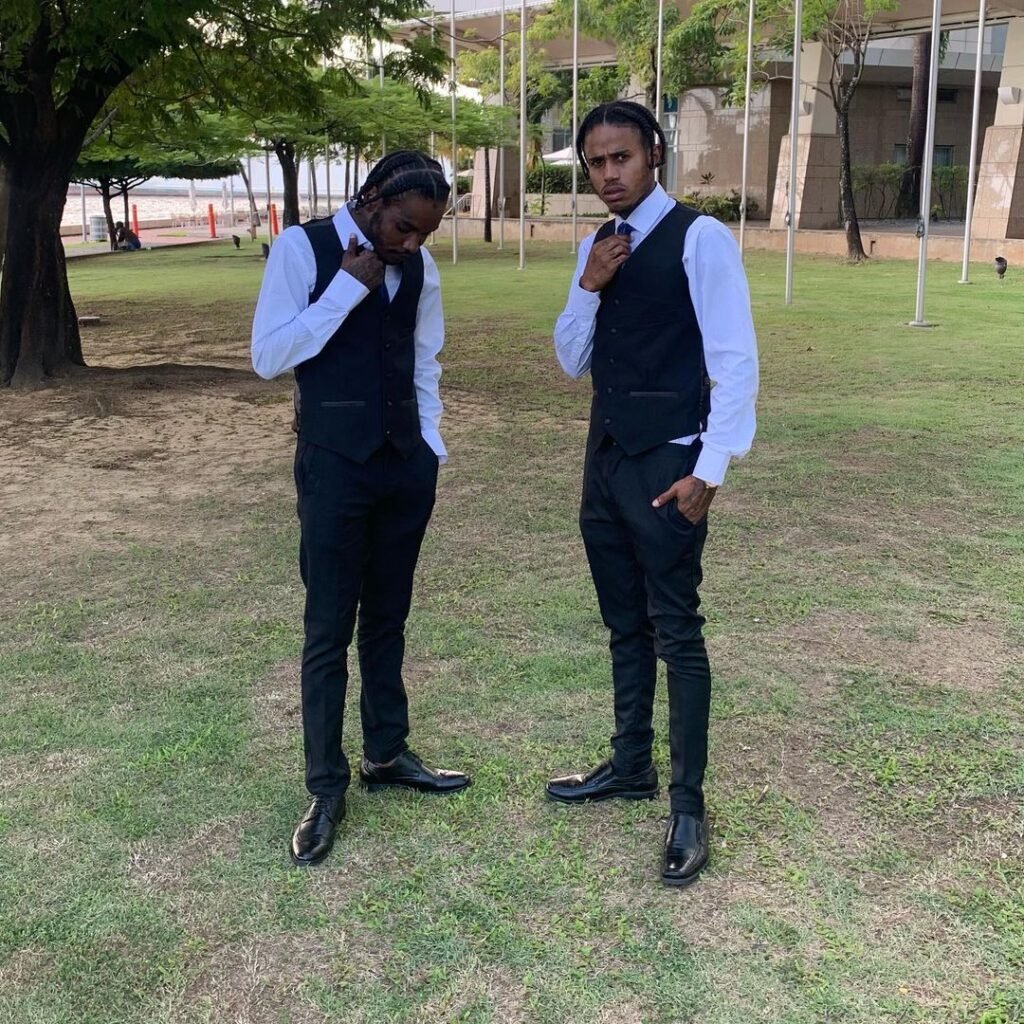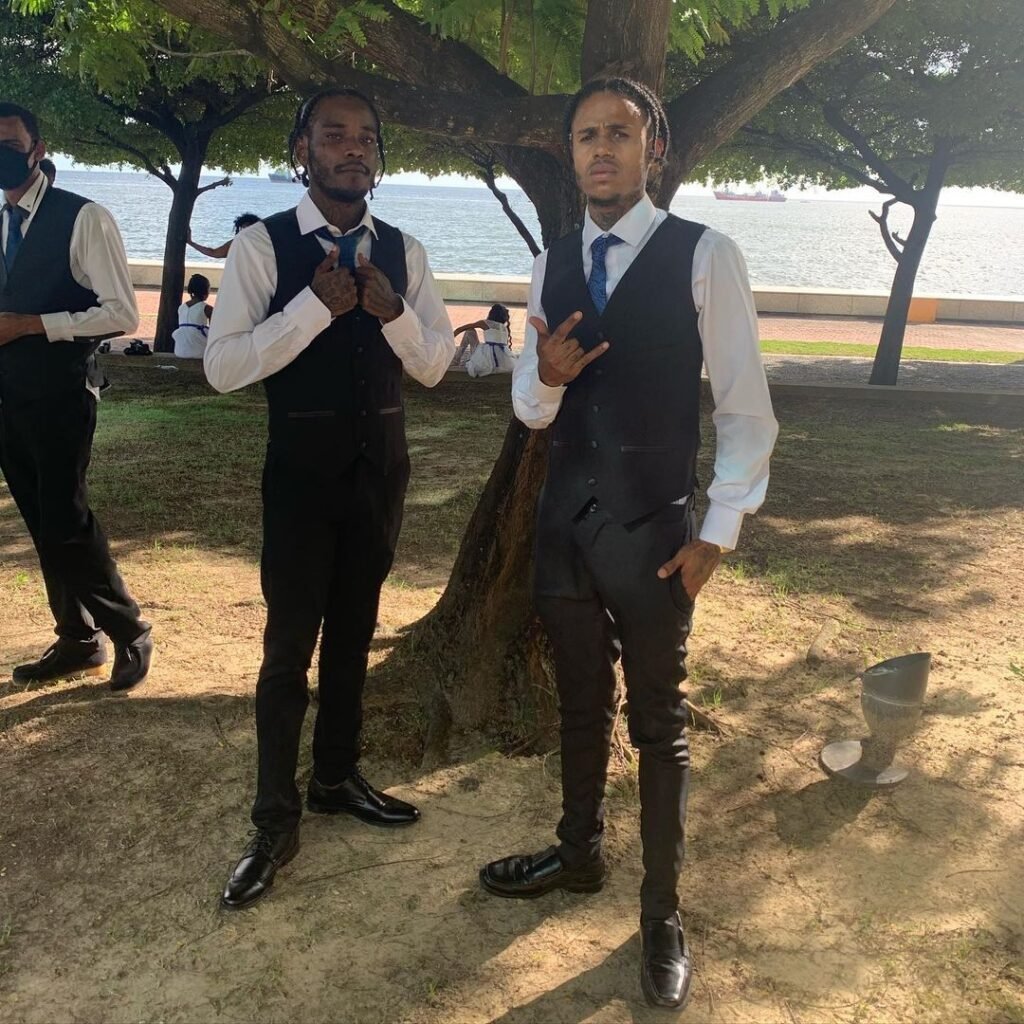 Chady has produced many beats for some of our favourite songs with his most recent one being a track entitled Epic.
Prior to this he had others entitled Sahara and he recently shared a Caribbean Collab entitled Paranoid ft. An artiste from St. Kitts 🇰🇳
With two days still to go on this special Chady and Zayah Dan presented a discounted session that ends on the 31/10/21 so please all aspiring artistes! Don't miss out.
We wish them a long, happy and prosperous marriage.
Congrats Mr. and Mrs. Noel!!
Blessings! Big Up!