Much love and respect goes out to the unruly boss who welcomed 2022 in fine style.
Popcaan posted to his Instagram captioned "Happy new year..yuh know eeh guh"
Just one day ago the unruly boss announced his performance in Gambia cared for the 15th of January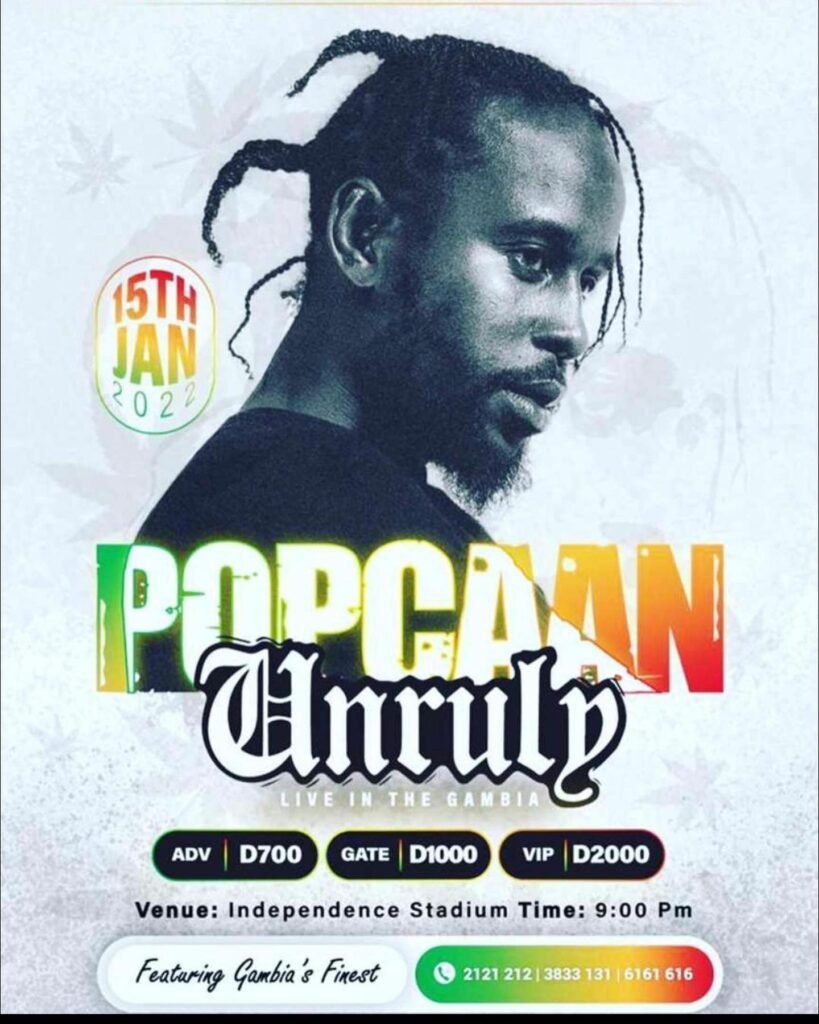 The unruly boss maintained his musical presence in 2021 bringing us his usual good vibes song…such as Relevant.
We got an amazing Collab featuring music legend Beres Hammond with God is love in March of 2021 and another in August 2021
and in keeping with his track record…"Win" was another one for the books…Yuh know eeh guh..
Throughout the year we've continued to see the growth of one of dancehall music's pioneers. We appreciate the collabs, the album features, even the sale in the unruly shop!
Heavy support was given to the worldboss of the release of his album Born Fi Dis and Spice FIRST album called 10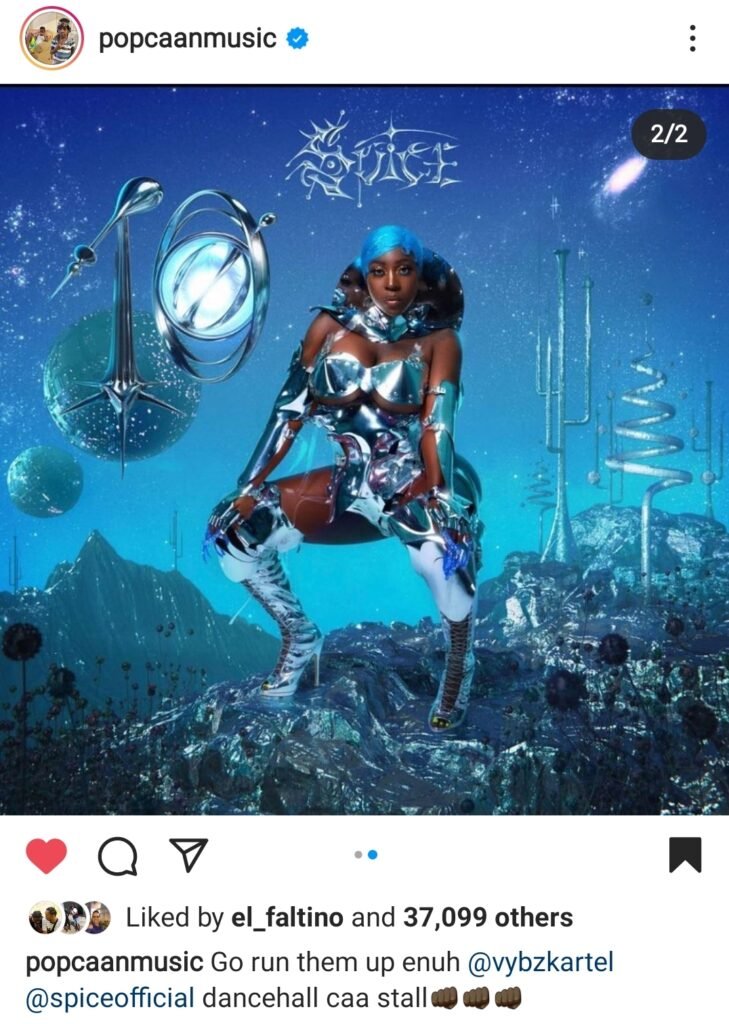 Happy new year to the unruly boss! We look forward to continued greatness!
Blessings! Big Up!