Prayers go up for Dancehall Princess Shenseea who appears to be hospitalized at this time.
The Rebel singer posted this pic to her instagram two days ago with the caption.
"Unfortunately I will not be attending all 4 events this weekend. To my shenyengs and promoters. Please understand as my health is truly at risk. I'll be out for a while."
We wish her a speedy recovery 🙏🏾
Shenseea has been putting in the work as usual and not forgetting to have some fun with her family whilst she's at it! Shenseea was in Dubai in October and posted these photos to her social media.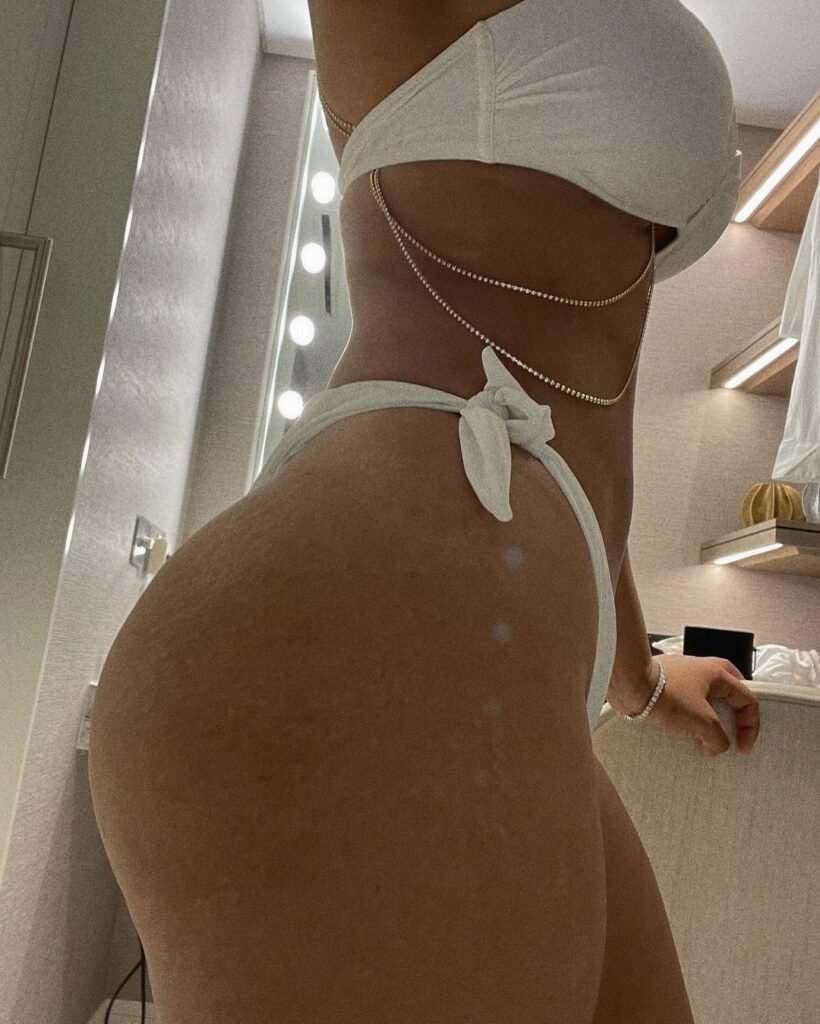 Shenseea recently performed in front of thousands of Shenyenz serving fire as usual!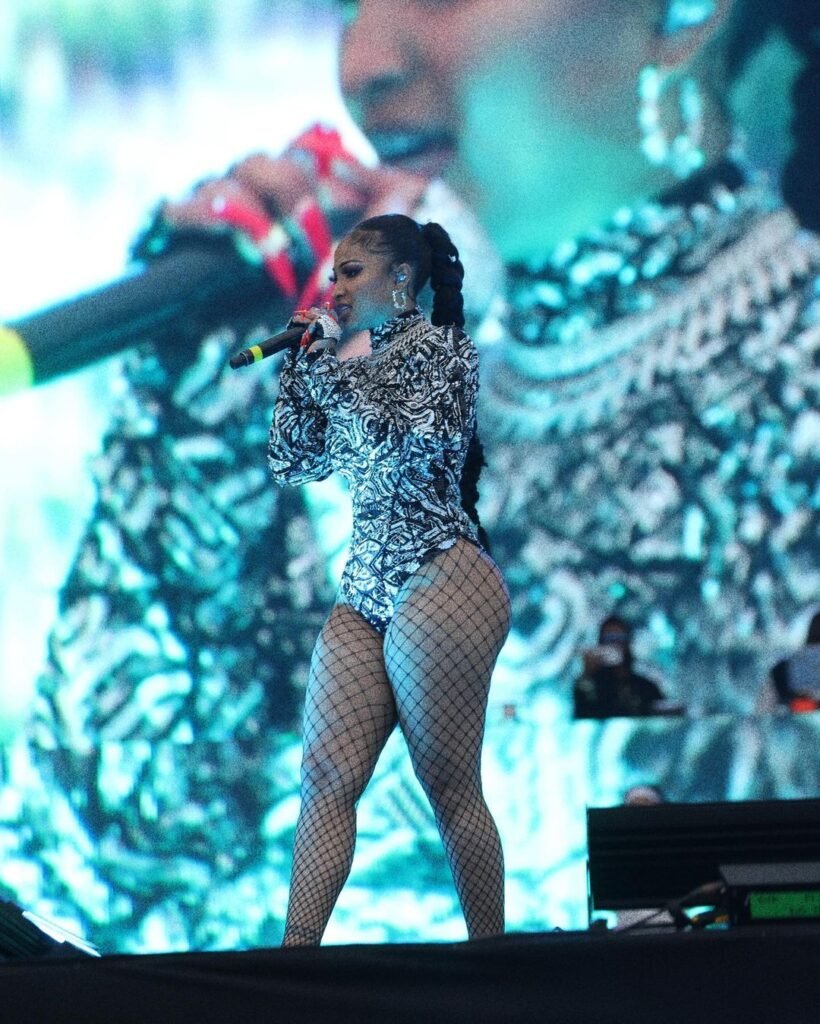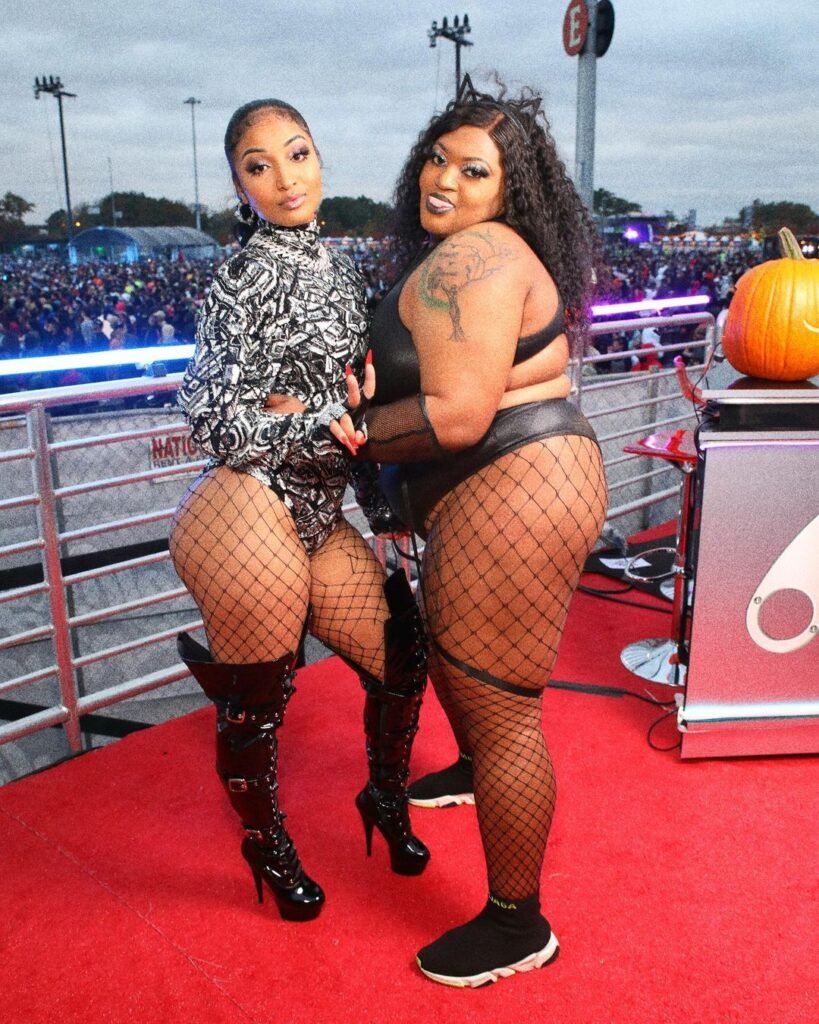 As if that wasn't enough, we got a preview of what could be some new music which appears to be a combination of dancehall and pop….check it out for yourself and let us know you think…
The Good Comfort singer was due to perform at Revolt Summit weekend on Day 3
The Revolt Summit has a number of musicians and entertainers in their weekend performance and interaction line up including City Girls, Yung Bleu and Offset.
Shen we love you! And we completely understand we hope you get the must needed rest and reflection you deserve….
Speedy Recovery ❤
Blessings! Big Up ❤ 🙏🏾 🙌🏾