The entertainment community and others mourns today as a brilliant man was laid to rest. We send our deepest condolences to the family, friends, fans, colleagues and by extension Trinidad and Tobago on the passing of Kervon Prince Peter Hercules.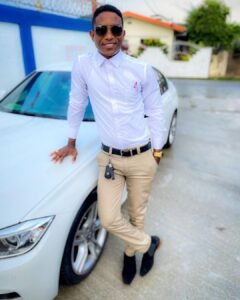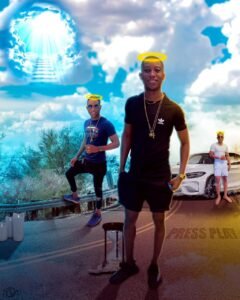 Kervon aka Dj. Press play died on the 21st of August 2021 after gunmen shot his vehicle that was traveling along the Southern Main Road in Curepe.
This is a very unjust and gruesome way for a life to be taken and we pray that someday we can live in a world where this kind of behaviour does not exist but until then, this reality tho sad should not be the focus when thinking about this great man. Instead, we should think of the impact he has made, the time he did have with us instead of how much more time he should've had.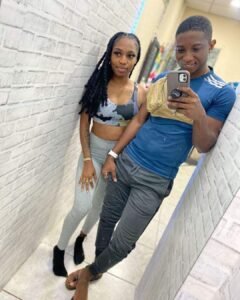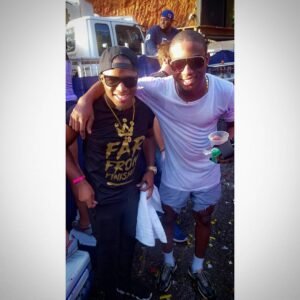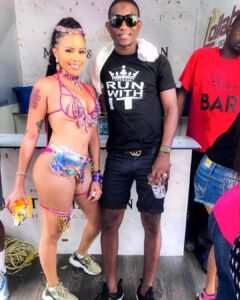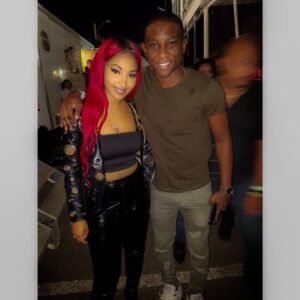 Kervon  would've celebrated his 30th birthday on the 7th of September and leaves behind his gorgeous princess Azaria, parents Peter Hercules and Natasha De Leon, brother Meshal De Leon and several other family, friends and associates.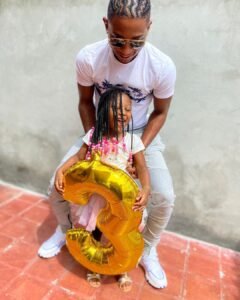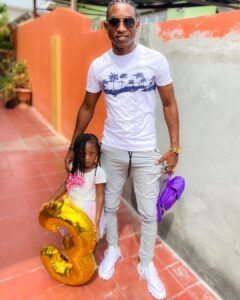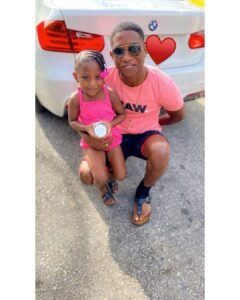 The outpouring of love is seen across the country! However let's look back at Kervon's rich life and thank God for the times and moments that you did enjoy with him.
"You will lose someone you can't live without, and your heart will be badly broken, and the bad news is that you never completely get over the loss of your beloved. But this is also the good news. They live forever in your broken heart that doesn't seal back up. And you come through. It's like having a broken leg that never heals perfectly – that still hurts when the weather gets cold, but you learn to dance with the limp" – Anne Lamott
Time is the great healer! we hope that one day, you will learn to dance with limbs! R.I.P Dj Press Play! Give dem real ting in the heavens!!!!
Blessings! Big Up!
PRESS PLAY!!! ⬇️⬇️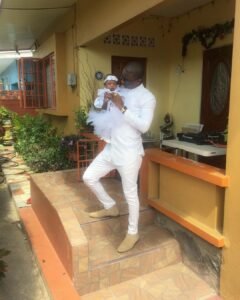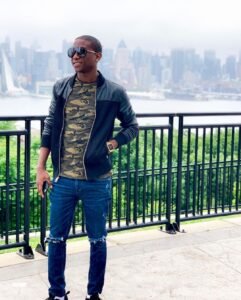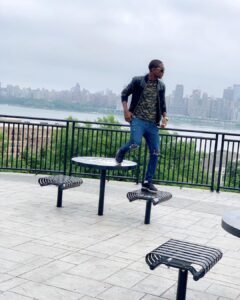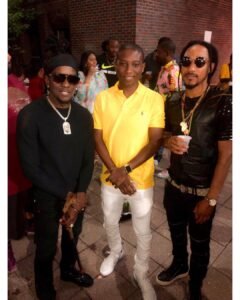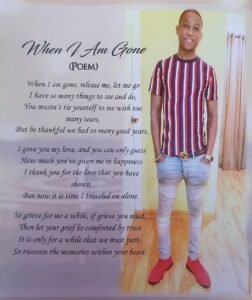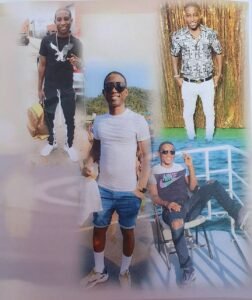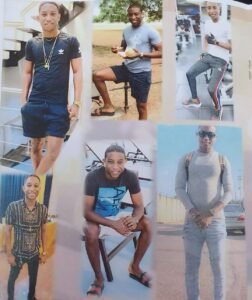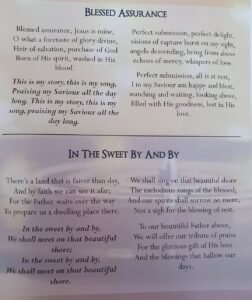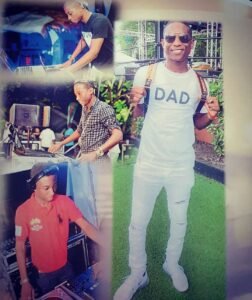 RIP KING