The long awaited album is finally here!!! ladies and Gentlemen a standing ovation for the extremely talented Masicka.
Fans have been waiting patiently for this day to experience the true essence of the Genahsyde King.
On the first of December Masicka gave fans a preview of the tracks which features 16 songs.
The album is mostly solo. Out of the 16 Tracks 4 of them are features. The first arstiste to be features is the brilliant Unruly boss himself Popcaan on track number 2 entitiled Pain.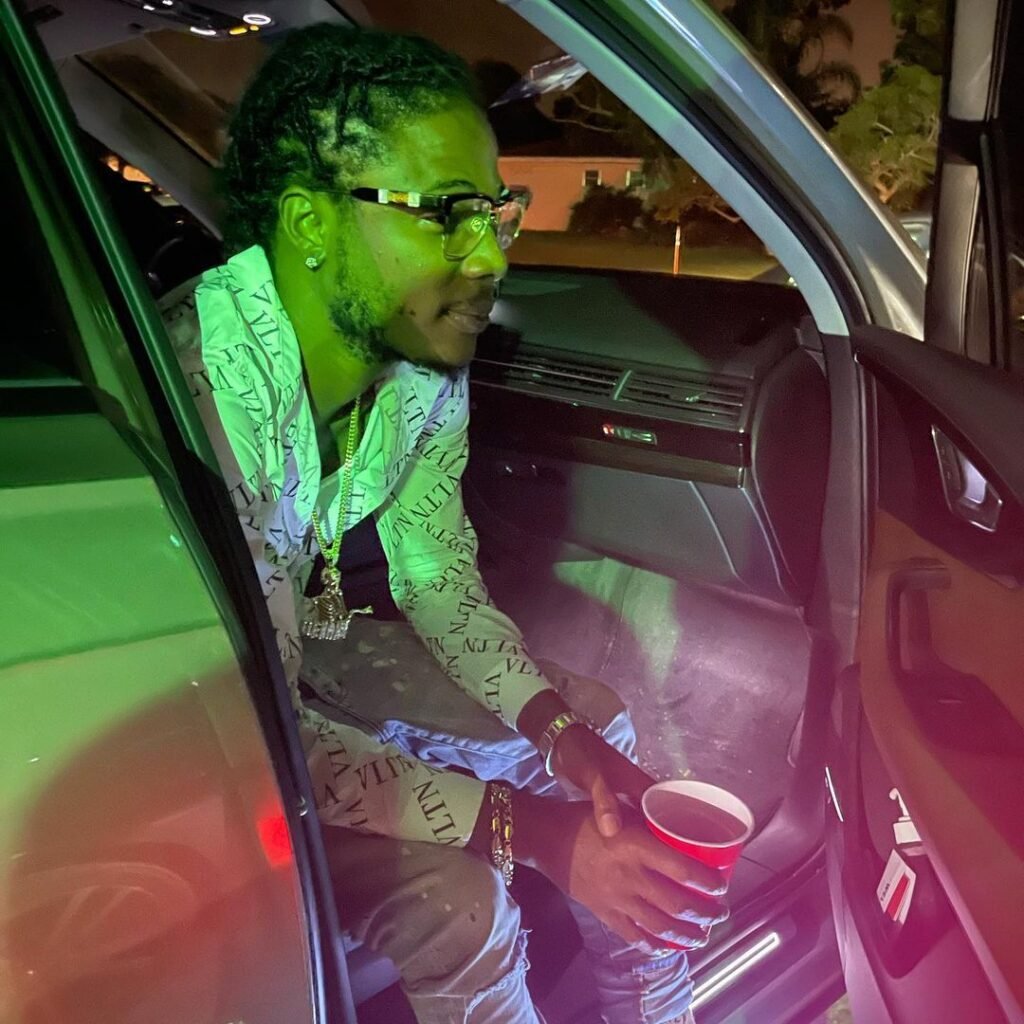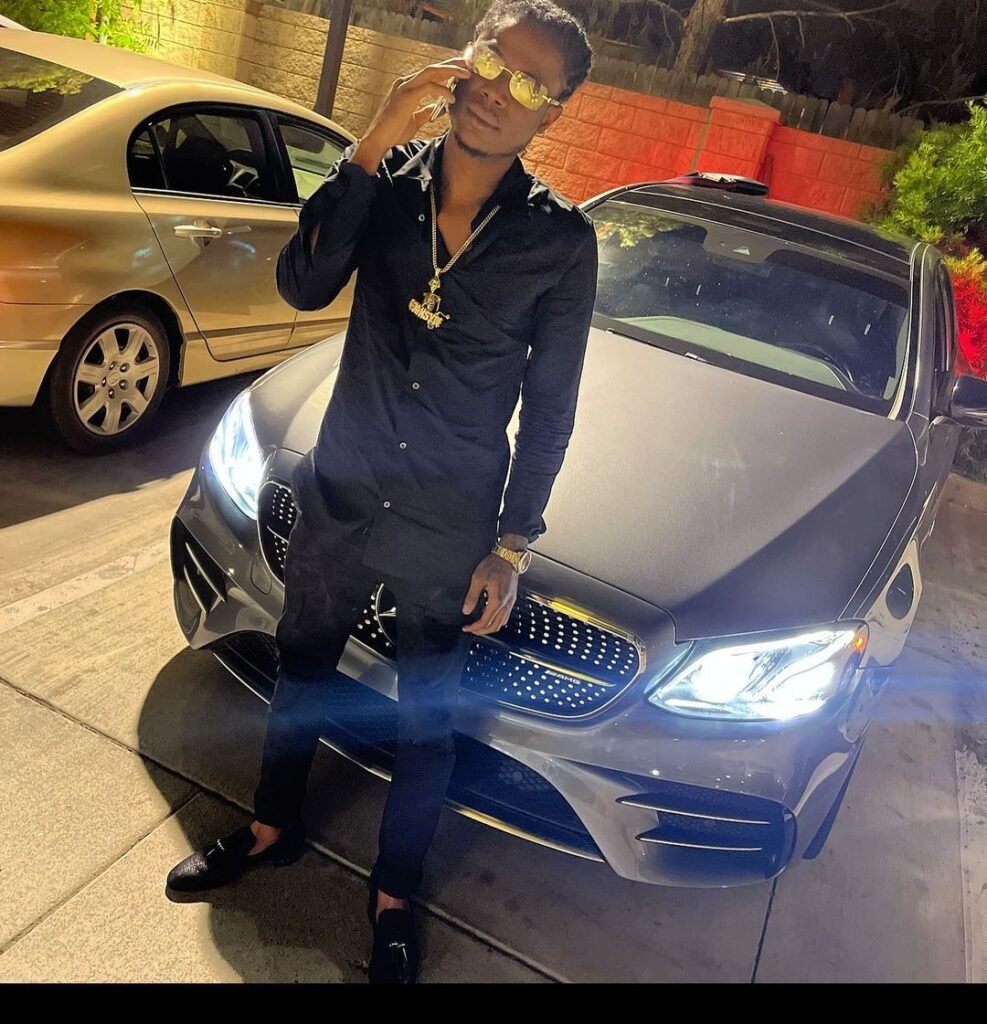 For track number 6 we have another feature, this time with the stunning and gorgous Stefflon Don, this song entitled Moments.
Number 8 song entitled Quality features Sean Paul aka Dutty Paul and comng in at number 11 we have the fourth featured artiste on this album, the ladies favourite….Dexta Daps!
Masicka captioned the post hinting fans of the countdown to the release stating:Hot day in heaven cold day in hell."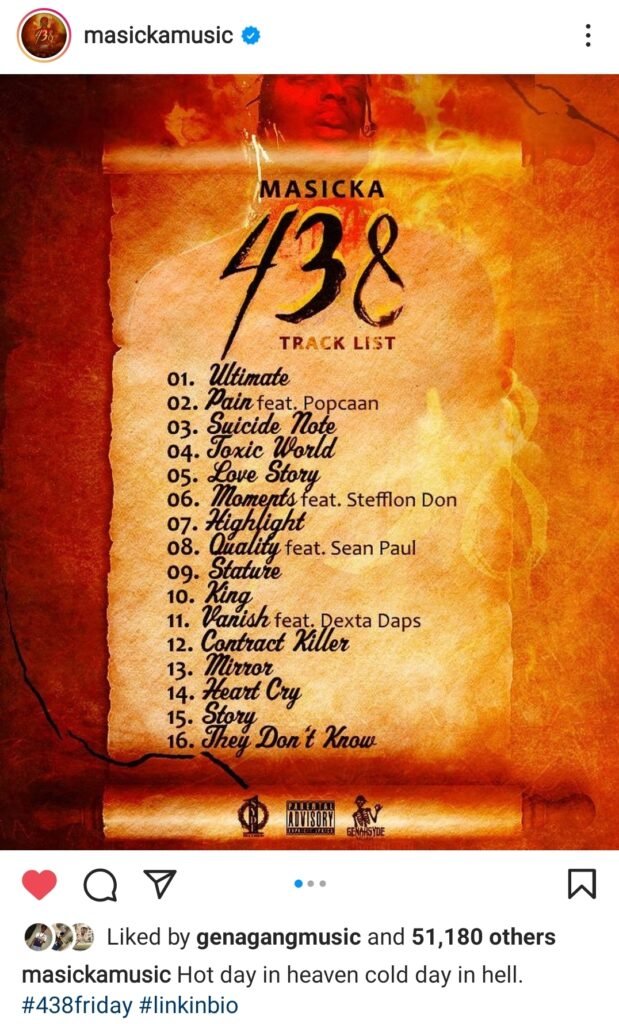 The artiste is posed in a car lighting a blunt wearing all black and sporting a pair of leather gloves. The car is lighted with a red light and we believe it reflects the heat that he knew was coming with this album…It's a cold day in hell becuase there's no heat there anymore, how could there be with Masicka having all the fire.
In another post he standing against the front of the car with a shovel, in an open field and by the looks of it the message is very clear. He's about to lay some things to rest!
The timing had to be right as well and the right place for right timing is none other than time square where his album was previewed.
Respect is paid by the artiste to Corey C Todd, The Genahsyde Audio Engineer/Producer RazMyghty, Producer Dunwell, Mix Engineer/MusicProducer.Song writer DreDay and Record Label mOZEEKO Records… and we say a big respect to everyone who had a part to play regarding this prolific day in the history of dancehall!!
This is why we celebrate!!! Masicka you've always known your capabilities and because of you someone is now inspired to become great! Another person saved!
To Now
Several artistes took to social media today to show their love and support on this big move! Amongst them is Kranium, Popcaan, DindinHemton and also Brandon Music Review Show which attracted comments from well known persons in the industry including Johnny 21st Wonder.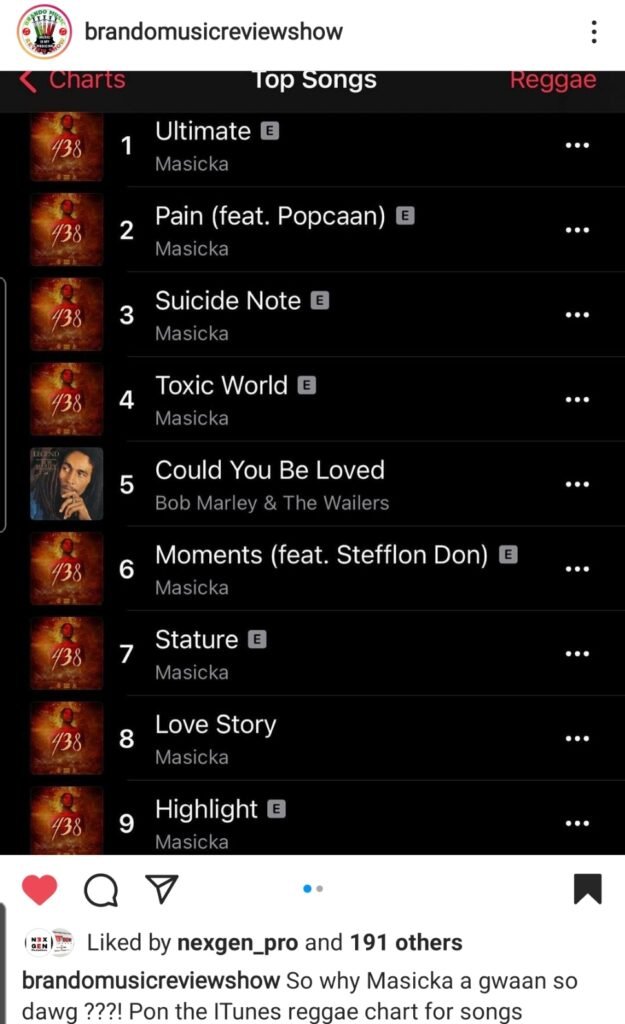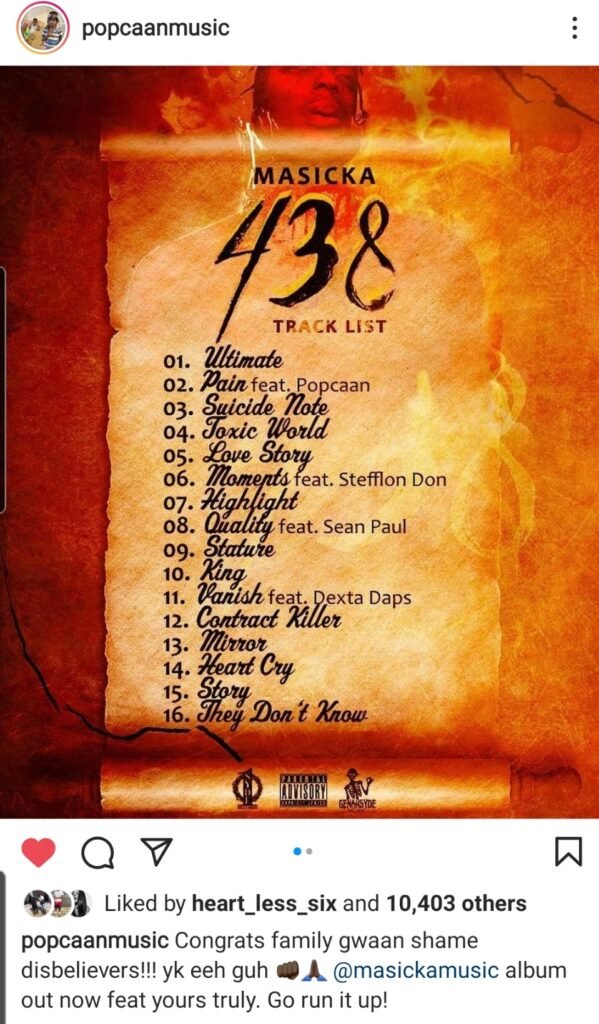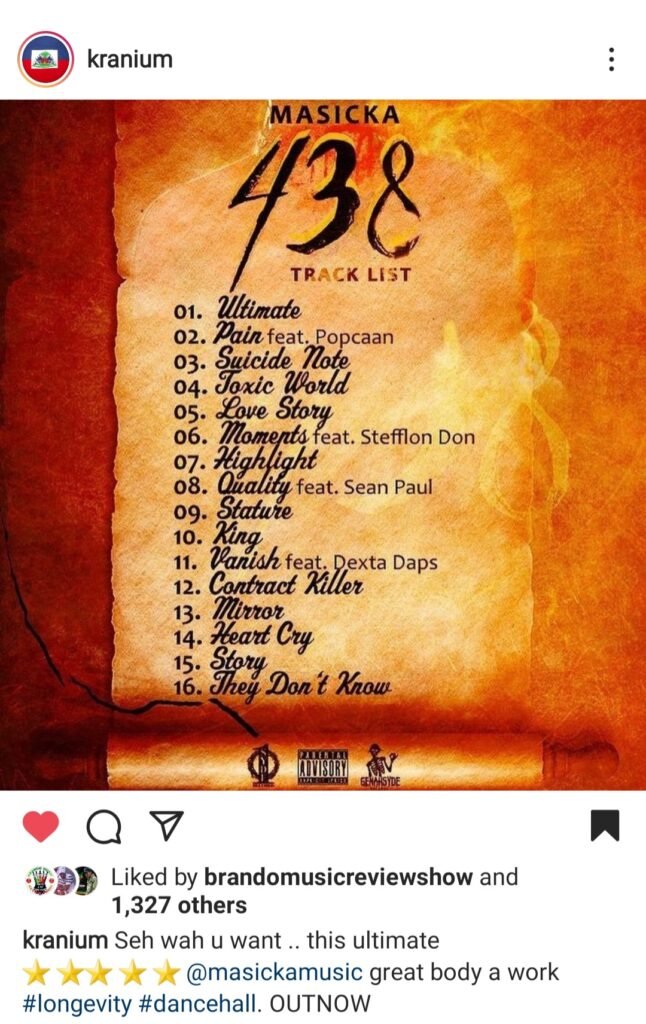 The last posts made by Masicka himself is one that is giving thanks and asking fans to grant run up the views…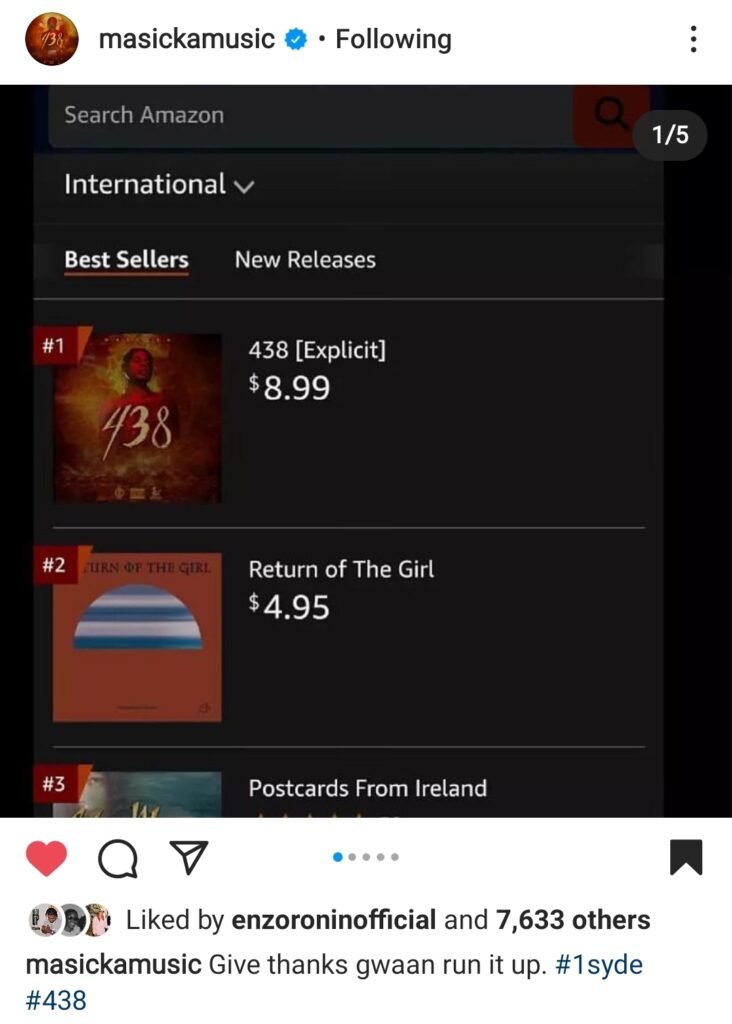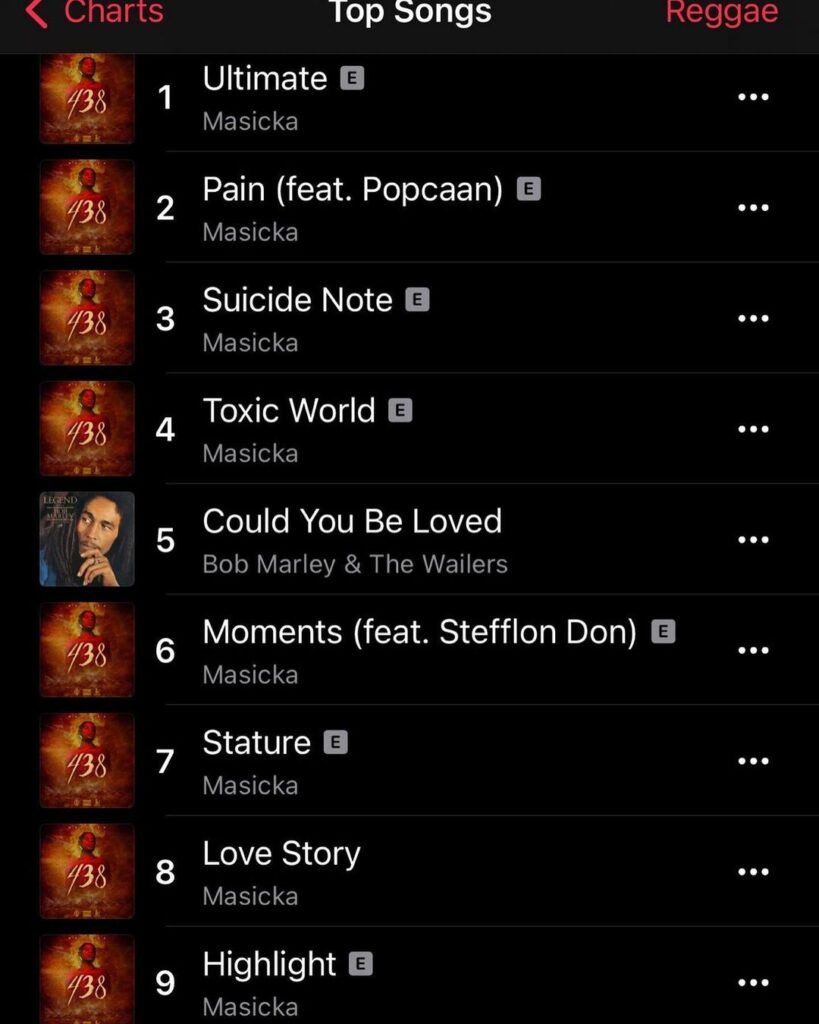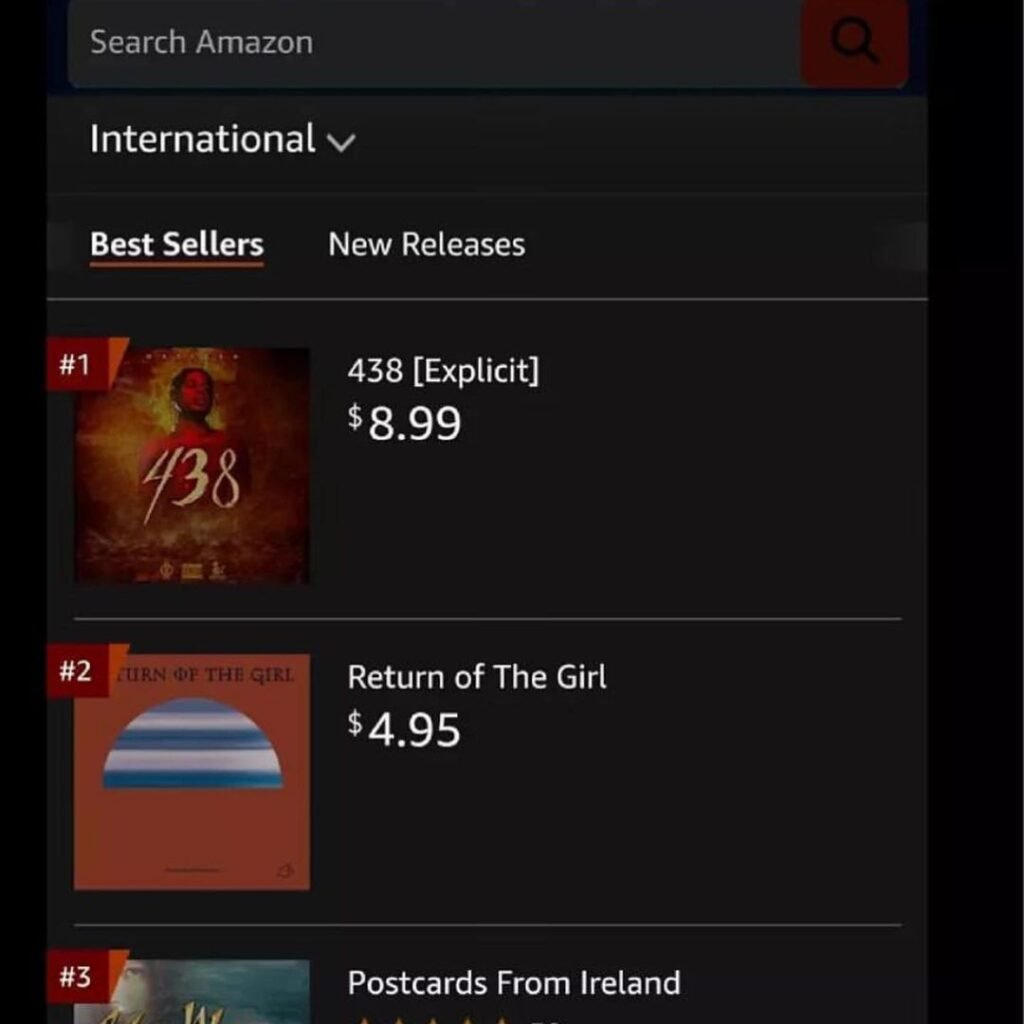 Truly a day to be remembered! We look forward to more greatness from Masicka and the entire Genahsyde 🙌🏾
Blessings ❤ 🙏🏾 Big Up 🙌🏾