The highly anticipated New Rules festival took place as scheduled on the 27th of March.
Alkaline was spotted prepping less than two weeks before the show  putting on the performance of a lifetime.
The show featured artistes such as Kranium and Wayne Wonder and even had a surprise performance by the Gully God Mavado.
Post concert Riddim God Jahvel founder of TruAmbassador Entertainment  posted a side by side pic with Albert Einstein a German-born theoretical physicist, widely acknowledged to be one of the greatest and most influential physicists of all time and of course Alkaline the physicists of music with the caption "Cut n come back wid d formula"
Check out these clips of the concert that was sourced via several social media accounts.
Kranium performing at New Rules
Mavado performing at New Rules
The man Himself performing at New Rules
Although we absolutely adore Alkaline, we got several quality memes from his performance tactics lol.
New Rules will be set in Jamaica on the 2nd of July 2022. See you there!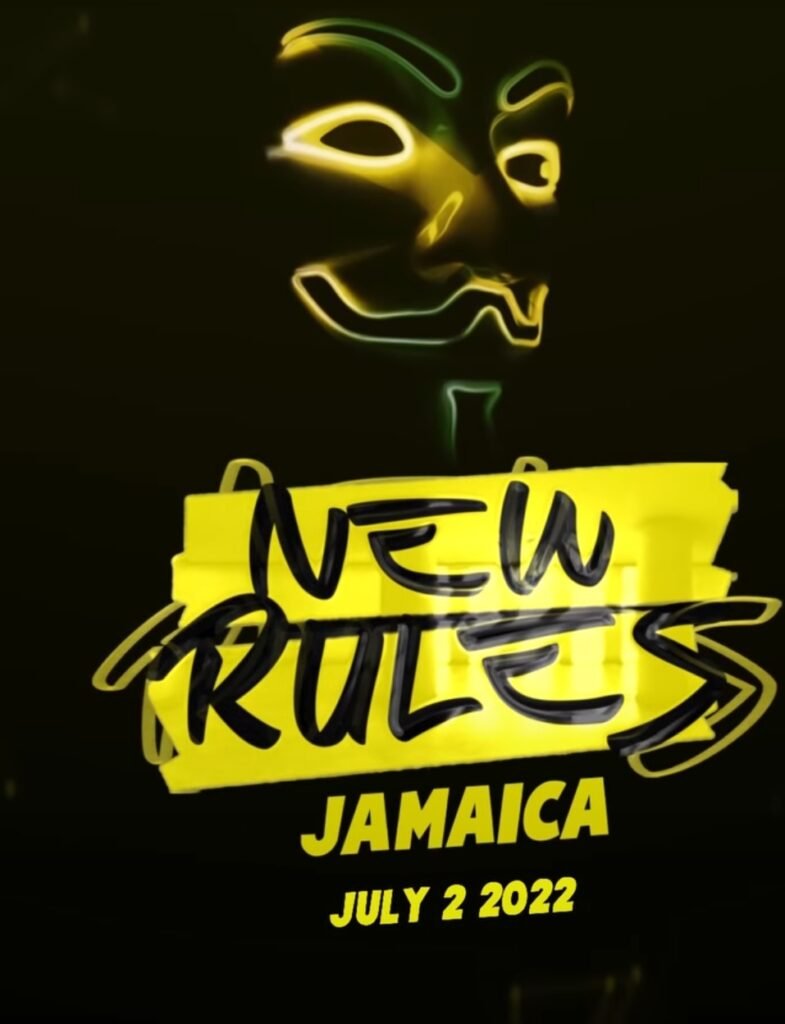 Blessings! Big Up!