Today we're talking new music and upcoming artistes. Our featured artiste is Malachii with his newly released track called STK.
The song premiered on the Going Global page on  February 10th and has surpassed 8 thousand views on YouTube.
Fans had lots of positive reactions to the initial release of the song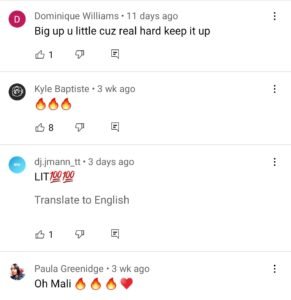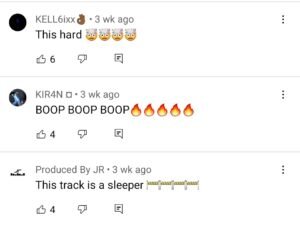 Song Credits:
Song: STK (feat. Malachii)
Production By: Fiction
Graphics by : Bandy
Label: Going Global Records
Album: This is Our World
Newly released video!!!! Check it out here and let us know what you think:
Blessings! Big Up!