As we go through life and encounter different life altering experiences, one of the things we hope never changes is that love we share amongst our people.  This kind of love we hope could stand the test of time but as we all become aware at some juncture in our life, this is not the case.
In his newly released song LOVE UNTIL DEATH, Zerimar speaks to that secure, unconditional love you're supposed to experience with the people in your circle. The ones you would die for.
Premiered on his Instagram on the 12th of June. The Triple O Records founder captioned the post "Love Until Death" Official Video Out Now with a reminder to stream his More Than Music Ep Anywhere..
The EP features 7 songs.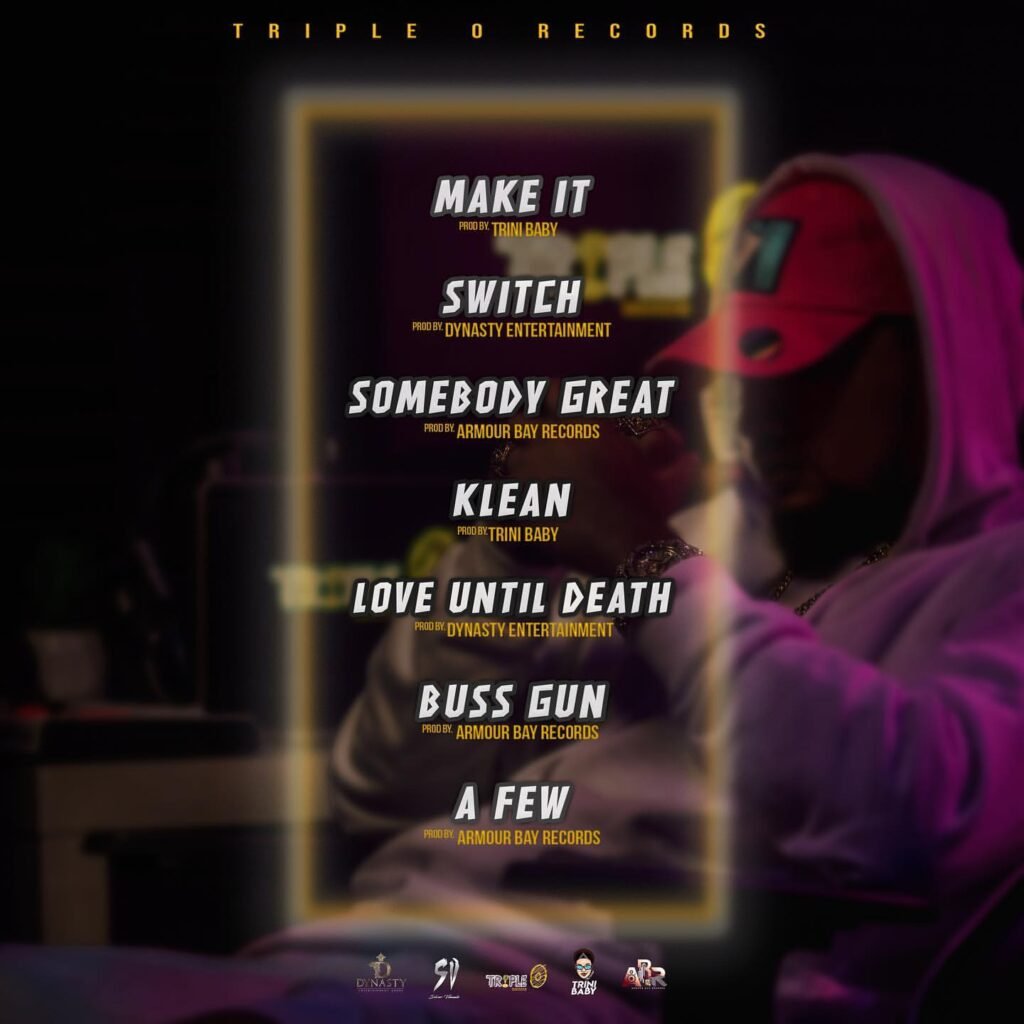 Switch instantly became one of the most played songs across Trinidad and Tobago. To date on YouTube it has racked up 5.7 Million views in just shy of 1 year since its release.
In addition to this his other hit song Somebody Great is one of the most inspiring songs to date with this one generating 1.6 million views and counting.
The Love Until Death video was in the making since December 26th 2021. This information is gathered from post made on 27th December to Zerimar's Instagram thanking fans who came out to support.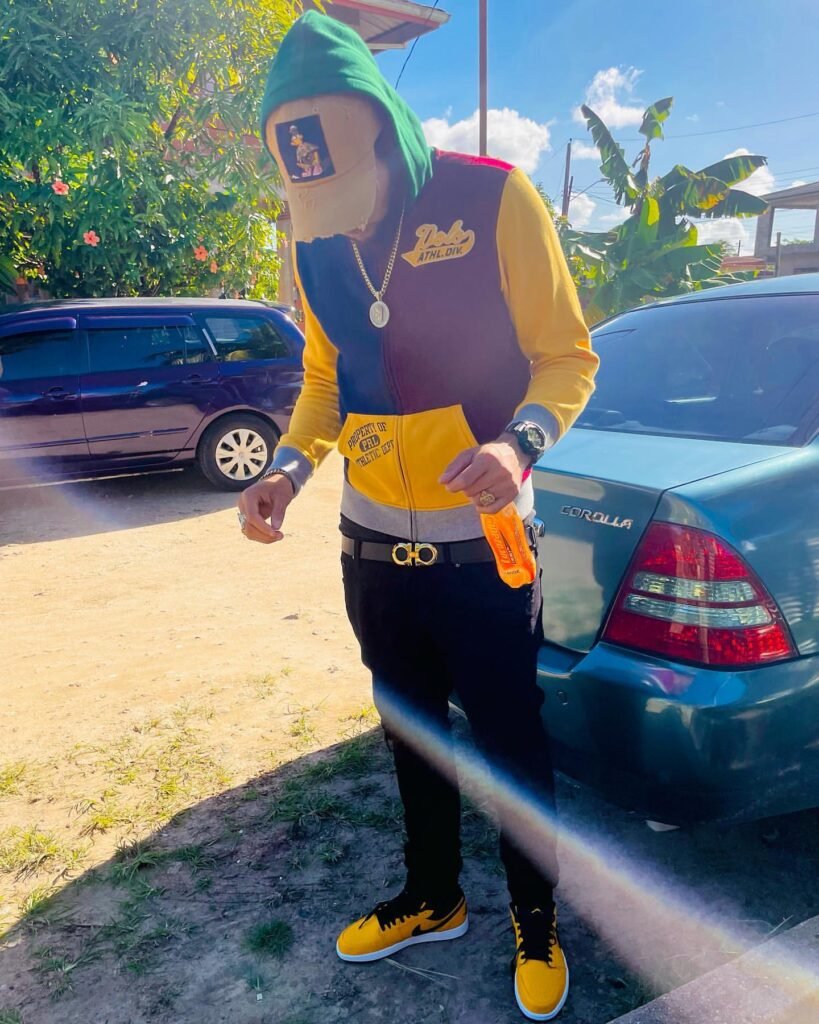 Included in the event was a toy drive for the youths.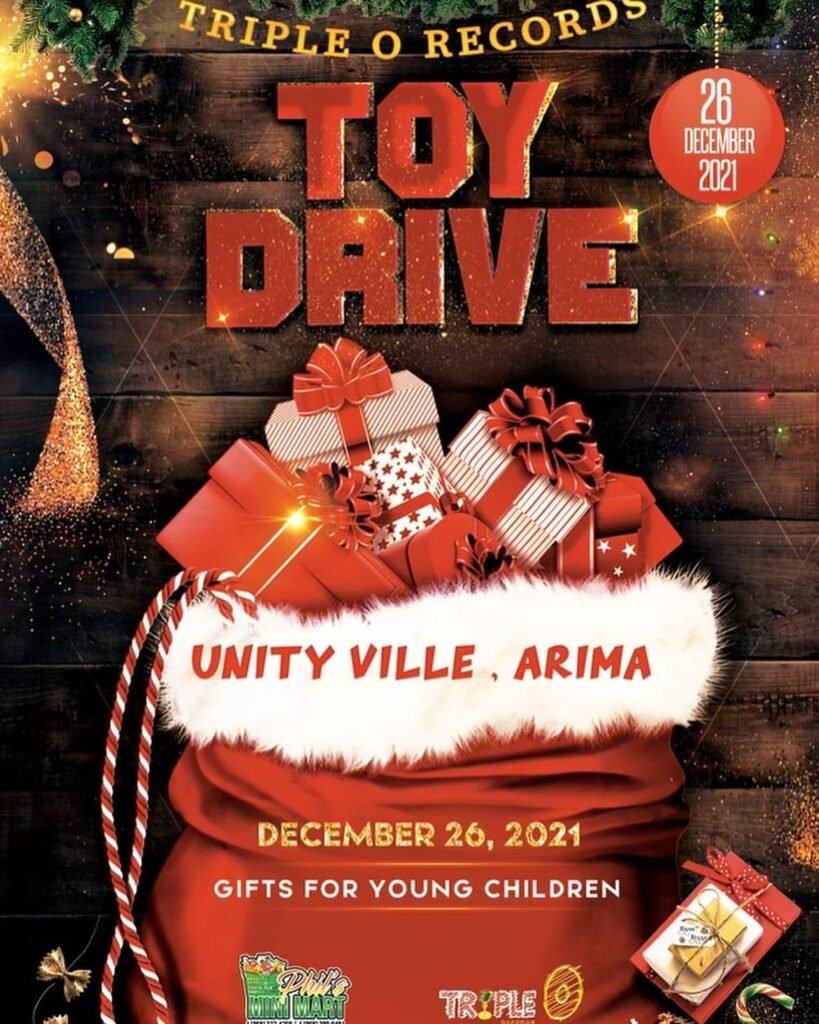 Zerimar continues to show how grounded he is to his purpose and to showing his love for his craft and for the youths.
His music always tells a story and if you're wise you would listen attentively!
The introduction jumps right into the definition of a friend. It starts off with
"Nothing coulda never make a friend wah kill a next friend, (never)
nothing coulda never make a friend wah kill a next friend,
nuh ever wah see my brother in a coffin
memba days we use to chip up make money often…
He then goes on to describe the ripple effect of waring amongst each other, where even close family members become estranged and asks the question how can you war with someone who knows where you lay your head.
Upon further listening the song calls for people to really stop, think and analyze their behaviour and think about the consequences of their actions. If you claim to call yourself a friend, then there are certain behaviours and characteristics that you must embody. The love you possess for your people would in no circumstance want you to see them hurting or dead. There must be a certain level of trust and loyalty from the people who know you, who know the intricate details of your life. All the memories of the hard times that you have endured together and all that you have accomplished should not go to waste.
That's' how we dissected it…what are your thoughts? Check it out here and let us know.
Don't forget to stream his EP….More than Music…we know he means it!
Blessings! Big Up.