Today is April 5th 2022 and we're exactly 10 days away from the release of the Great Jahmiel's album "Legend"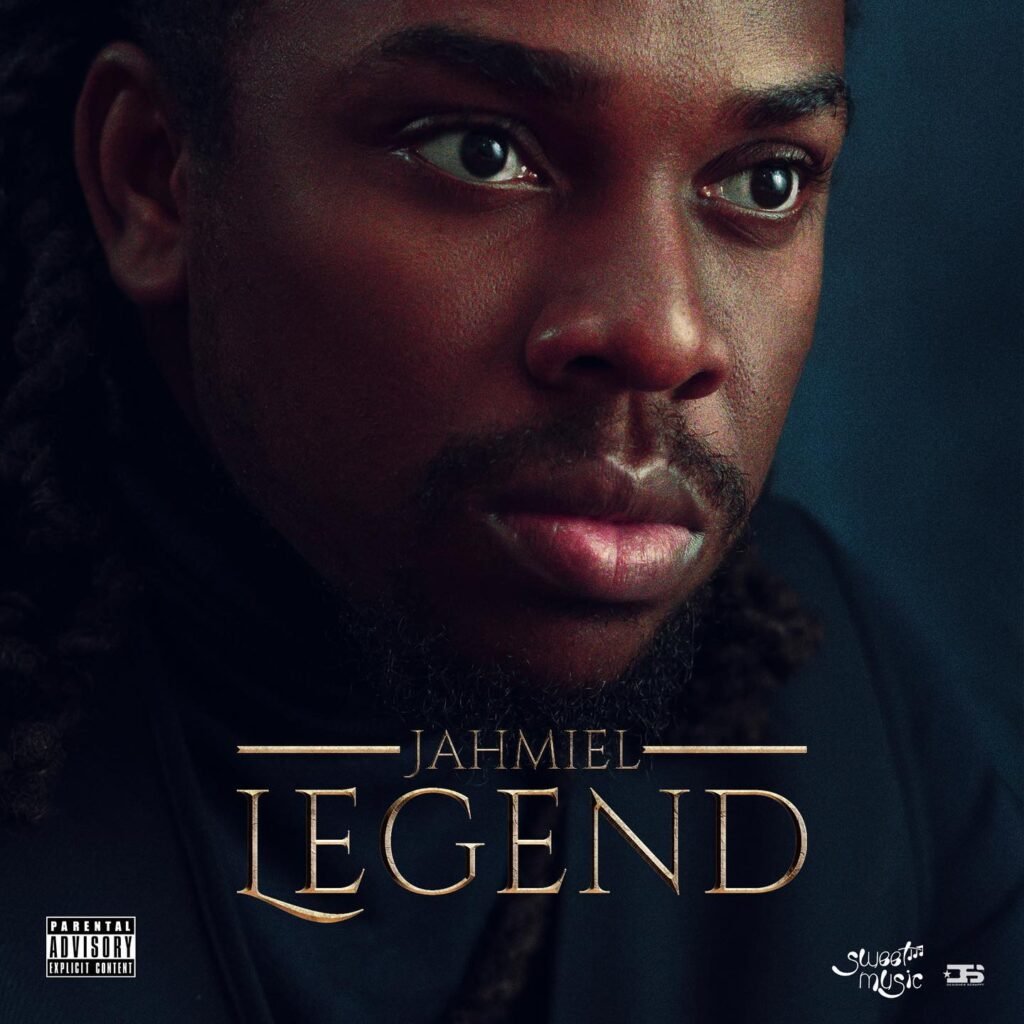 The album features 16 songs with 4 of them being features. The first feature song comes in at number 3 and debuts the Genasyde King Masicka in the song entitled Legend. Now we know!!! This is going to be a hit!
The second featured song is number 7. It's entitled Beautiful and is sang with artiste Stonebwoy.  Next up at number 14 we have the third feature this time with artise Vershon in a song called 7even Time Rise (Just look at how powerful the title is! can't wait to hear the actual song!)  and lastly literally in the countdown and on the tracklist we have song number 16 entitled Africa which features Bugle.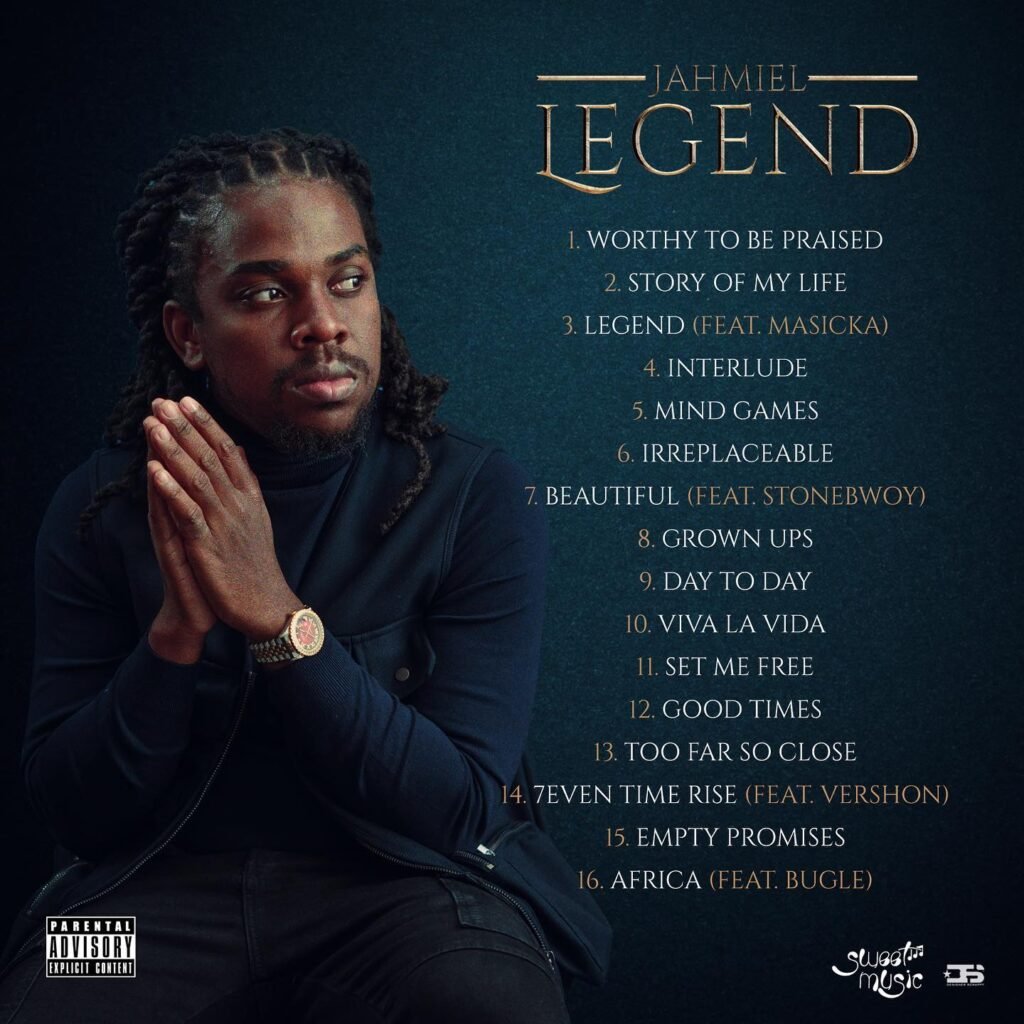 Make sure you're ready to get this album as soon as it comes out! the countdown is on!!!!
Blessings! Big Up!