If you love Reggae music then I have a band for you!! Allow me to introduce The Kornerstone Music Band.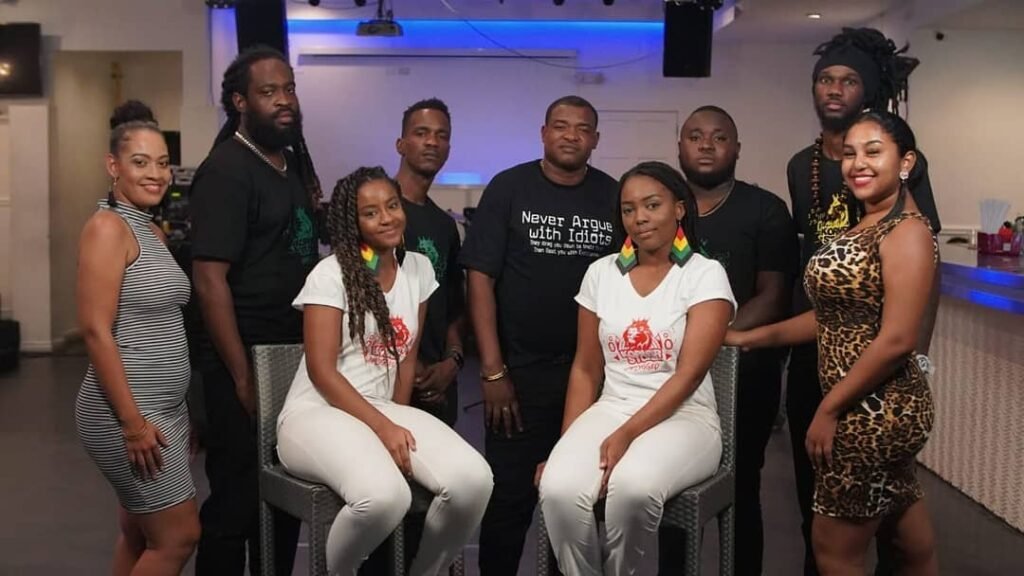 This reggae only music band was founded in 2017 by Mr. Orson Wells and started with a big bang!
The band made its debut at Magnum Xplosion: Inferno in 2019 performing alongside 3 of Trinibad's most influential artistes: The Swan Dan- Prince Swanny, The voice of the ghetto youths Jahllano and The dreams builder Rheon Elbourne.
The band would go on to perform at the Tobago Jazz festival on the main stage on the main night. That year the festival featured musicians such as Ne-Yo, Fantasia, Tanya Stephen, Tarrus Riley, Arita and Grace Jones to name a few.
One does not simply wake up a morning and decide to start a music band and we were curious to know the motivation behind his band. Orson revealed that it started from a period of personal pain. He felt stagnant musically and wasn't being called upon.
Wanting a platform to play music he told himself that he had to start a band and that's exactly what he did.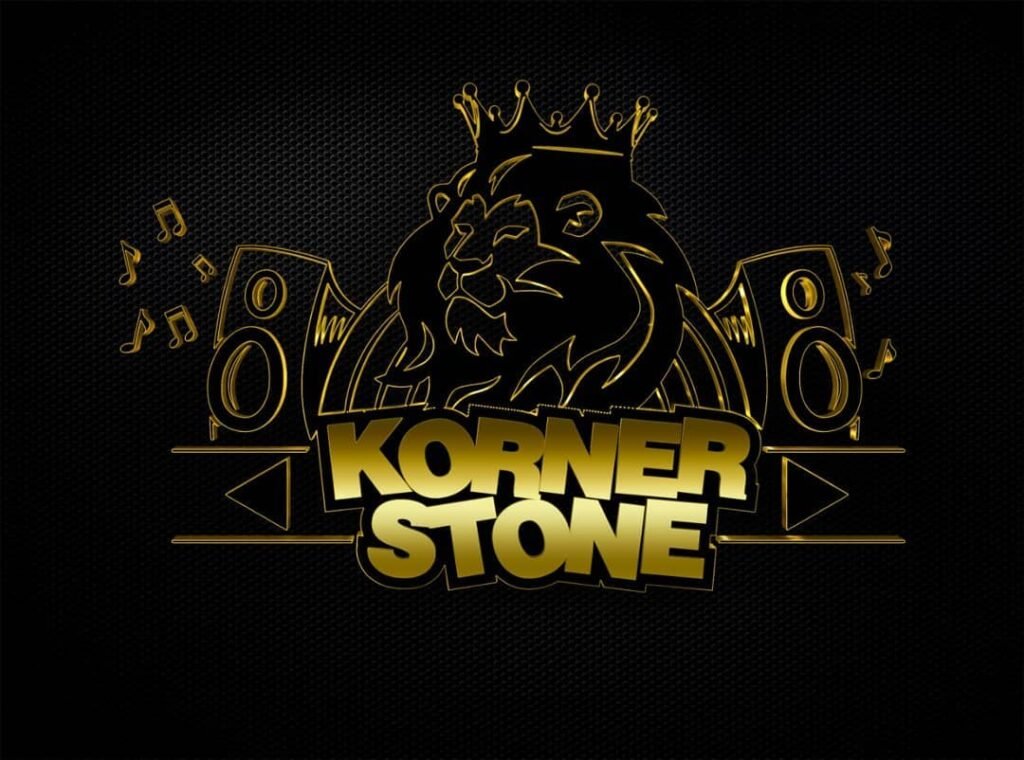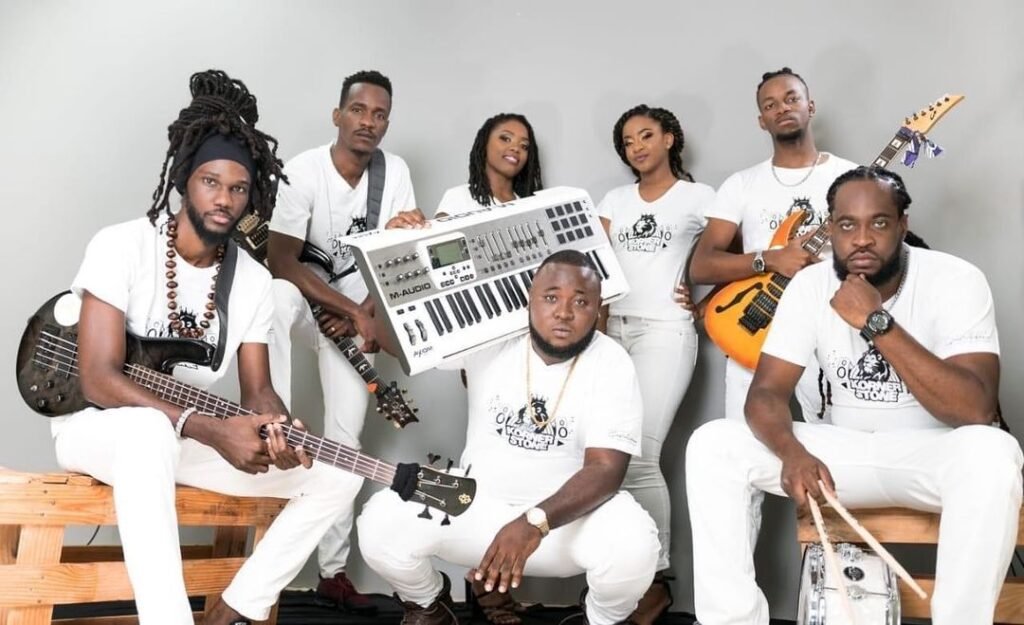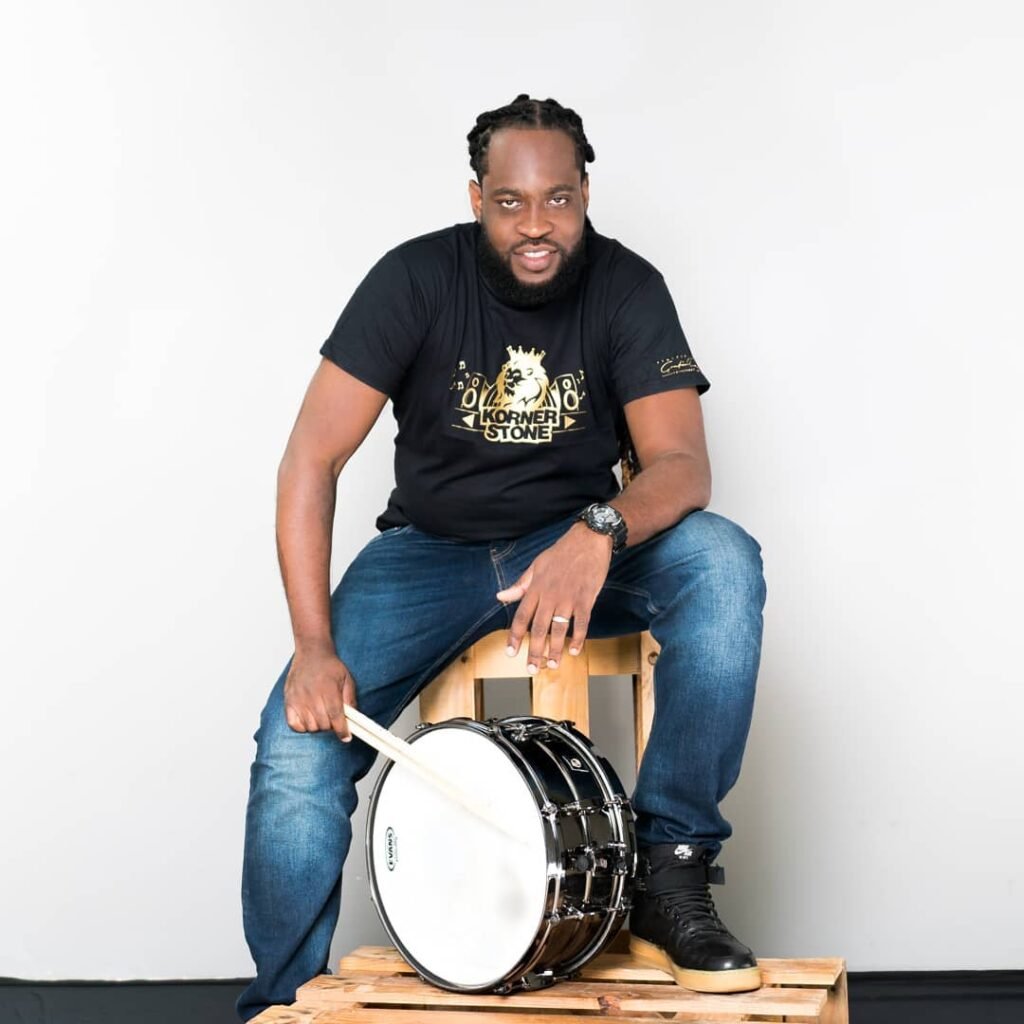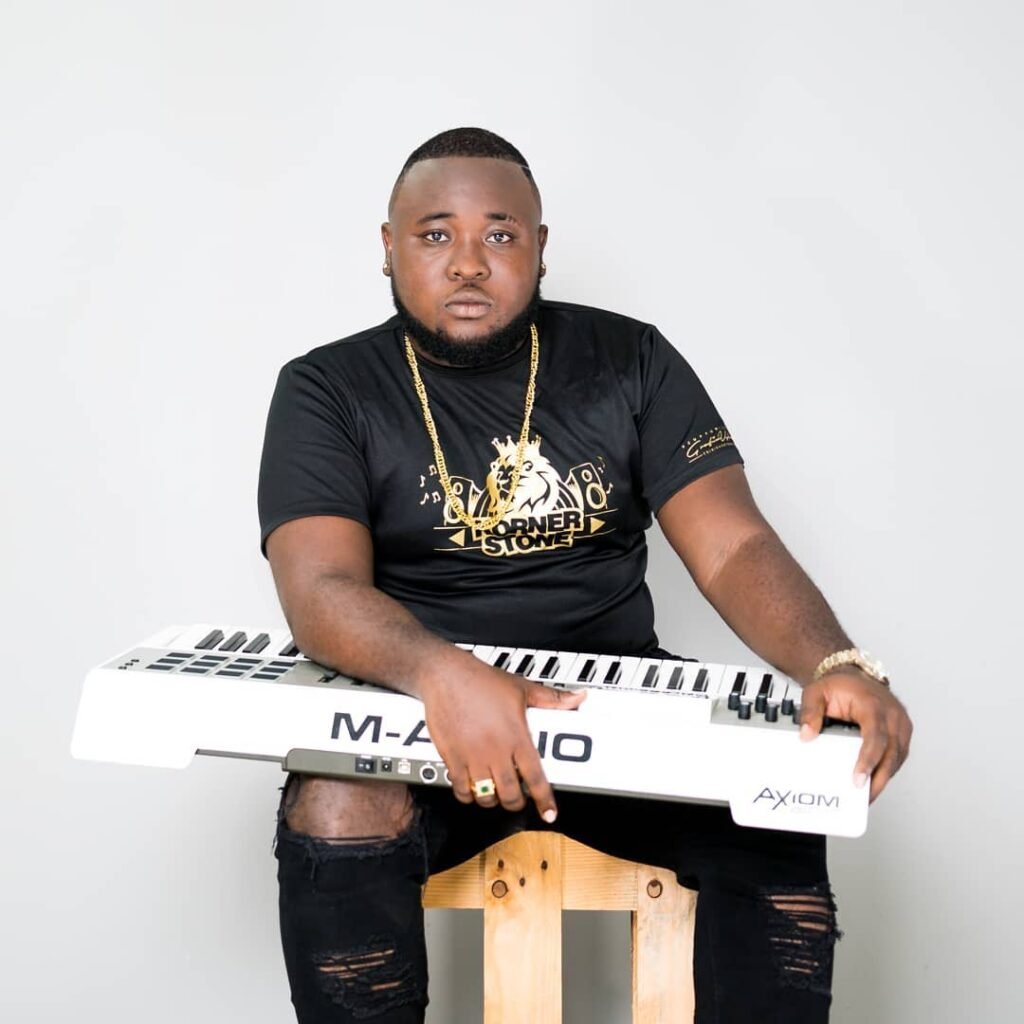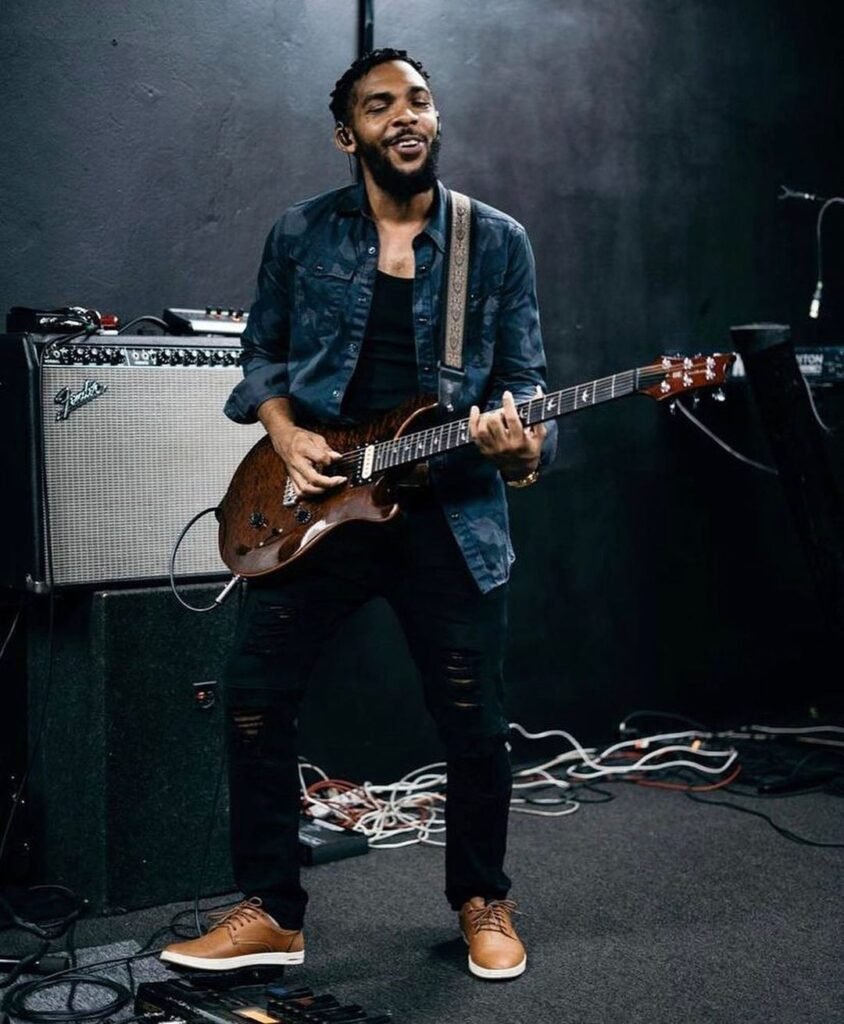 The name Kornerstone has sentimental value and meaning. Orson revealed that since he was small his mom used to impart knowledge to him whenever he was faced with difficulty. She kept repeating to him the stone the builder refused. She told him regardless of what people will always have something to say and that is when it started to make sense.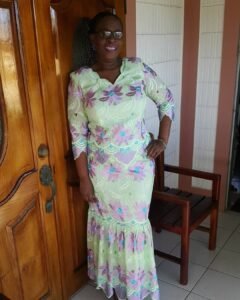 The stone the builder rejected will become the chief cornerstone. The same meaning applies to the goals of Kornerstone music band as they are on a mission to become a household name, you know like the chief "music band". I don't know about you all but we were blown away by the ingenuity and simplicity of this powerful name.
As with any new venture, the start isn't always easy and this was no different for Kornerstone. Understanding the world of business and the importance of experience and rapport, the group sometimes embarks on doing free gigs. Mr. Wells revealed that it's difficult to work with seasoned musicians and book them for free however they are connected through many ways other than music. Each member of the band has had a "cornerstone" moment in their lives and are all on a mission to come out in the world with a sound that will be called upon anywhere. How powerful is that!
Why start a band that caters specifically for reggae music you ask? Well that's because they're on a mission to bring something unheard of and take the genre of reggae to big festivals across Europe.
Mr. Wells knows that the reggae industry isn't the first to be called upon but he longs for the day when it can be a staple. To him this genre creates more diversification. It can bring forth a good message, a love song, it can make people dance and it should get more airplay as it provides more avenues for people who want to do positive music and get it out there.
The band started from scratch with the first team member being bass player Kareem "Tk" Collingwoods and the rest started flowing.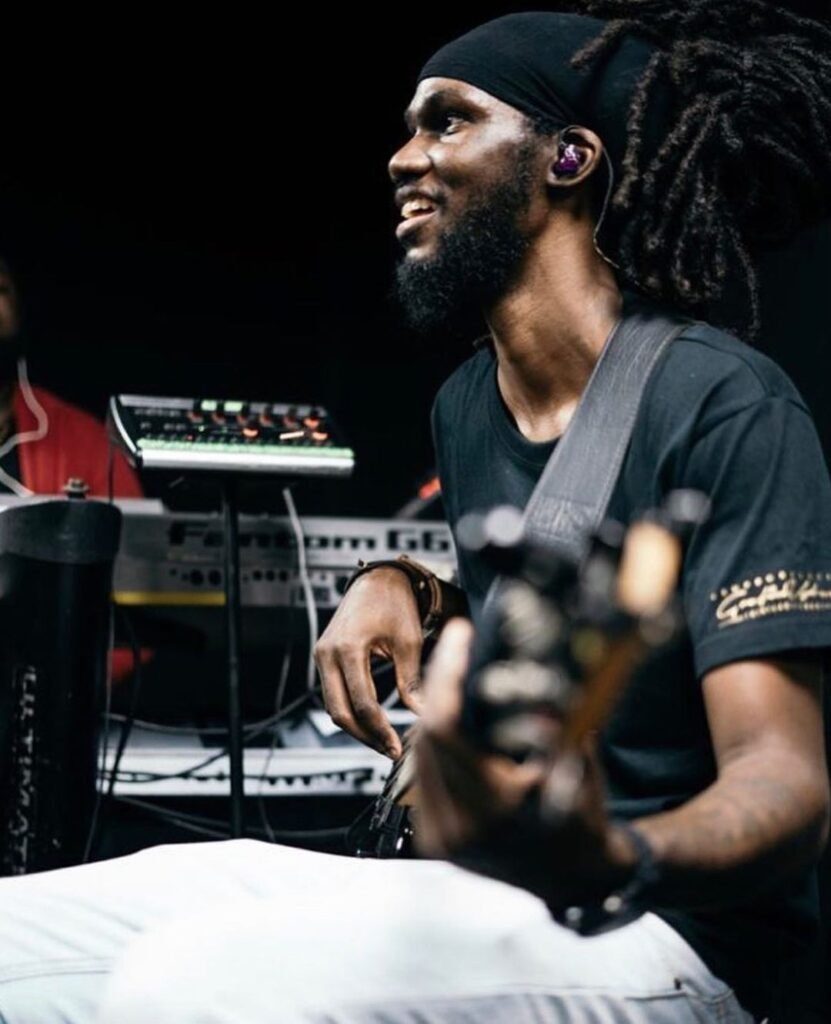 We think they're off to a mighty start having done work with prolific musician such as Jahllano.
In case you're wondering what services they offer, allow me to clarify. Kornerstone is a backing band and are available for anyone who is looking for an authentic reggae sound.
We were super impressed by Orson's passion for this genre. Even with the sacrifices and challenges made thus far he chose to follow his heart anyway and dedicate his life to ensuring this music is appreciated worldwide. If that doesn't give you an insight to what finding purpose looks like, then there's just nothing to convince you.
However if you've ever wondered what it would take to start a band well then you're in luck because we got just the sauce. You didn't think we would hear from someone so passionate and not share some knowledge with you rrriigghhhtttt???? (Don't worry I know you didn't)
Let's get into it!
Must have patience
Must be relatable to other band members. Remember it's lots of other personalities coming together
Must take the time to learn your members
Must be able to deal with persons' times and their personal lives
Must be able to find a balance.
Must be able to cut your losses.
Must be willing to do a lot of stuff for free for exposure. Yes, money is important because time is money but you need to show your talent so people can take notice.
We "must" say Mr. Wells sounds like a very grounded leader and we respect that greatly.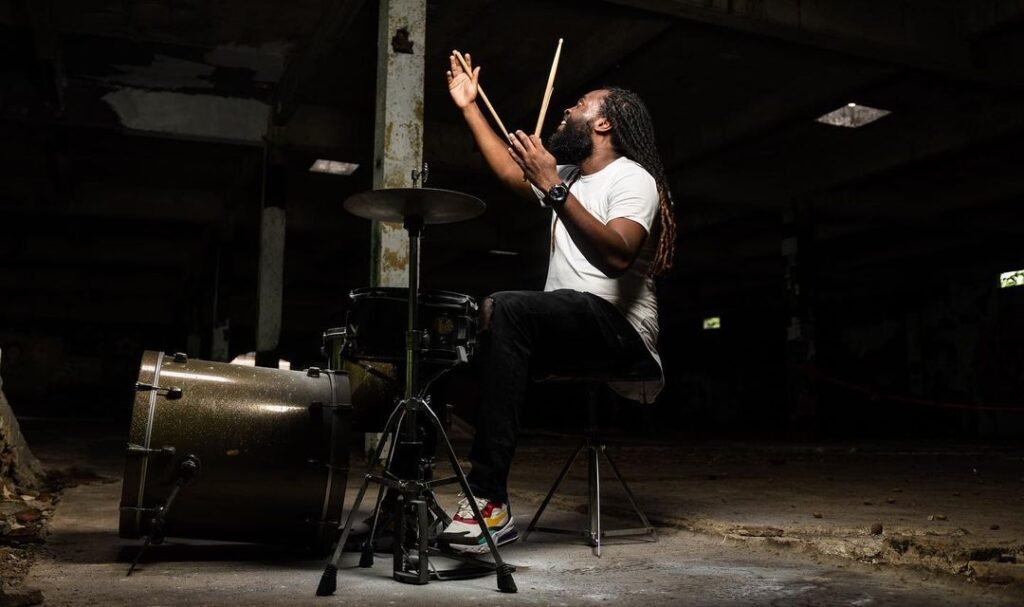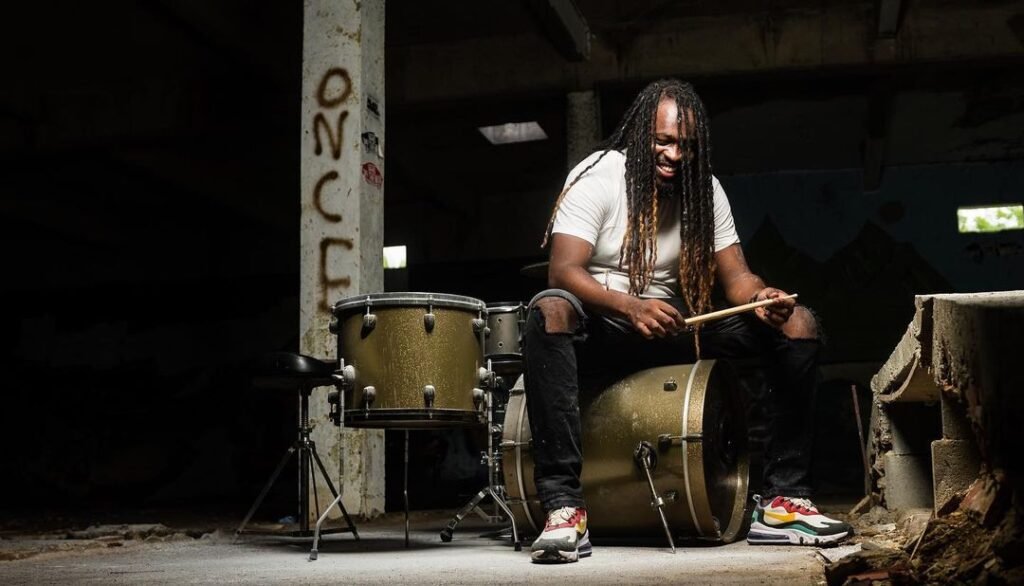 We know that is no easy task and of course were curious to know how he manages to keep his team motivated. His answer was that he watches a lot of speeches on YouTube. He's even been called Captain America on the dream team lol He says he keeps giving speeches and works behind the scenes to get stuff to keep the band occupied. If that's not true dedication and leadership then I don't know what is…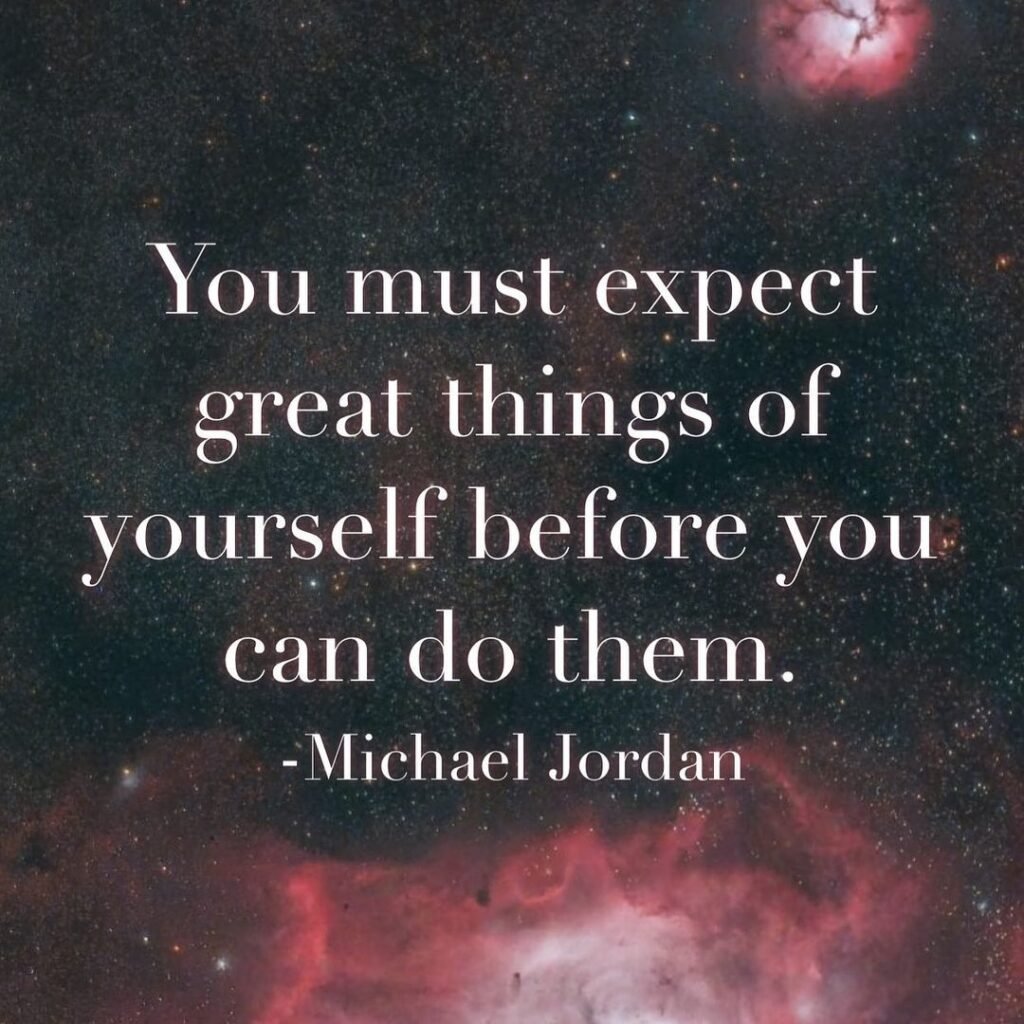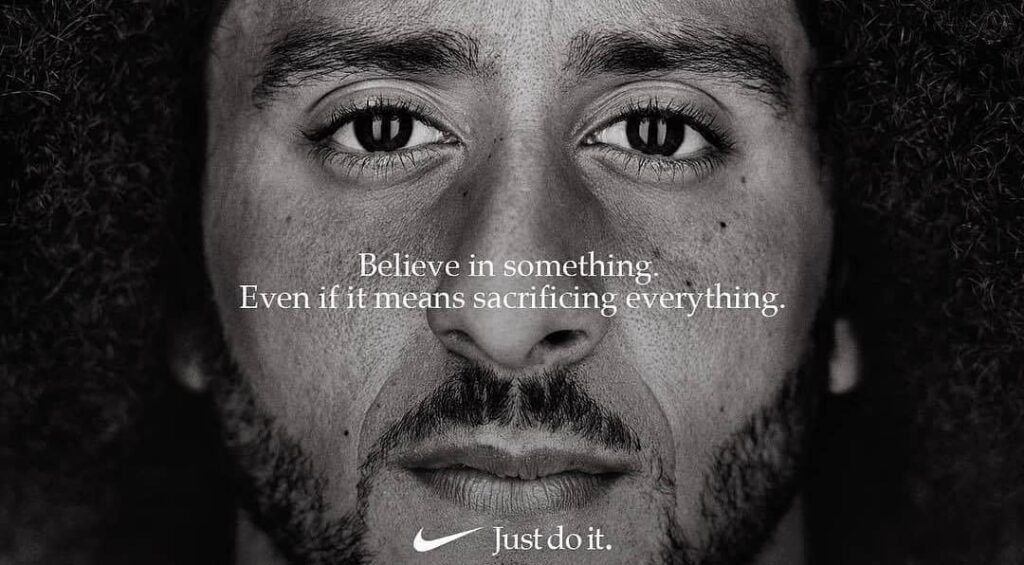 Now we can't have the founder of a reggae band not reveal his favourite reggae song, what kind of article would this even be!! The answer to that is a truly amazing, soulful song that's packed with good vibes…That song is *drumroll please* Skanking Sweet by Chronixx.
To him this song has a deep message. It gets him through his situations by the way he connects with certain words…I know we can all relate to that.
I love the way music connects us through shared emotions. What I also love is that there will come a time in all our lives when we have a Konerstone moment if it hasn't happened already. When that time comes and you're pressured with challenges I want you to think back to this band, their mission and their vision and just like them I want you aspire to greatness anyway.
I know that you're dying to know more but the way I see it you have two choices. You can think of this as the end of the article in which case you can feel sad and just stop reading or you can think of this as the Kornerstone series and we're simply done with season 1. Season 2 on the way so stay tuned!
Blessings! Big Up!