The voice of the ghetto youths Jahllano has started the year on a high note as per usual with anything he does! And let's not forget that he does it EAAASSIILLLYYYY!!!
The rudeboy ambassador posted to his Instagram on 21st of January with the caption…🇹🇹 ina 🇯🇲
The Expensive Lifestyle singer is representing the Red, white and black alongside singer/cameraman Antonio Achee…
Achee is one of the main media personnel regarding music videos for the Trinibad Movement having worked with several high profile artistes such as Prince Swanny, Jahllano, Zebee, The Uptop boss Teejay  and Orlando Octave to name a few. In addition to this, Achee released a song in 2021 called Elevate which clearly him and his team are doing in full effect!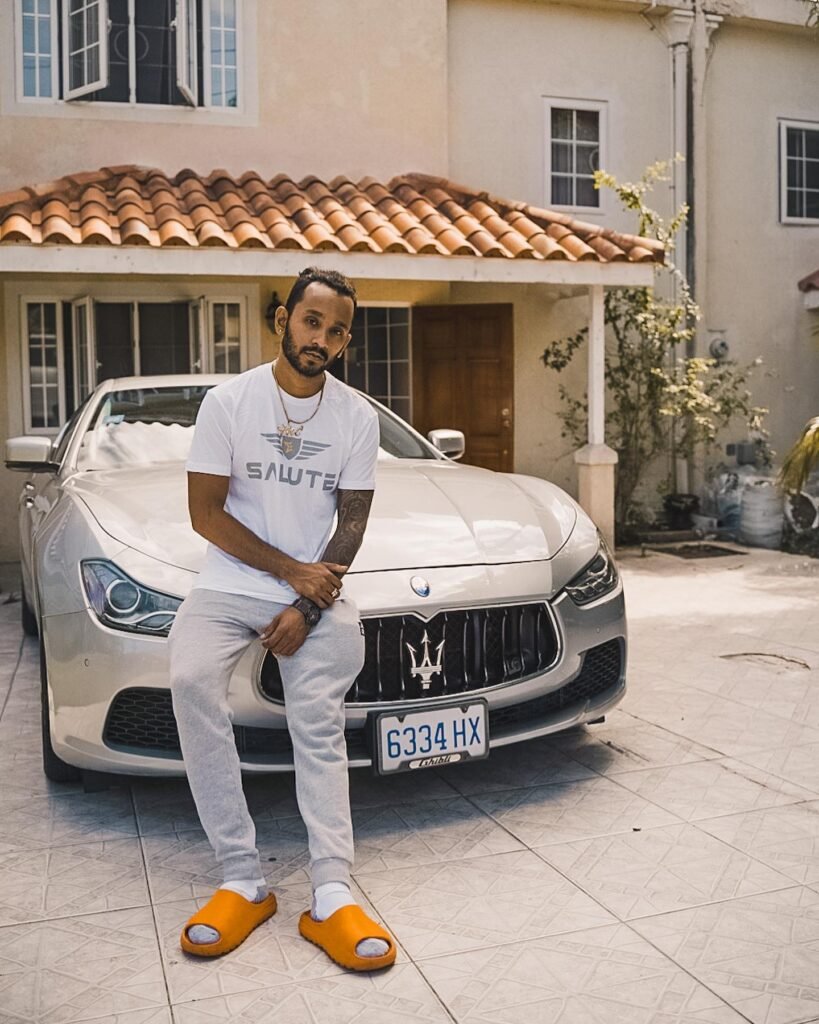 Prior to announcing this trip Jahllano declared his unwavering love for the Trinibad movement. Check out the post caption.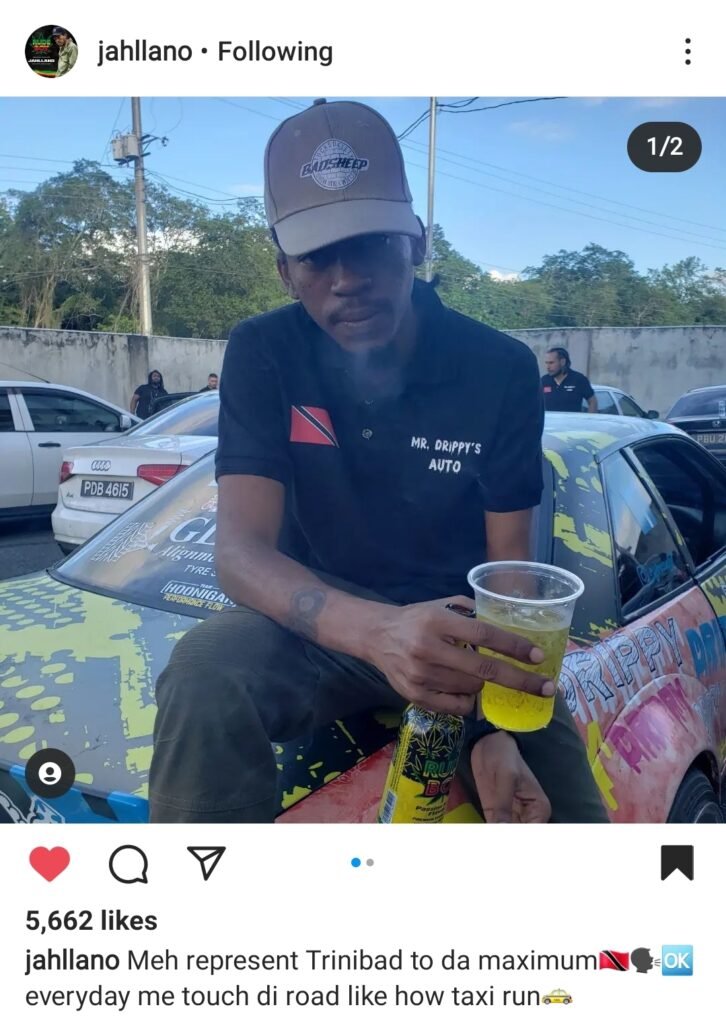 We are super proud of the representation of lyrics, fashion, style, creativity and vibes of our red, white and black.
We hope the Ghetto youths are listening because their spokesman is speaking very loudly! From the Hilltop to the highest heights! We look to more greatness!
Stay tuned for more!
Blessings! Big Up!