If you all were wondering where one of the founding fathers of the zesser movement was up to then you're in luck.
Trinidad Ghost has been directing his creativity into his rap career and is sure seeing the results of hard work.
The more zessing less stressing advisor posted to his instagram informaing his fans where his music can be purchased.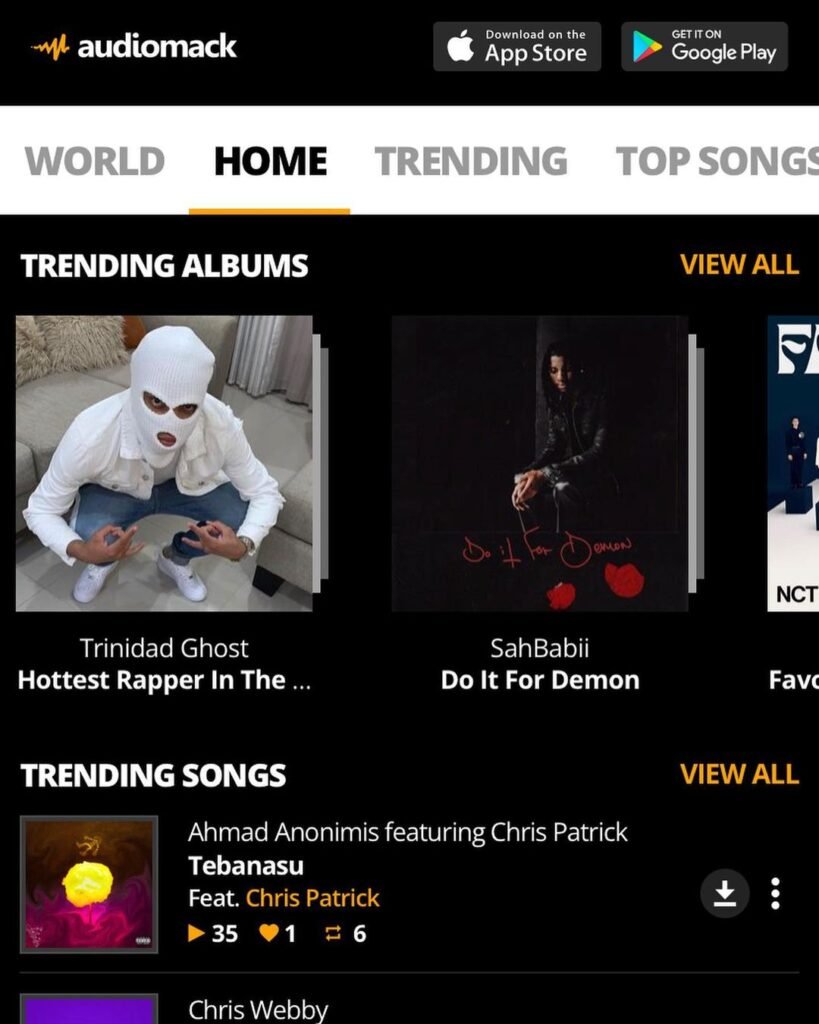 Emphasis is placed ont he HOTTEST RAPPER IN THE CARIBBEAN TITLE.
Check out the song tracks below.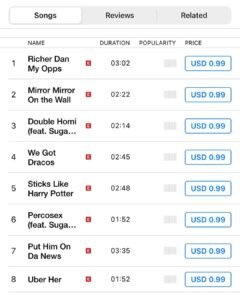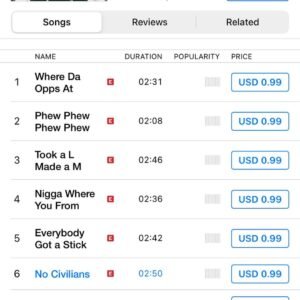 It's no surprise that rap music is a genre gravitated to as the singer is also second cousins with Trinidadian born Hip Hop Music Icon Nicki Minaj.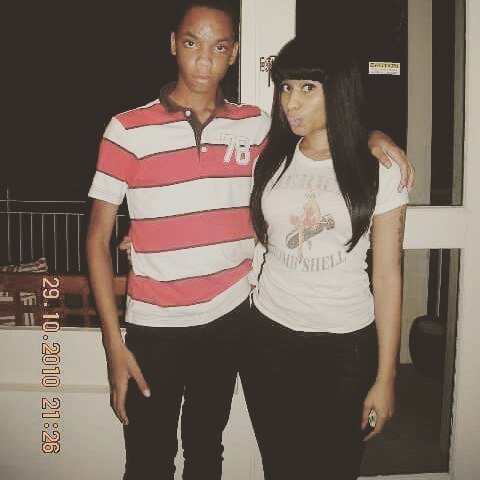 His album is trending and is lined up next to Canadian Born Music Mogul Drake with his Certified Lover Boy Album…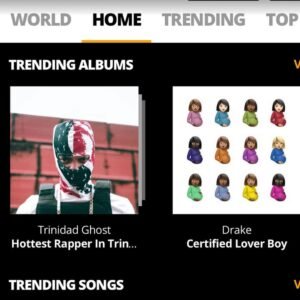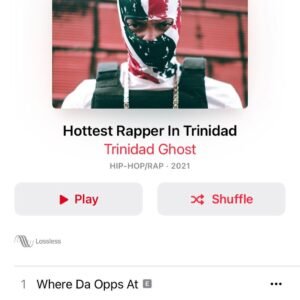 Ghost has also been giving the title of Hottest Rapper In Trinidad in a tweet made by Ranking Sounds. He also came in number 59 in ranking!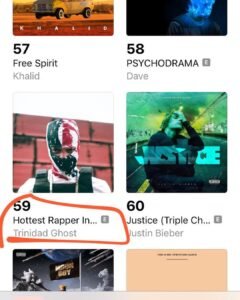 Head over to audiomack and show your support for Trinidad Ghost who is putting our red white and black on the map!
Blessings! Big Up!