I know we love a good superhero movie but we rarely ever take the time to recognize our real life super heroes. One such hero is super mom Desiree Sorzano. Born on the 25/7/82 (LEO) Desiree hails from the community of Diego Martin…(West Side) and is one of the most fascinating ladies you'll ever come across! Talk about woman power!!
I know y'all know about Jack of All trades well she has to be the female version of Jack, we'll call her a Jill of all Trades. Desiree holds the titles of Social Media Manager, Virtual personal Assistant, Desk PR, Marketing and Public Relations Agent and Co-owner of Young Academy Kids Clothing Store. I know you're thinking waw how can one person be this multi-talented, where can she find the time to learn all these things, well let's give you some insight.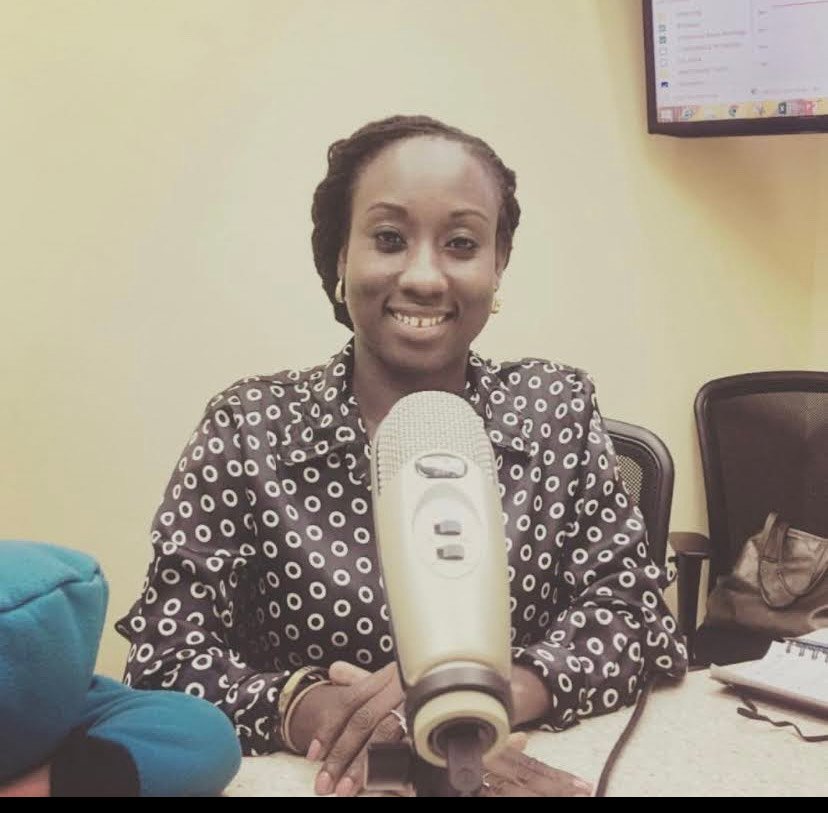 Asked about her childhood Desiree recalled her amazing mom who she credits for her values and morals. She admires her mom so much that she actually mimics her life after her. She also credits her high school Bishop Anstey for shaping her into the person she is today. Her time at Bishops was an all rounded experience of inspiration, motivation and education. Upon completion of secondary school, she went on to receive tertiary level education in the fields of Information Technology and Business Management and continues to pursue development and career enhancement in Marketing, Public Relations and Project Management.
When it comes to her work experience, Desiree has worked in the capacity of PR /Advertising/ Marketing for the A Team Band and KornerStone Music Band to name a few and has and for many years has and continue to work with the Ecliff Elie brand. For regular people having multiple hats might seem overwhelming but for Desiree it's more than manageable as she welcomes challenges. Notwithstanding this, her outgoing personality and natural instincts to help others make her more than qualified for the roles. Her passion is in marketing and PR work with brands and persons who are under the radar giving them a social media presence and structure.
Helping people appears to run in the family as Desiree's mom has a charity called Simple Little Things. They donate and distribute anything from wheelchairs to clothing to food. In addition to this Desiree volunteers for an organization called REACHN'INC whose mission is to reach the most vulnerable in society and bringing restoration and empowerment via programs and activities that would bring lasting change. Her mom believes if you're in the corporate world and you see you can lend a hand then you should. Desiree also recalled a quote she grew up on "A woman is not what she wears, a woman is what she knows and if you know better you should try to do better." She believes there is always some glimmer of hope. I definitely see why she wants to pattern after her mom and I have to admit since doing this interview I've been working on patterning myself after these two brilliant women.
What amazes me even more than everything you just read about Desiree is that apart from the accolades and charitable deeds, there's one person and one title in the world that means everything to her and that person is her 10-year-old son with the title being MOM.
Desiree confessed that even though she has clients ranging from multiple industries such as fashion, entertainment, corporate, real estate and even international clients her main goal is to set an example for her son. She wants to teach him that nothing comes easy in life and he has to work hard for what he wants.
Do not be fooled though, the teaching is not just that you have to work hard but more so that when you work hard for something you will be rewarded. Desiree believes that by teaching him responsibility at an early age it will give him the confidence to make well informed decisions when the time comes. I did say super mom previously right? Well now you know why. I don't know about you all but I am super grateful for Moms like Desiree and excited to learn more so without further ado, in our fine Q&A style let's delve into to this.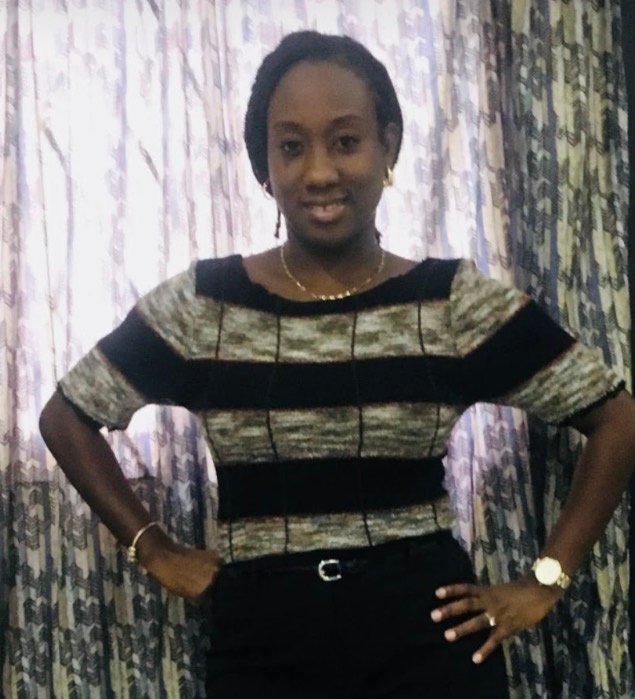 As a child what did you want to be when you grew up?
I wanted to be a teacher and even though I didn't take that route professionally I tutor kids online for a hour and a half on afternoons. During high school I was a forward thinker, I saw how fast evolution was taking place with technology and I told myself I have to focus on something that has something with technology as a foundation, something to fall back on and that's what I did. I wasn't sure exactly what I wanted to be.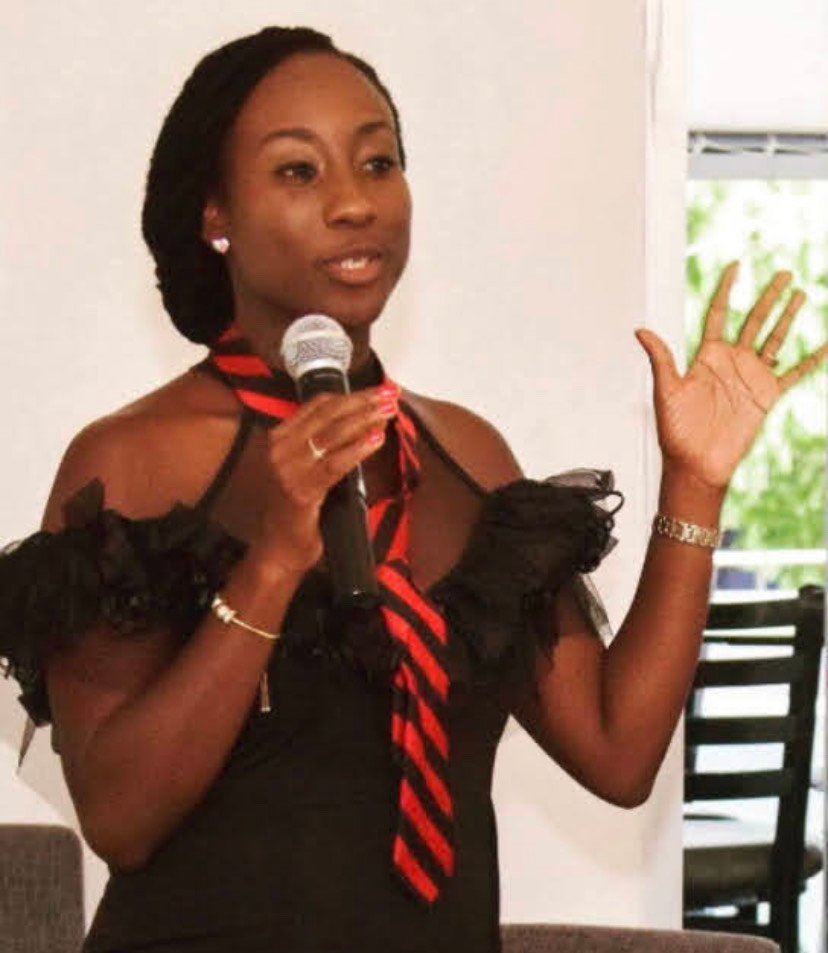 When did you decide to do your job in a professional capacity?
It kind of just happened. I worked at genetics pharmaceuticals for a couple of years. I applied for the position of something else but I was thrown into marketing administrator, and all of a sudden I was doing the marketing for the company. Whatever ideas I manifested, I went to the boss and made suggestions, and fell in love with marketing. After having my son I couldn't go back to work. I started doing work from home with social media management and started to offer people and so every little facet I started to work in. I then started in a television company as an office manager not too long after I turned into the marketing person. I then told myself I wanted to do it and I did, I got jobs through word of mouth and that's how it's been going since then.
What has been/is the most challenging part of your job?
Micromanagement. I have my clients involved in what I do. I have meetings virtually or in person, where the clients say what they're thinking, what they want, discuss ideas, send timeline, plot on the deadlines etc. and as we go along they are kept abreast of progress and review etc. yet there are clients who micro –manage. I make it clear up front that if you like to micro manage I am not the person for you.
What has been the most rewarding part of your job?
Being able to see a smile on my clients face to see they are pleased and when I am able to buy stuff with my son.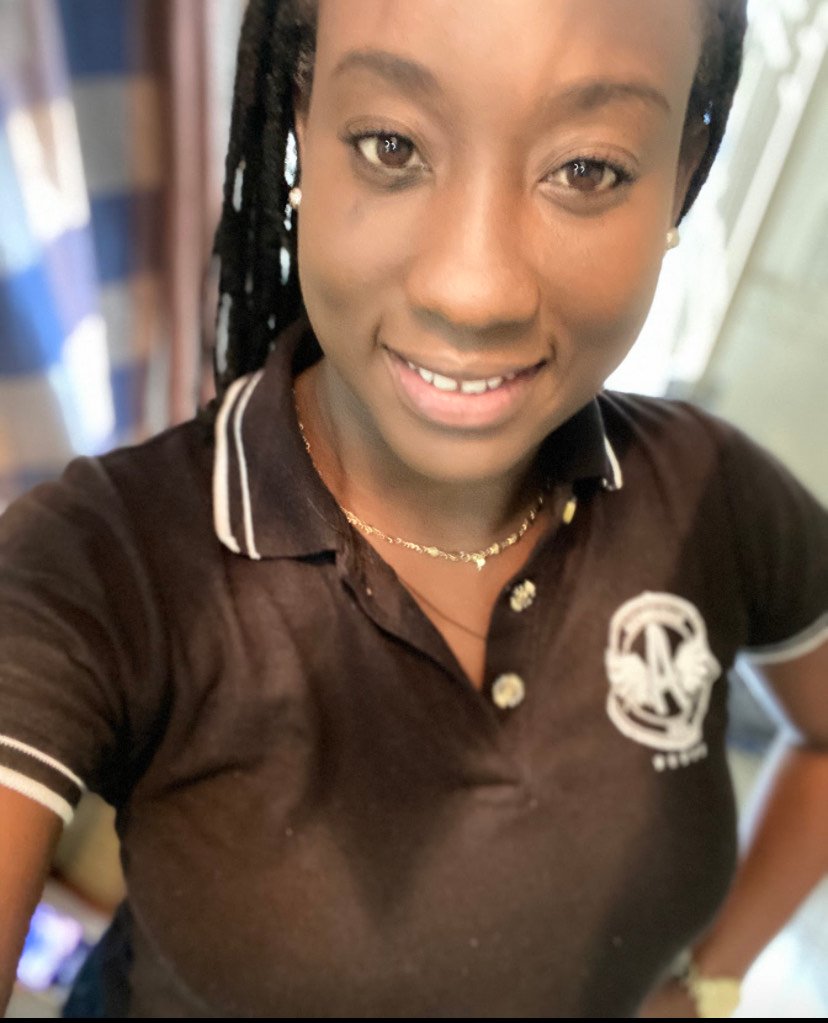 What do you think is the key to time management?
You have to know what you want to get out of it and how much work you need to put in to get what you want. You have to have tunnel vision and block out the noise. Make a list of what you have to do and cross it off. Find what works for you in your space, set realistic goals, reminders and alarms.
Who/what is your biggest inspiration? Why?
My son, he gave life a different perspective. I go to church after God, I put my son in that spot. After looking at the little me, he gives life a new meaning and I want to do right by him. If you are leader, you must have a leadership style, my leadership style is to be focused. I am very skeptical about who comes around my child and protective of energies, attitudes or anything that will interrupt the process of nurturing.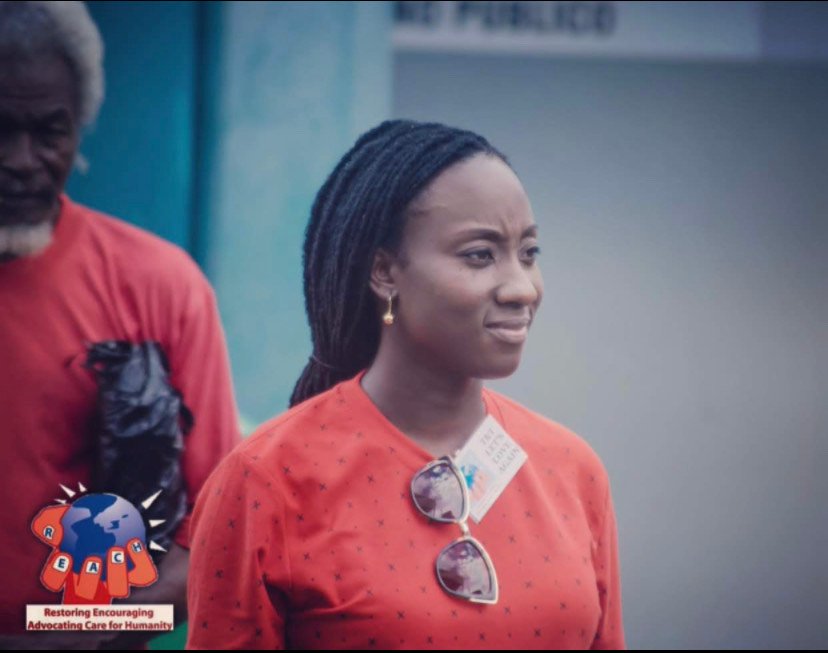 What advice do you have for someone interested in doing your line of work?
Let it be your passion, once it is your passion you will be fine as passion drives your purpose. In public relations you cannot be stuck in your ways. You're interacting with and getting to know people. To build meaningful and lifelong relationships and partnerships, you must want to do it. Don't do it just because, it is going to show when you're not willing to go the extra mile. Learn everyday as well, different applications, digital management etc.
What has been your most memorable moment to date?
I have so many memorable moments, experiences but 2 that stick with me are: A longstanding client Ecliff Elie was opening his 2nd & 3rd store with a launch/fashion show. I was charged with the responsibility of coordinating this event. I literally handled every aspect of these events to ensure a seamless execution. I got to interact with everything on a personal level and when Ecliff Elie cut that ribbon at C3, San Fernando and then in 2021 at the Falls at West Mall, signaling the opening of those locations, I was like waw this is me! Everything was flawless! I had an esteemed feeling of accomplishment and Mr. Elie continues to trust me with his brand.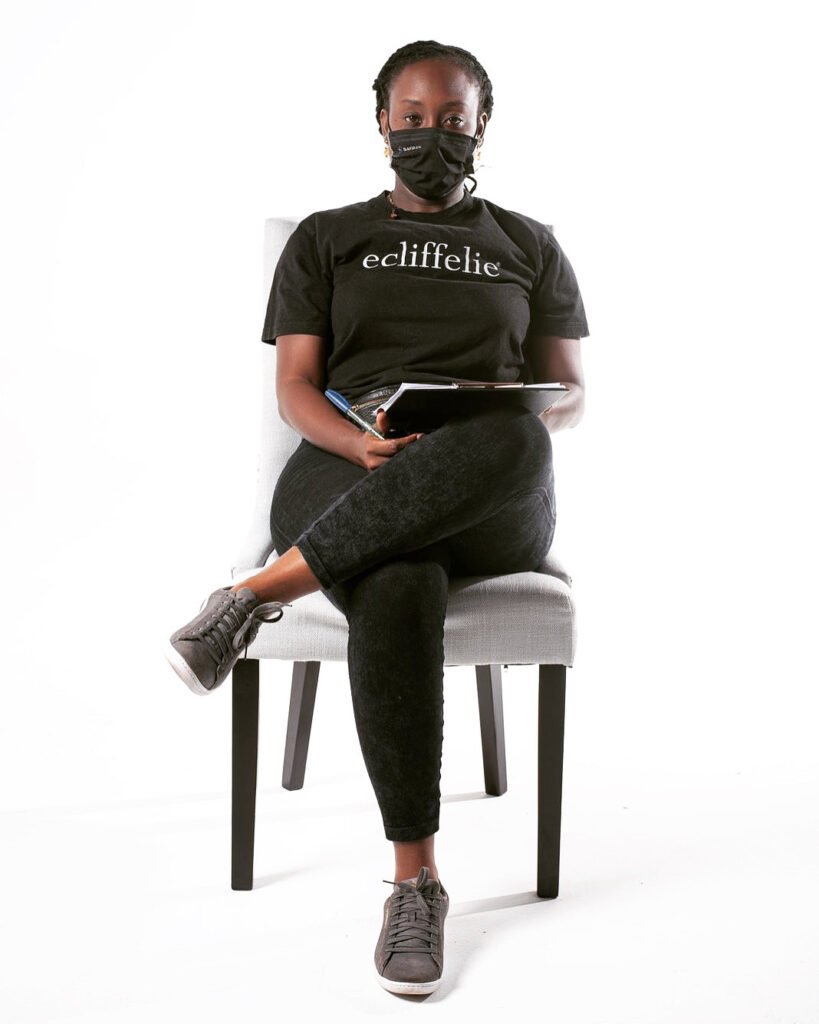 Another proud activity, which is something that is continuously growing and I am happy to be apart of is the A Team Band. The A Team Band is a group of versatile musicians who specialize in different genres of music. They are amazing at every genre but you see soca music. If you haven't experienced a live band at an event, then you must and I repeat, you must experience the A Team Band.   Their growth is undeniably unbelievable, they were known as the band to back artists for soca monarch now they hold their own and are representing T & T and flying the SOCA flag all over the world. In the soca industry there is a saying, "If you are not sharing the stage with the A Team Band then you don't know what you are missing. You don't have an event unless you have the A Team Band! To see their growth over the years is amazing and they are just getting started. For carnival 2022 the A Team Band dominated the season playing at almost every event and even hosted their own event at Sound Forge, A Team & Friends, D Engine Room. This event was a SOLD OUT event and I am happy to be a part of that process.… Kornerstone is up next!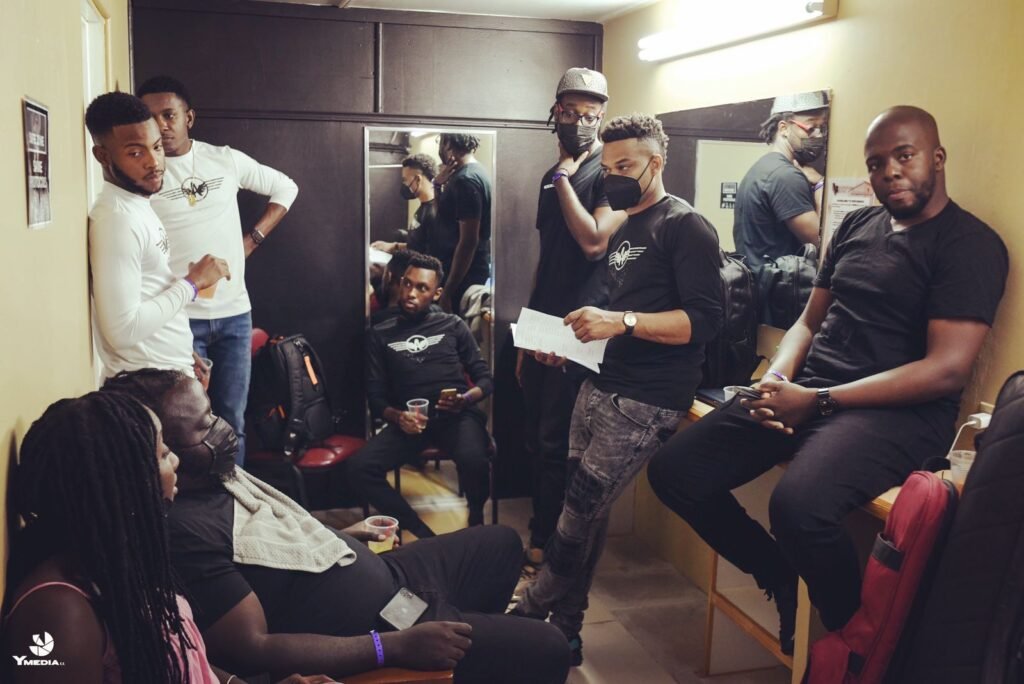 Who do you dream of working with? Why?
I don't have a specific person to work with. I am very weary of the people I work with, politics etc. I decline if the client and their brand is not something I can settle with however I love Dhar Mann the motivational speaker. I love what he does and how he gets the messages across, I will love to be that.
What is your process with new clients?
I have a conversation with the client regarding what they're are looking fory where they are at in that process then determine what I can do for them. I submit a proposal, and then we can work from there. Of course there are fees attached however I learn as well in the process and so does the client. I love to have conversations with people, you get to know them on a personal level and vybz are very important so it's not all about the money.
How do you manage your time?
I prioritize. I have what I call the Desiree Calendar. It has what I have to do for the week. I give tasks a priority and also delegate certain time-slots to each client.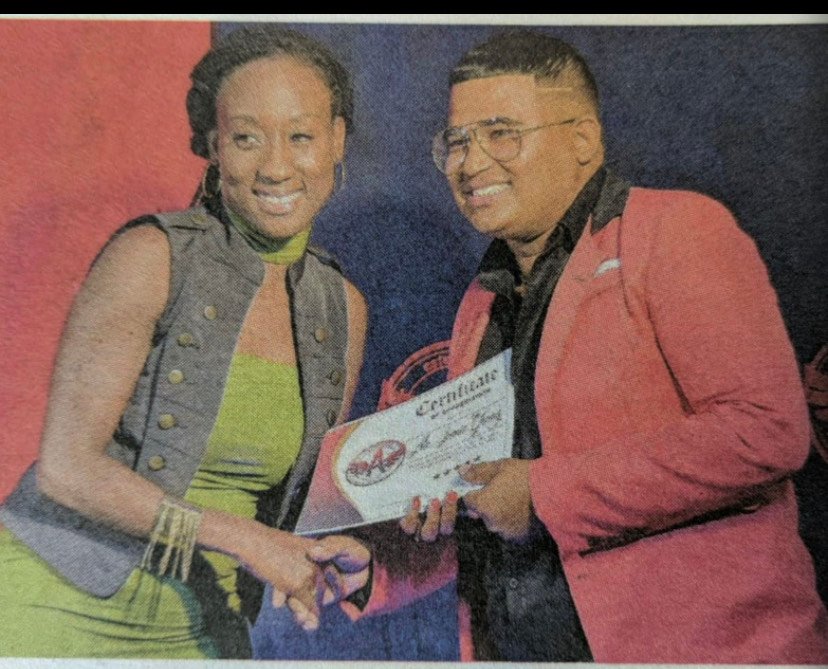 What will success look like to you?
It's hard for me to define. Personally my success will come when I see my son living his dream the right way. Everything I do are external things, it contributes to the big picture. All these are parts of the things to get him in the process, to see him be an upstanding citizen, following his dreams. In my business, success is seeing my clients happy.
What are your hobbies?
I love dancing, I love to sing, I used to sing in school, I love spending time with my son and kids, they love coming by aunty Des. I love the act of cooking but not good at it. (The creation of pelau and soup is not Desiree's Forte but don't get it confused, she can make other dishes like Macaroni Pie and Fried Rice.)
What is your favourite food?
I love curry, my dad is Guyanese, think I get that from his side of the family and he makes a mean curry and pepperpot, and my mom loves to cook curry.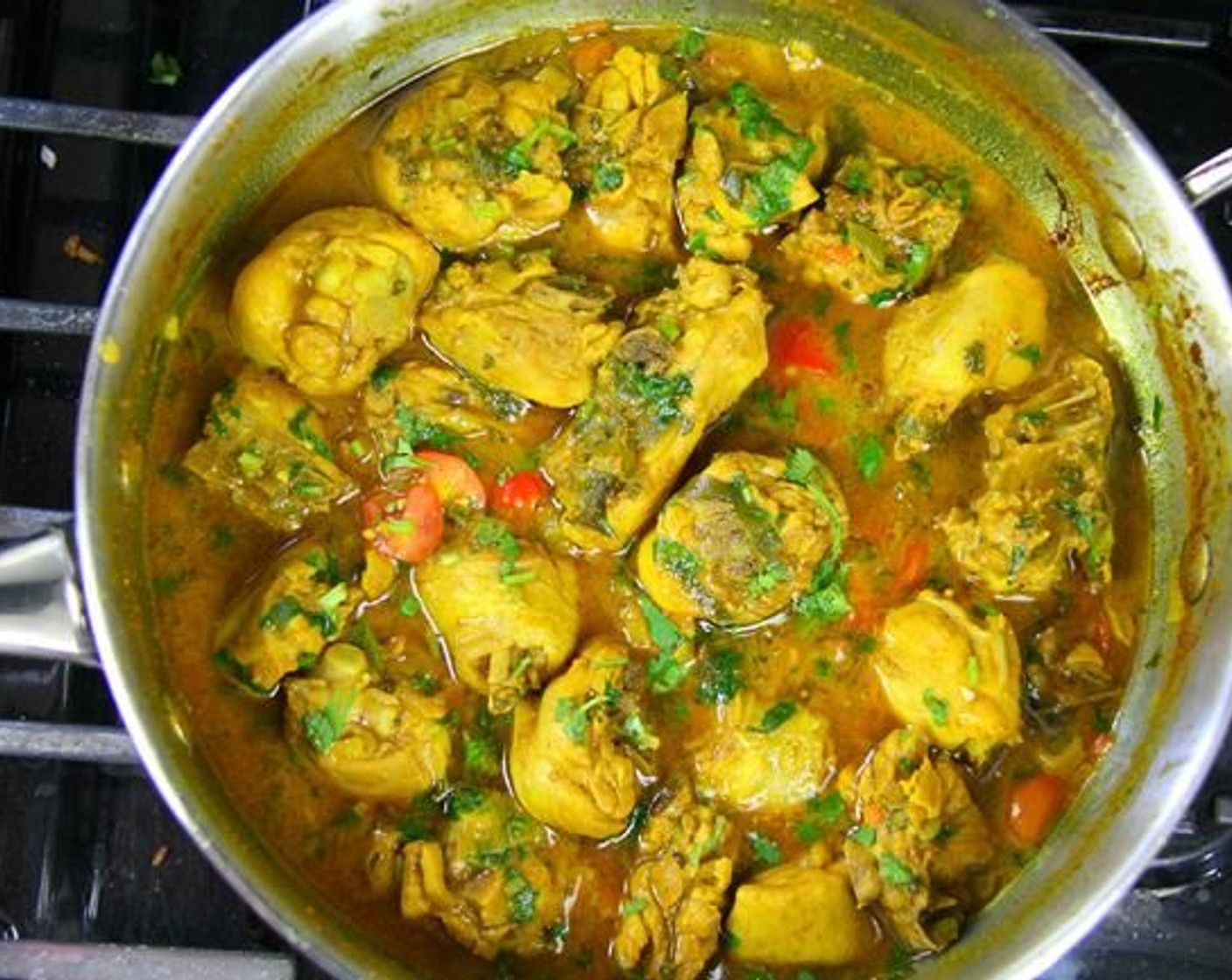 I know you are all completely inspired by the beauty, grace, talent and strength of Desiree as a we, however, and it's a sad however, we have come to end of this article! Be sure to check out the A-Team Band and Kornerstone band!
Until next time loves! Blessings! Big Up!