Wacko Dan remains one of the main artistes coming out of our beloved Trinibad Movement.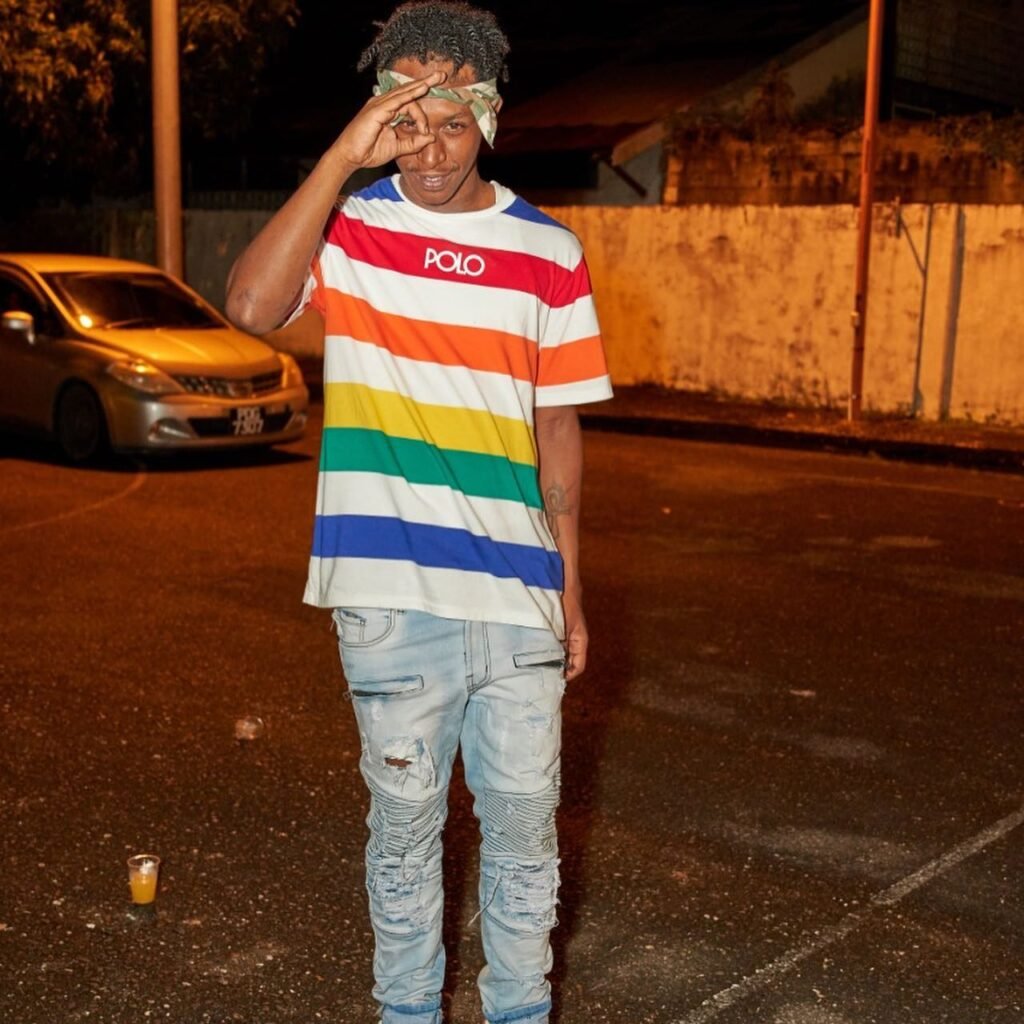 He has brought us many hit songs repping the six camp such as 'Six Life' 'Life of a 6ixx' and Nuh Play. In addition to this he has also brought us fire collabs with fellow artistes Young Star Sixx with hit songs such as "A69′ and "Say Six"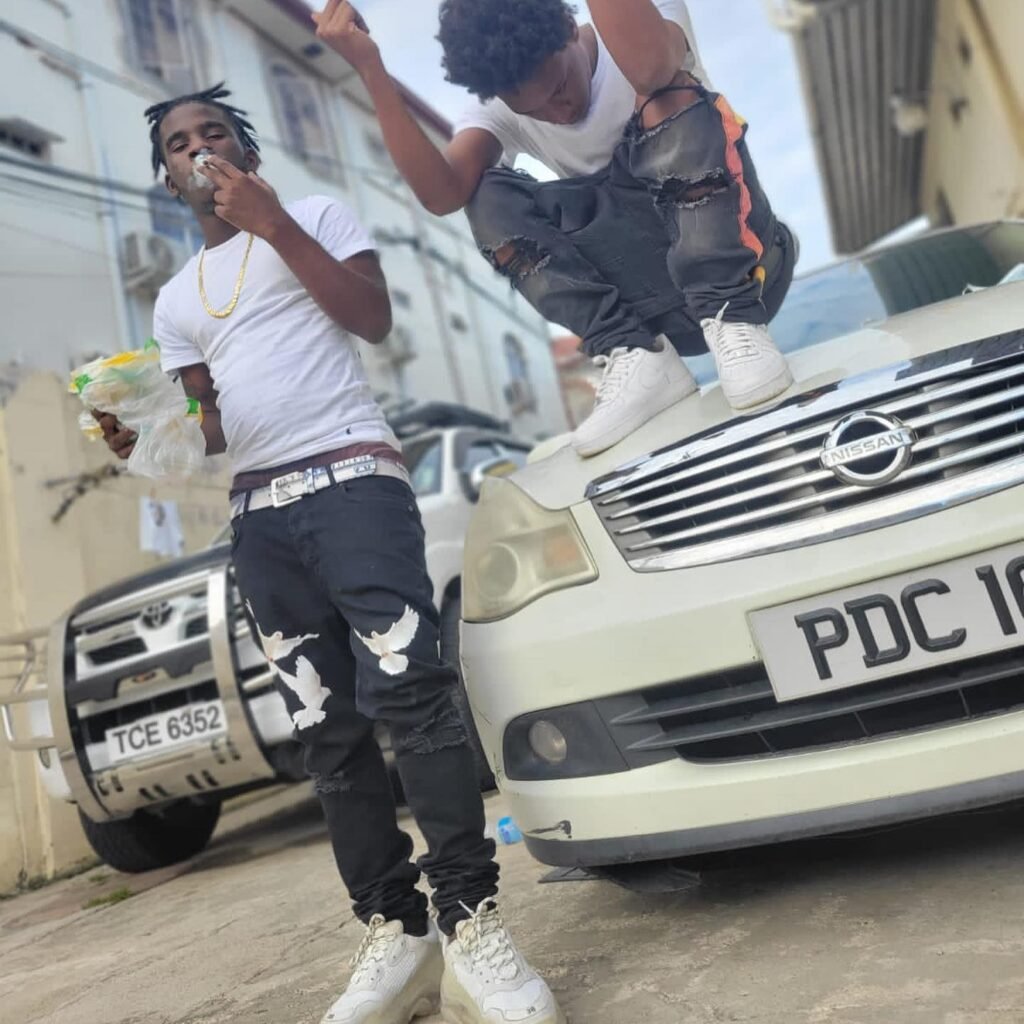 He has been known to bring the vybz and the lyrics that are explicit however he has started this year on a more versatile note with his heartfelt song Dark Days. Giving us a preview on the 1st of January.
The song starts off with a message from Proverbs Chapter 3 Verse 5-6 which reads "Trust in the Lord with all your heart, and lean not on your own understanding; In all your ways acknowledge Him, And He shall direct your paths."
In this song Wacko definitely gives us an insight into not only his tough life but also to his big dreams and ambitions for himself but also for his hood. The song has already surpassed 17 thousand views on YouTube with over 1000 likes.
When we hear songs like this we're compelled to support our local artistes even more because we understand the aspirations and Wacko we wish you continued success!!! Let's Go!!!
The song is produced by Jamaican Record Label Lampshade Muzic who has worked with artistes such as Squash 6ix Boss, Skillibeng, Bobby Sixx, Prince Swanny, Rebel Sixx, Shawn Storm, soca artiste Bunji Garlin and more.
Video Credits go to Shot by da Shooter and the record label goes to Trinbago's very own Going Global Records.
Check out the full song here
Let us know what you think of this transition! Powerful is an understatement!
Blessings! Big Up!