Monday 11th was a big look for dancehall music as Grammy Award Winner Cardi B's birthday bash was dancehall themed.
The party was not short of A list celebrities including but not limited to Lizzo, Megan The Stallion and Normani.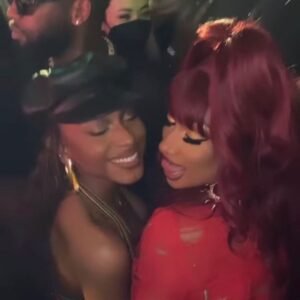 In keeping with the theme of the party it only made sense to see performances by some of the top names in dancehall such as Queen of Dancehall Spice, Mr. Vegas, Shaggy, Sean Paul, Shenseea and Ding Dong.
But we don't want to just talk about see for yourself! It was a movie!