Ladies and Gentlemen mark your calendars because the 14th of November is now considered "BLANCO DAY"
This day represents the date of birth of the late great Jaheim Joseph -stage name Chucky Blanco.
Jaheim was killed in a police involved shooting on the 25th of September 2021. He would have celebrated his 20th birthday this year. Big respect to his loved ones who are doing their part to ensure that his legacy is one to be remembered and a great legacy it is!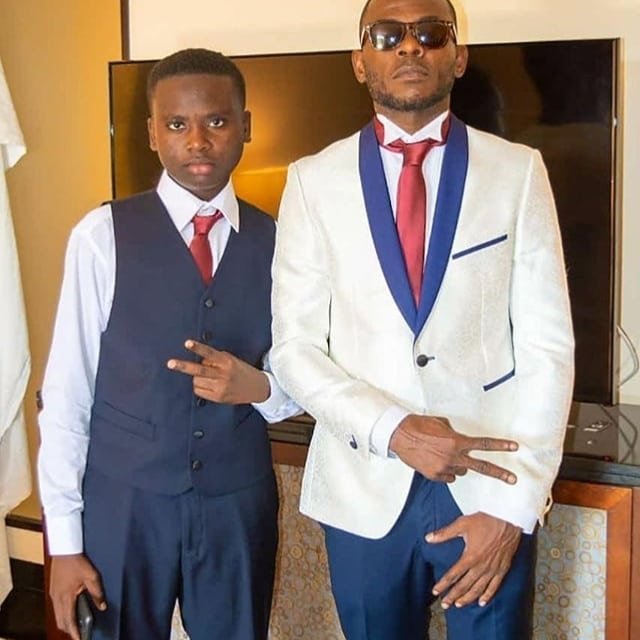 The event was celebrated "In d Kettle" and was made possible by Steamy Promotions in collaboration with Sicario Syndicate.
Whist death is never an easy thing to process it is us who is still in the land of the living who are tasked with the responsibility of keeping legacies alive.
It's in our hearts and memories where we replay every moment we've had with our fallen loved ones. These memories are even more sacred as it's the reminder that we are unable to connect with them in the physical form as we once did. We are unable to hug, hold a hand, hear their laughter or anything else and that realization is enough to break your heart over and over again.
But let not their legacy be one that is remembered and brings only sadness. No! instead we must feel grateful to have shared moments with them to embrace their energy, to watch them grow in the many different areas of life…for death, as difficult as it is, is inevitable for all.
Chucky made his mark in the local dancehall industry with his hit song KRR. His musical journey was not an easy one according to the intro of KRR's official video.
Resilience and dedication to his craft as an artiste is what we admire about the fallen artiste as it took relentlessness and belief in the greatness within to record a song using a laptop and some headphones and have such a big impact. Not to mention, the quality of the song makes it even more impressive!
KRR went on to rake in a million views from audio alone shortly after it's release. Chucky would go on to thank his fans for their support in an Instagram post made on  the 19th of May 2020 which read
To My Beloved Supporters, Thank You for a Million Views, You Did it! I am Extremely Elated and Humbled to Reach This Milestone For The First Time In My Career! Unfortunately Due to the Observation Of The Holy Month Of Ramadan, The Decision Was Made By Myself And Management To Refrain From Releasing Any Content During This Period.  The Official Music Video Will Be Released After The Eid Celebrations In Sha Allah. THANK YOU FOR YOUR CONTINUED SUPPORT. #Sicario
We are eternally grateful that as fans of our local movement of music that we got to see a preview of the greatness that we KNOW is possible for our youth.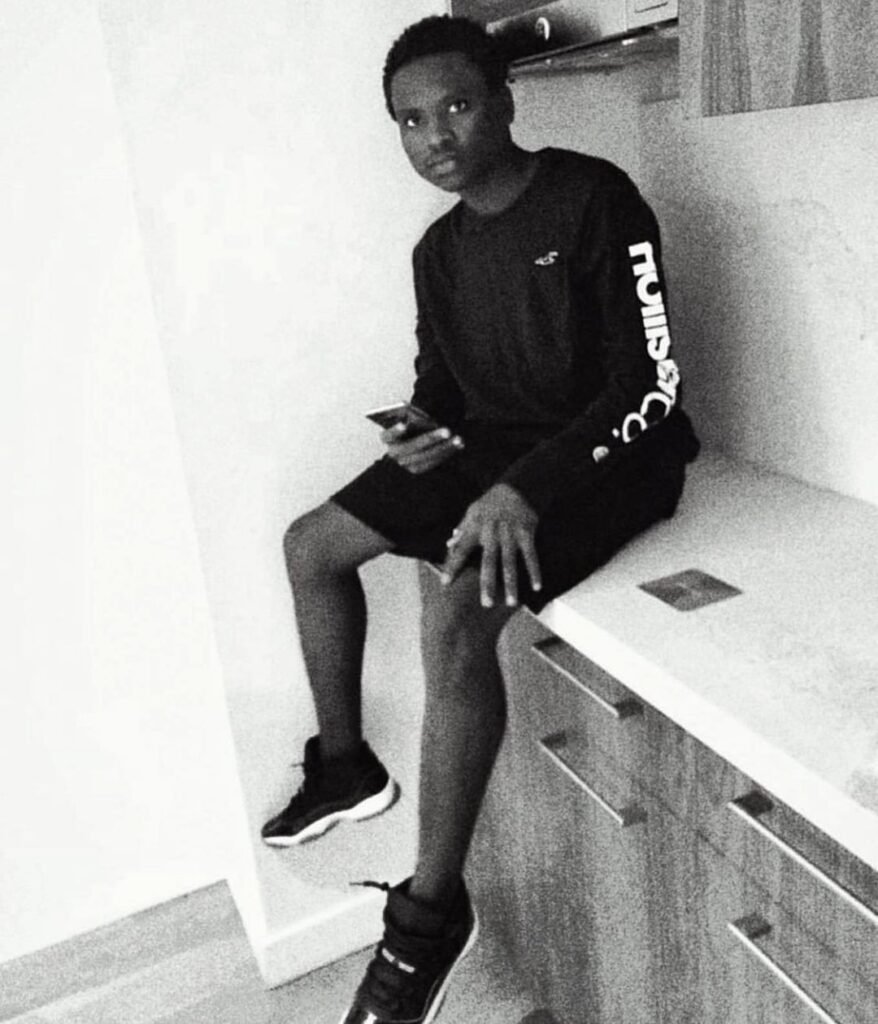 We send our deepest condolences to the family, friends and fans of the late grate Jaheim Joseph aka Chucky Blanco!!! and leave you all with a poem from  Joe green, entitled "Please Don't Cry"
Please Don't Cry
Please, don't cry.
I'm not really gone.
When you look out the window,
I'll be standing on the lawn.
Please, don't cry.
I'll see you again.
Don't be sad;
Keep up your chin.
Please, don't cry.
I'm not really dead.
When you cry yourself to sleep,
I'll be by your bed.
Please, don't cry.
Just because we had to part,
As long as you remember me,
I'll live in your heart.
Please, don't cry.
I'm not gone forever.
I'll be a cool and gentle breeze
In hot summer weather.
Please, don't cry.
Don't run and hide.
When you need a shoulder to lean on,
I'll be by your side.
Please, don't cry.
When you're sad and weak,
I'll be there
To kiss you on the cheek.
Please, don't cry.
This is just a goodbye.
So please, oh please,
Baby, do not cry.
Source: https://www.familyfriendpoems.com/poem/please-dont-cry
LET'S SEE HOW YEAR 1 OF BLANCO DAY WAS CELEBRATED!!!
Blessings! Big Up!