LONG LIVE KING MALANDRO!!!
How do you remember a legend whose life was cut short? How do you keep him close? How do you carry on such a legacy of greatness???
It's done by capturing the brilliance and the essence of the person, the community, the vision, the mission, the hope,, the pain and grief …literally everything !!! and turning it into your own personal connection and reminder of of how we were blessed to be in the presence of such greatness.
How is this achieved? It's actually quite simple. All you need to do is head over to https://instagram.com/belmontisloveclothing?utm_medium=copy_link  on Instagram or www.levimarcus.com to get your hands on all or at least almost all of the items available in the Malandros & Malandras Season 1 collection.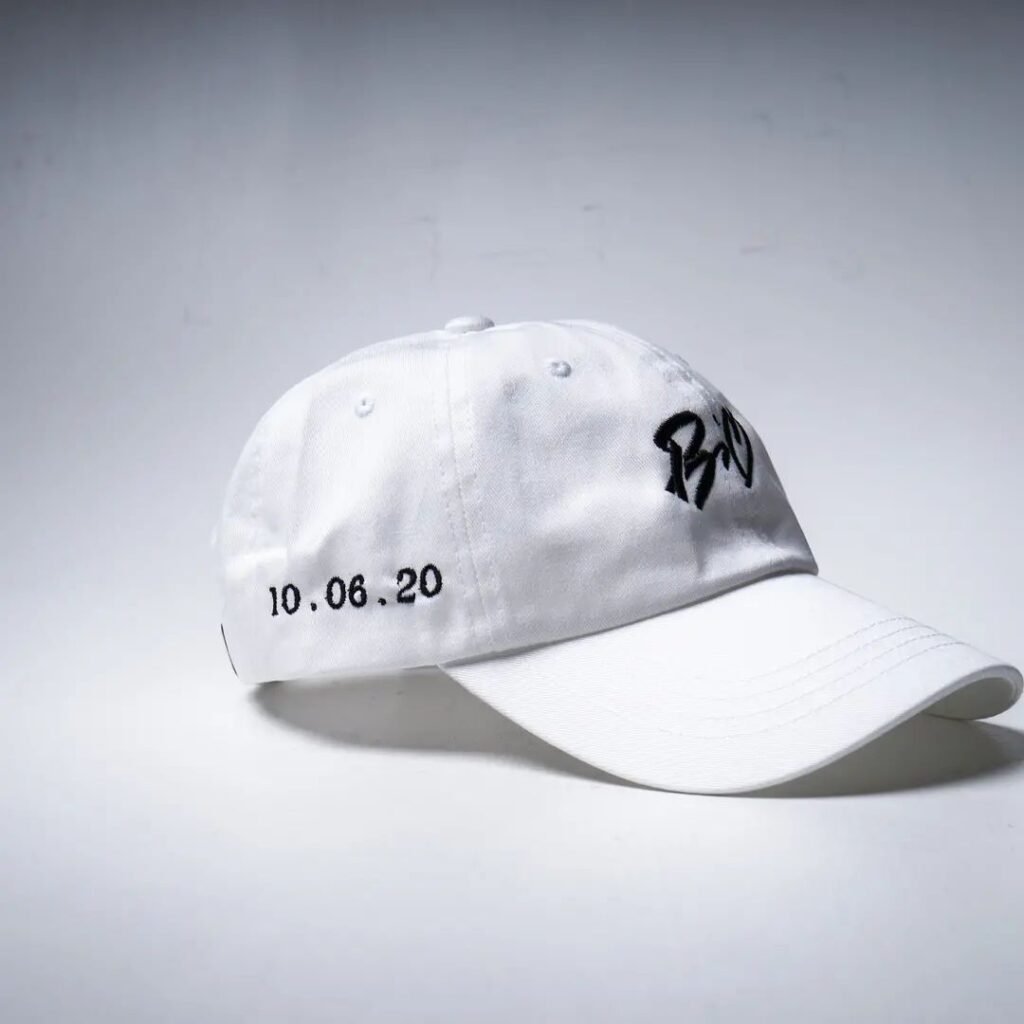 The clothing line screams simple sophistication. It gives the aura of Kwinton Klion Thomas himself, humble, simple but overflowing with creative juices enough to make you instantly fall in love.
The clothing line has apparently been in the making before the passing of our musical genius and was even creatively directed by him. The creative process of this collection began in March 2020 in collaboration with Levi Marcus. It is inspired by the deep love and connection Klion had to his community of Belmont.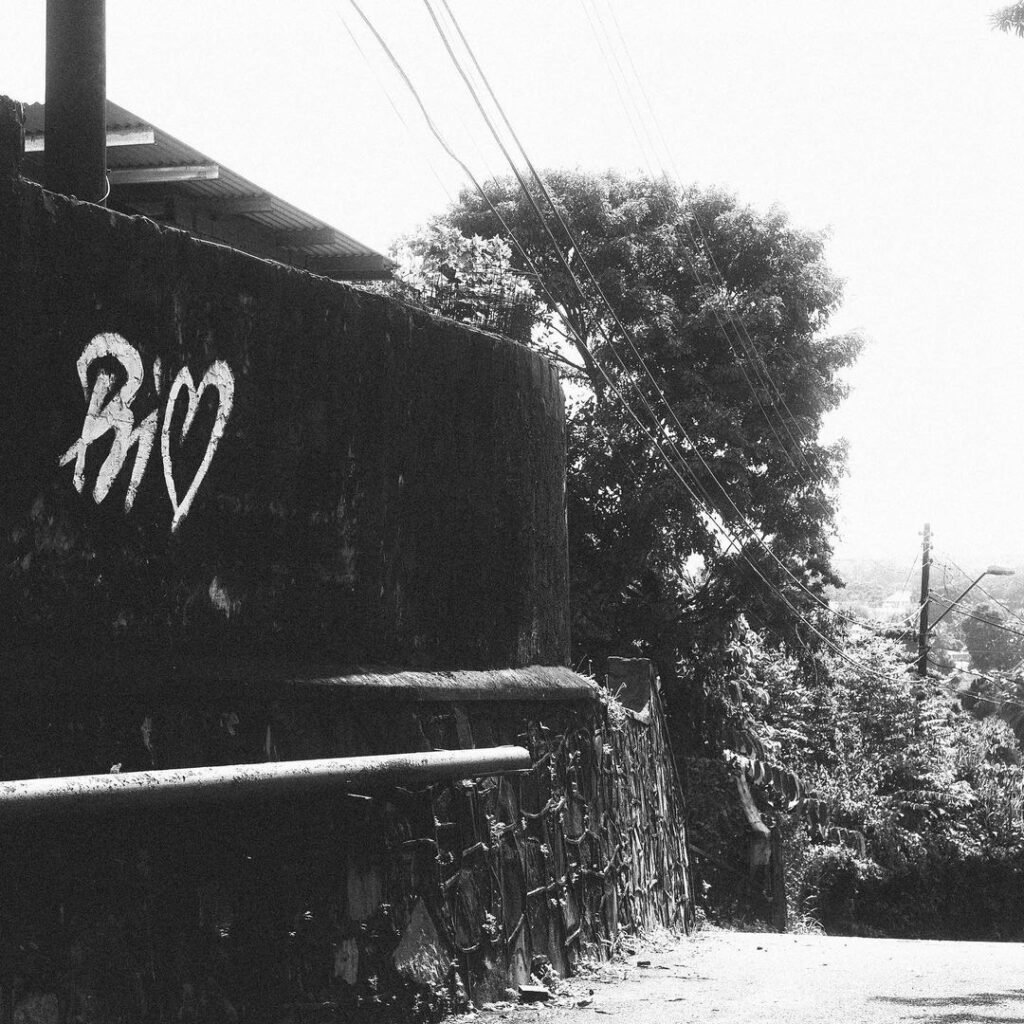 The caption for the collection are the Malandros own words about the best way to market the brand. It states "Many have tried, but I feel like it will only be effective if it comes from the source. We are the source, the source is we. And who better to market is, than weselves!"IDK about you all but all I'm hearing at the end of that statement is "bligh"
This is another way we get to keep such an amazing legacy alive and reconnect with an icon. How blessed are we to be given this piece if him. Big respect goes out to the great El Faltino…Sagiker, Levi Marcus and any and everyone who had a part to play with brining us this much needed joy. We love you forever and a day Kwinton Klion Thomas.  BLIGH….BIL…BI❤
Happy Shopping!!!
Love and Blessings.