Some people are born into this world and spend their entire lifetime searching for their passion and purpose whereas others are born with their favourite musical instrument in hand ready to take on the world!
I know it might sound farfetched, it may even seem borderline unfair  how "easy" it is to know what you're destined to do but I promise you even this knowledge and passion does not exclude you from challenges. Just to prove that we know what we're saying we have a real life musical genius who can verify this. Ladies and Gentlemen please welcome to the stage our featured musician Mr. Kyle Peters.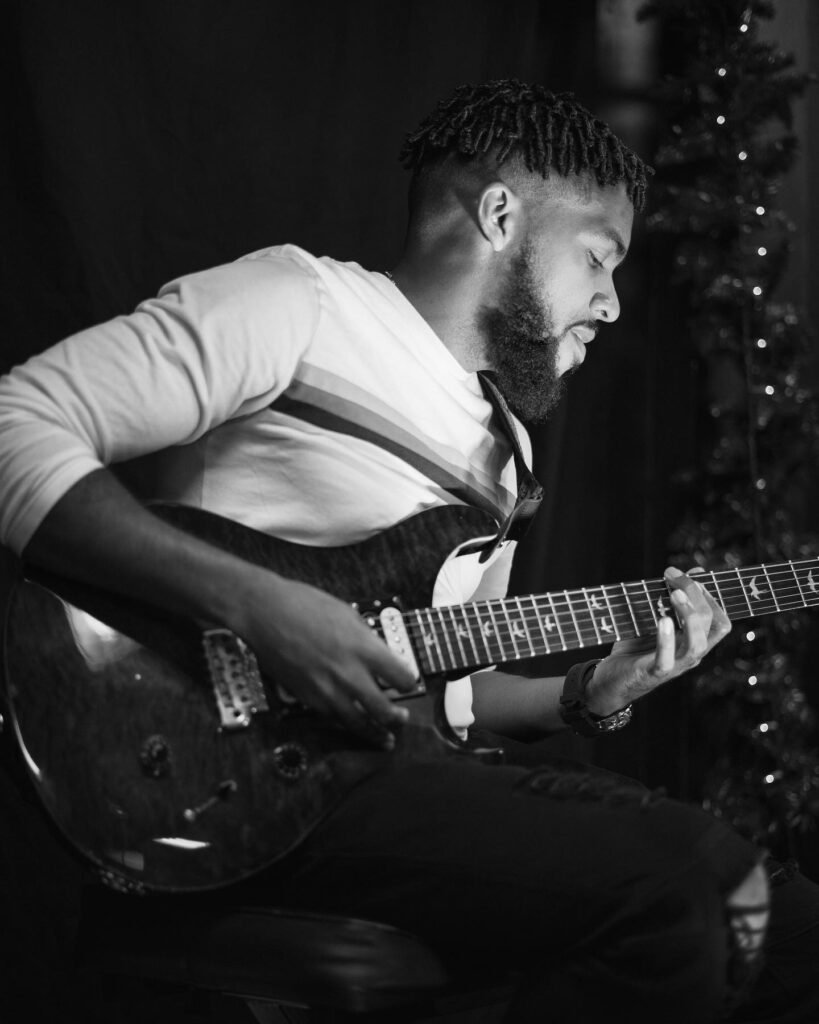 Born on the 13th of August 1985, Kyle Peters aka KP Musiq has been in love with music from as far back as he can remember.
He possesses a special love for the guitar and even believes he was born with one in his hand! So readers we know he's kind of crazy since birth lol but that's totally ok though, you have to be kind of crazy in this world to follow your passion.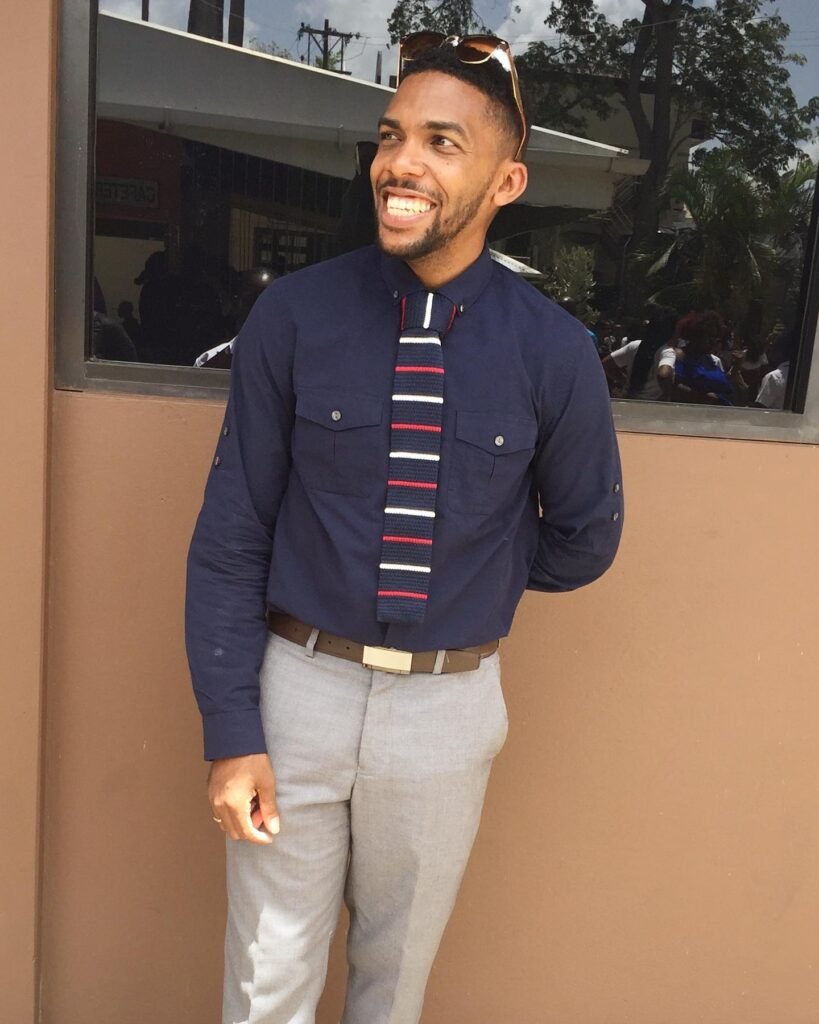 Kyle followed his and is now the proud owner and founder of Visionary Music Group, comprising a school – Vizion Musiq Academy and a studio – Vizion Musiq Entertainment. He is also the guitarist for renowned reggae band Kornerstone Music.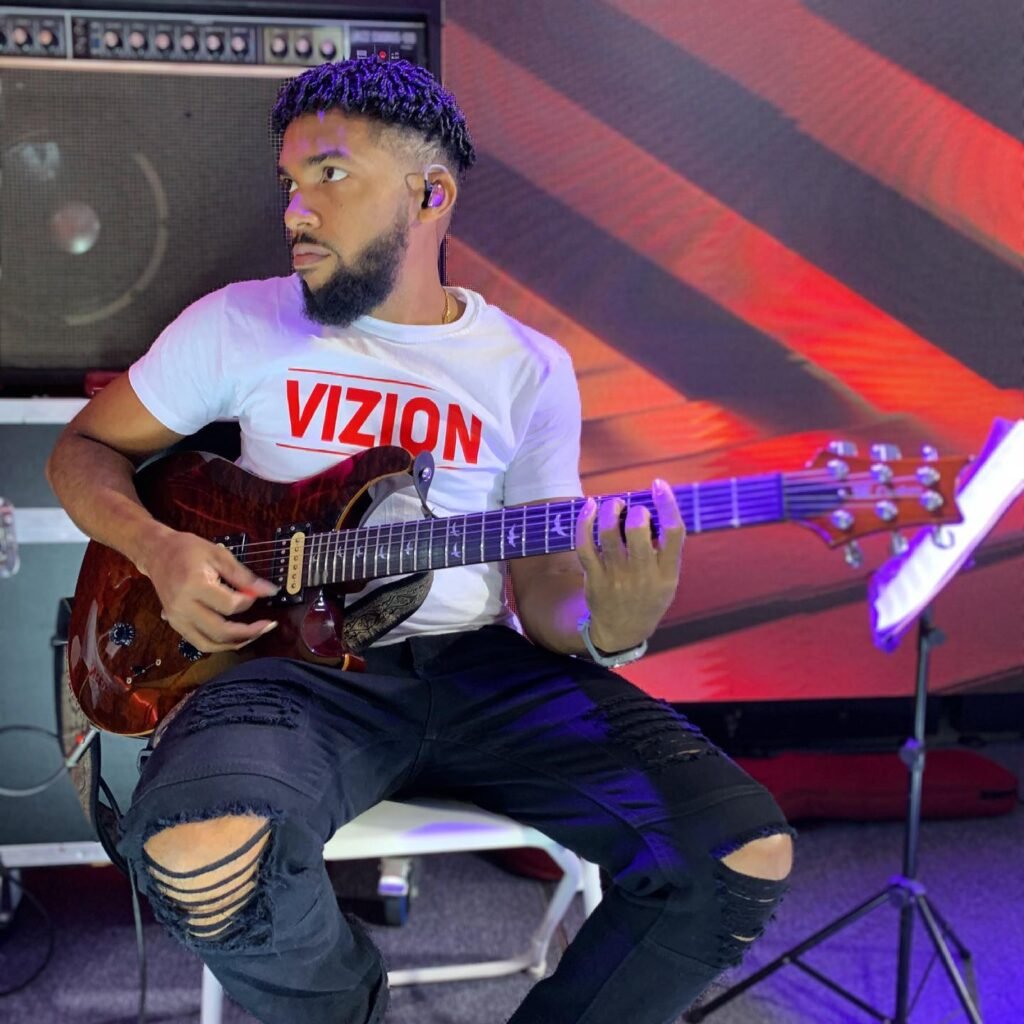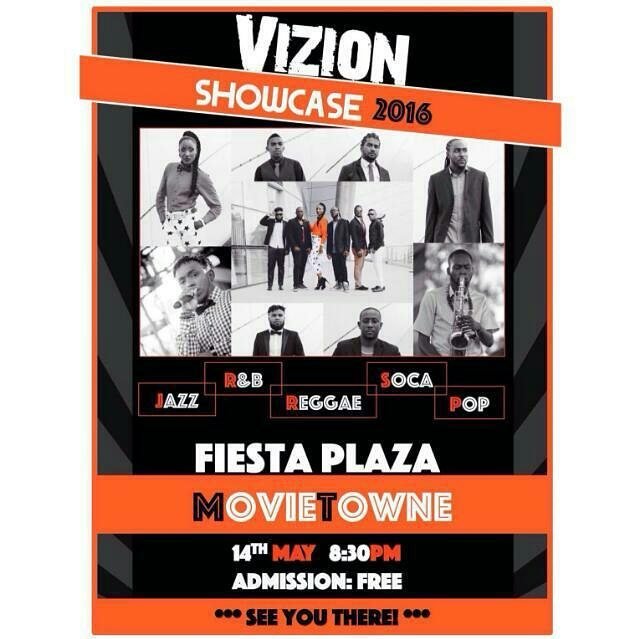 Standing out from the crowd a bit has to be one of his specialties.  This is evident with the spelling of his stage name. I know y'all are observant and saw that "Q" at the end of musiq, but what about the vizions with a "Z"? Pretty cool right?!
To us it's giving… subtle rebellion what are you getting? Think about it and let me know at the end of this article, in the meantime, let's get back into Kyle's amazing story.
Hailing from the southlands of Palo Seco also known as "hmmm quite down dey" Kyle is the eldest of three siblings and has a younger brother and sister.
Asked about his childhood days he recalled it was filled with lots and lots of music!! His mom, who is a multitalented musician, sings, teaches music and plays the guitar. Guess who accompanied her all over the place whilst she engaged in her music. You guessed it right! Kyle! But simply being around music wasn't going to cut it! She taught him a couple of chords and sent him to music school at the age of 7…
WOW! I don't just throw around the word genius just like that you know! If you're an average person like me, you probably don't even remember what you did when you were 7 years…sighs…it's the basic for me!! Smh lol
A beautiful family duo, Kyle used to play with his mom from time to time. Christmas 2020 he tried to drop a video everyday kind of like a 12 days of Christmas but it was last minute and he didn't get to drop the 12 vids but was planning and organizing stuff like every other day. Kyle got a random life lesson, and that lesson is sometimes simple and unplanned moments turn out to be the most memorable.
This was exactly the case with Kyle and his mom on old year's night (2020). They went to church and after getting home he was like mom let's do a song. He asked her to choose the song, she did and they hooked up the phone and recorded their performance together. Kyle revealed that their performance turned out to be the one people loved the most. He thinks it has to do with the spontaneity and because people have been waiting for something like that from him for a long time. Admits they haven't seen this duo in action for like 10 or fifteen years.
Kyle started off playing the cuarto then graduated to the guitar. In both primary and secondary schools he played for mass, morning assembly and also formed an instrumental ensemble in St. Benedict's College for SanFest and other events.
After learning of his young history in music we wondered if he ever dreamed of any other profession. He analyzed a bit and thought of his father's side of the family who is heavily into sports, said he may have considered football.
His other option would have been psychology as people feel comfortable talking with him. He also claimed to be a good listener and admitted to giving some good advice however when I asked for assistance on some family matters he quickly asked not to get involved in my family bacchanal lol.
I for one am thankful that he's pursuing his bachelors in musical art and his career path is already set because a response like that as a psychologist is a no lol.
Let's pull on the guitar strings of Kyle's life and learn what it takes to become a star musician in our fine Q&A style.
When did you decide to become a musician in a professional capacity?
During the years in St. Benedict's and understanding my capabilities drew me deeper into music.  After cxc I went to the states and one of my uncles introduced me to jazz, I instantly fell in love. I was intrigued and this encouraged me to tackle music more. I started playing with a parang group  'Los Pastores' and then a soca band called 'Triple X.' I then worked with, KMC Red, White and Black, Peter C and the Orchestra, in some calypso tents and then with Destra and Bakanal.  I've been with Destra for the past 10 years, being the musical director for 8 of those years.
What has been/is the most challenging part of being a guitarist?
Staying relevant. Trinidad has a wealth of talent, there are young ones coming up that are way better than me so I always try to push the standard higher.
Keep practicing because there's always room for improvement and to stay in people's faces. Marketing for me has always been a blur. I'm in the business where you need to put yourself out there and be cool with it but I'm kind of reserved and like being in the background.  (Now that's what you call a dilemma)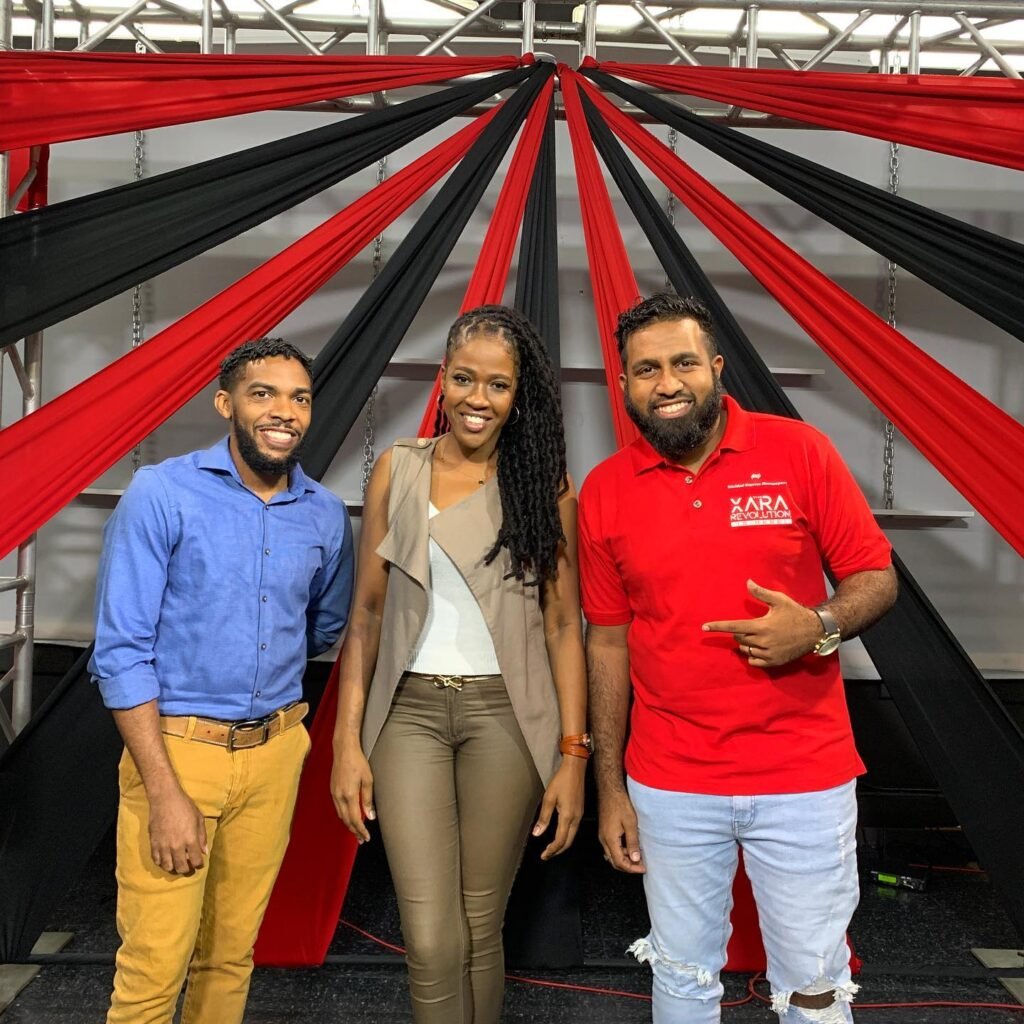 What has been the most rewarding part of being an artiste?
Gracing some big stages! I've played with international as well as local acts such as Protégé,
Teddy Riley
Tauras Riley
Machel Montano and Voice. In addition to this I've accompanied Destra to various islands, the United States, Canada and even Amsterdam.  This has helped me with my confidence as a person. I had lil insecurities but it has improved over the years through performing and networking with other musicians and meeting great people.
Who/what is your biggest inspiration? Why?
I have several.  Guitarists named Earl Klugh
George Benson.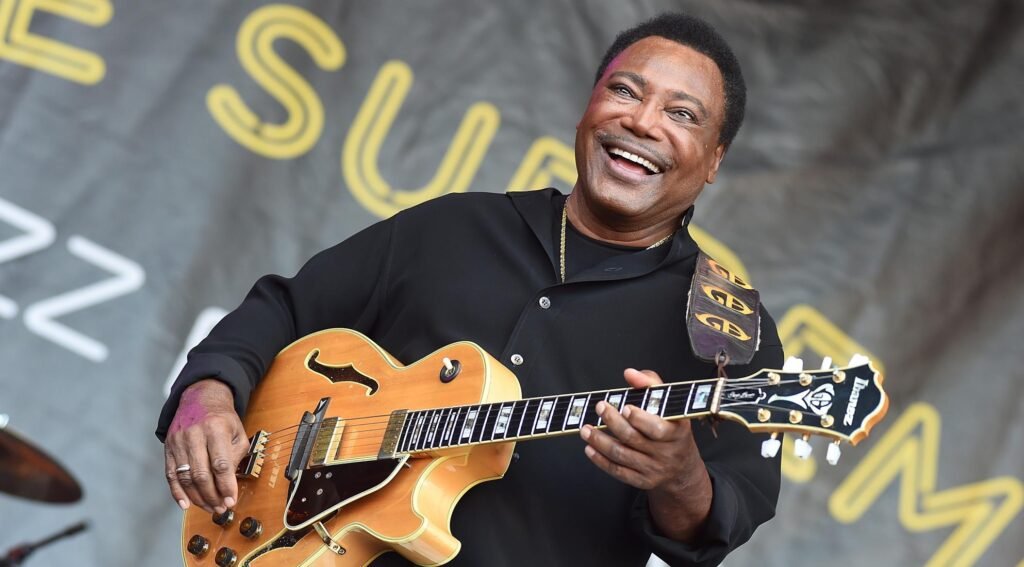 They are prolific guitarists, really good in their craft and I admire their creativity and professionalism. Locally, I must give utmost respect to Joseph 'Joey' Rivers
Jason Bishop
Shawn 'Mastamind' Noel
Kashiff Wilson
Jeremy McIntosh
They're flexible, you can put them in any genre and they can execute and play in any capacity and that is the road I am on. I admire their playing ability, discipline towards the craft and the respect for the instrument. (Can we stop for a second and appreciate this response! I don't know for you all but when I read the words I can feel how passionate Kyle is about his music!)
What advice do you have for someone interested in becoming a musician?
Staying true to yourself is key. Find your niche. Focus on yourself and what you bring to the table because there's always an audience for what you do. We tend to think that we have to do it like this because we are comparing ourselves to someone else, but I think there's a space for everybody and everything. If I want to fuse rock and Indian music for example there's a group of people who will like that, just find yourself, it will fall on the right ears. Be humble, stay true to yourself and be real with yourself. This coupled with all the other generic answers. (See I told you all…slight rebellion)
What has been your most memorable moment as an artist to date?
The most amazing and most memorable for me was when I opened my own music school.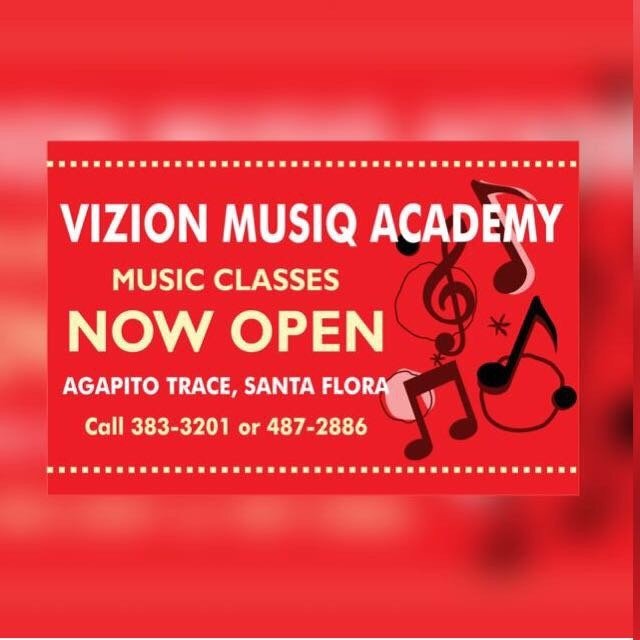 Even though I had other dreams (phycologist, athlete or performer) it was deeply rooted in me to teach music. I always had it like a sideline thing and it happened in a strange way.
There was a competition with some people connected with UWI called "The Biggest Idea". You had to make a pitch, I did an extempo piece on opening my school and the intention to change the country etc. and I was one of the 10 finalists. The money I got from that is what I used to start the school.
It was trivial when I said it, and said you know I could give this a shot and it happened. I opened the school in 2017 and I didn't think it would have happened but it did it was an amazing feeling.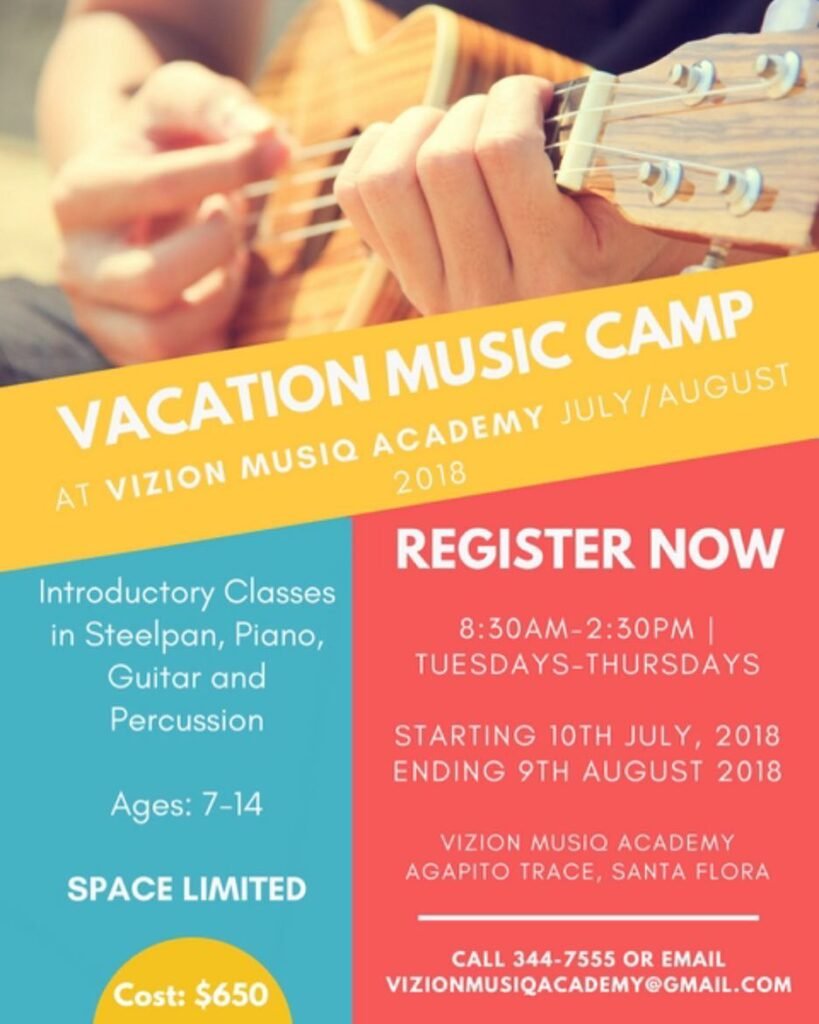 (Isn't that remarkable!! Knowing that you just have to make the first move towards your dream and watch the magic happen!)
A little more on the school.
With the Covid-19 Pandemic, classes are fully virtual and if required they do face to face and one on one session in the guitar, cuarto, pan, piano, voice and drums.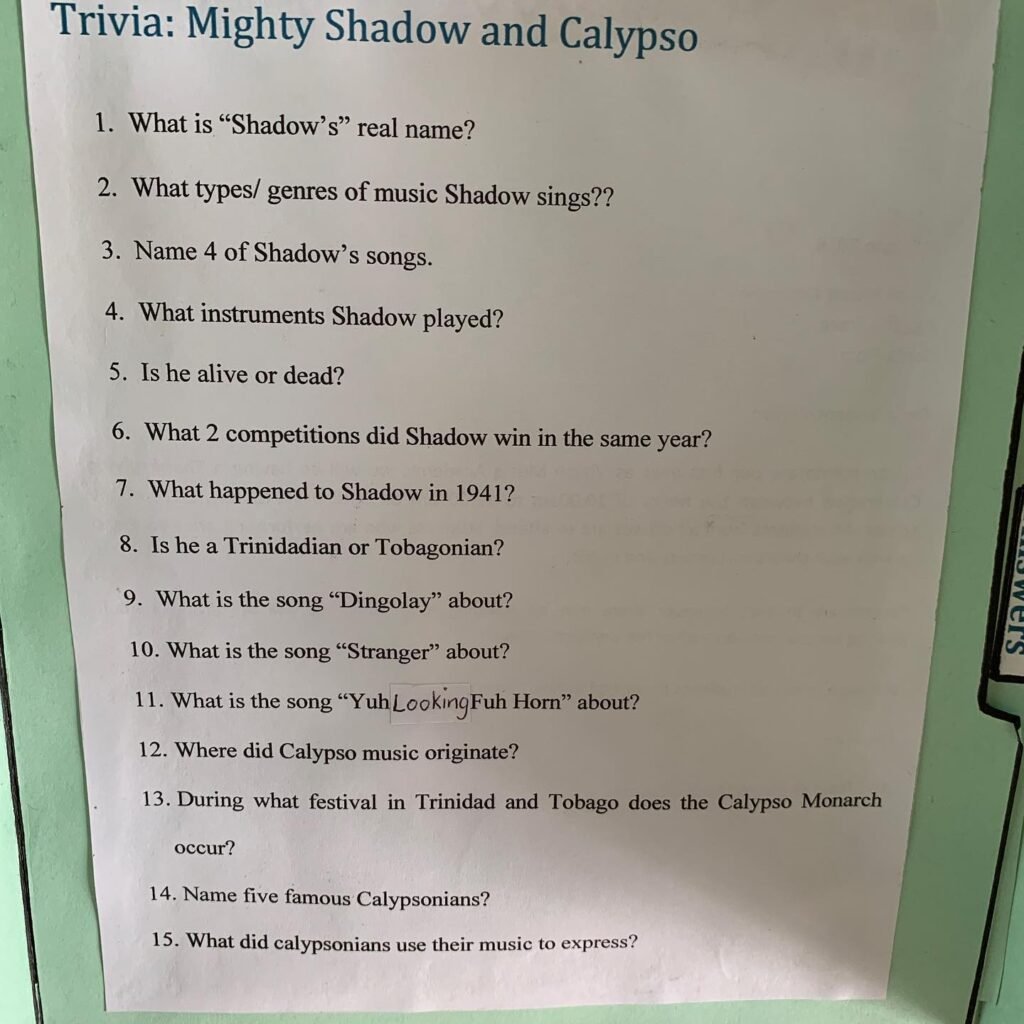 They also prepare students for theory exams with Trinity College Exams in London.
How did your relationship with Kornerstone come about?
Orson and I have known each other for a few years now and we worked a gig together initially in my band.  I always encouraged him as a drummer and I was really happy when I realized he has his own band doing reggae. I didn't know the situation with him and his guitarist but he called and said he needed me for a gig that was coming up. After that he said I feel like I need you for more than this gig and I was like no scene and that was it, I continued coming to rehearsals. Myself and one of the keyboardist are probably the most experienced.  Passing on the knowledge and know how is up my alley so any which way I can support and push to make the thing better and I Like reggae too s it was a cool scene. I've been enjoying it so far.
Who do you dream of working with? Why?
Alicia Keys- I have a serious crush on her if I work with her nobody can talk to me, lol
In terms of production- Pharrell Williams, he knows how to do complex things in his songs that normal people don't even know or understand it and that is a real art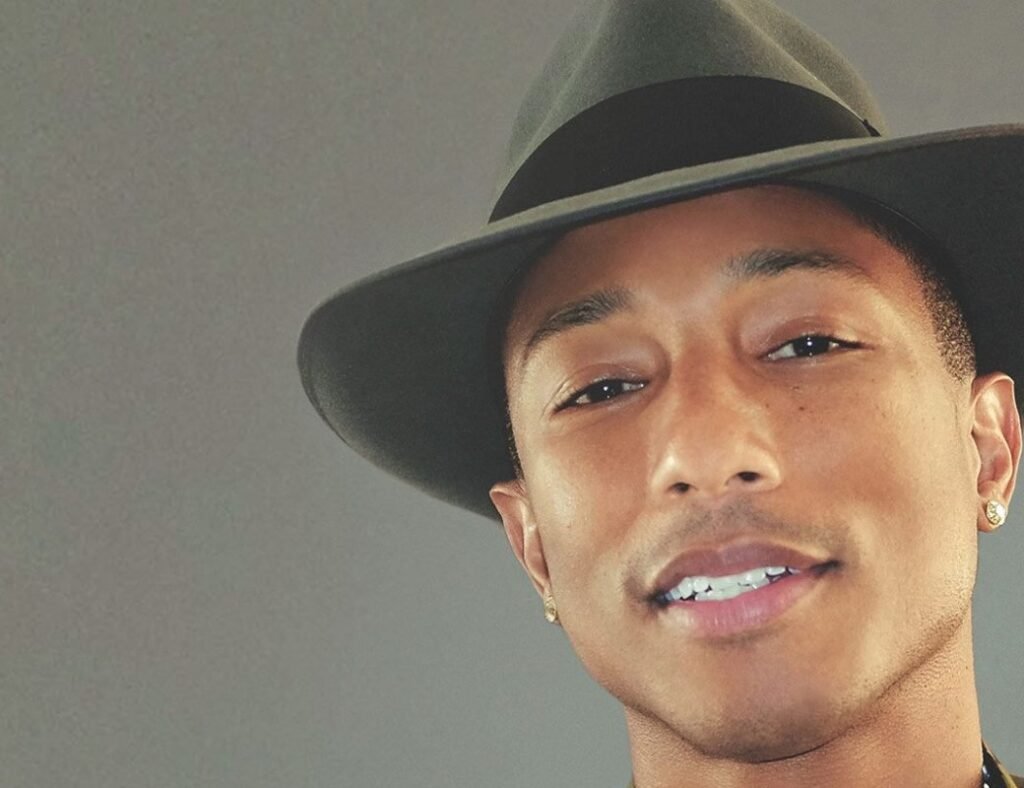 and last Earl, (the guitarist we mentioned earlier) I would, like to work with him.
Who is your favourite dancehall artiste?
I have four.
Buju Banton
Beenie Man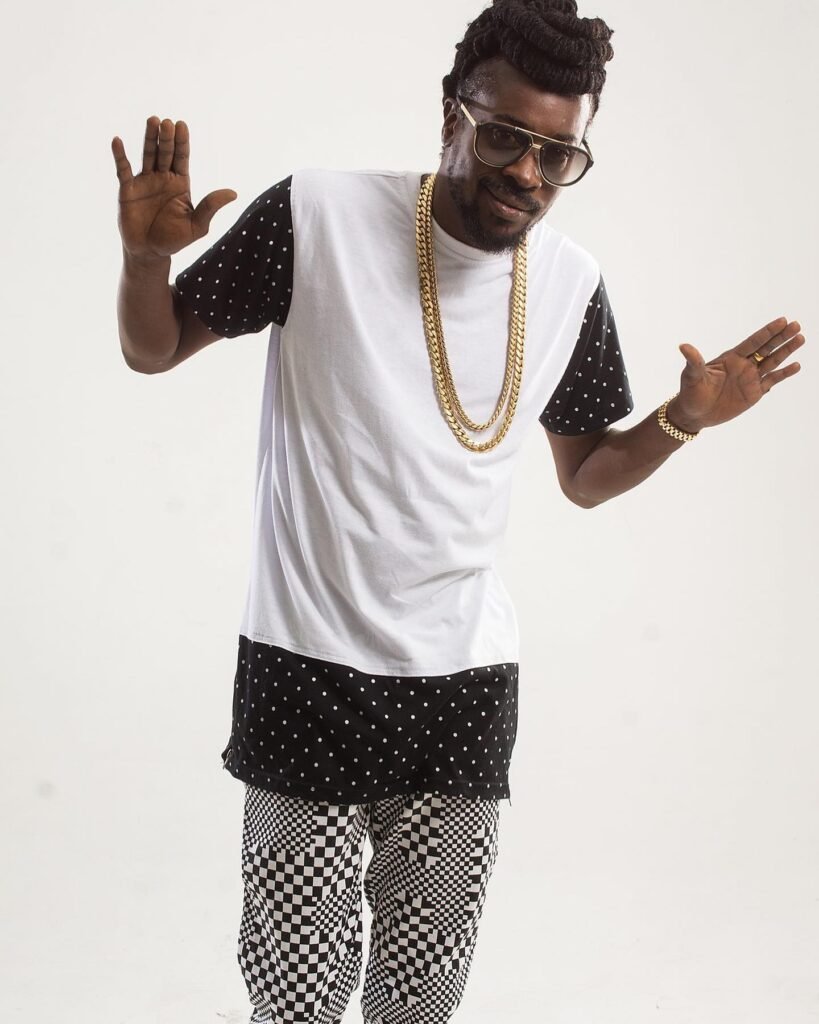 Vybz Kartel
Bounty Killer.
What will success look like to you?
When I am a recognized instrumentalist, and when my school is really recognized globally.
What are your hobbies?
I like a good lime, laughter, talk shit, drink, limes, Netflix and chill and a lil adventure; I don't have to go to the beach, but don't mind an adventure, parasailing, into the pump.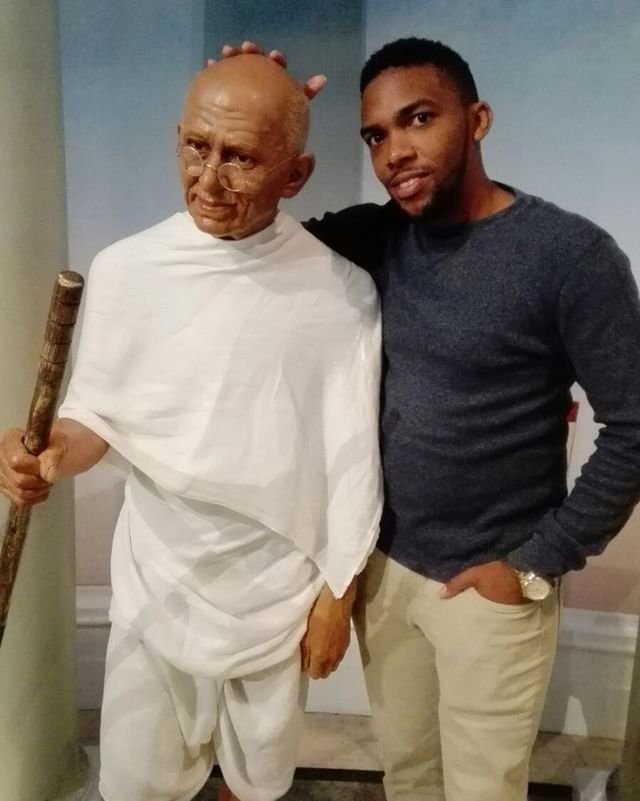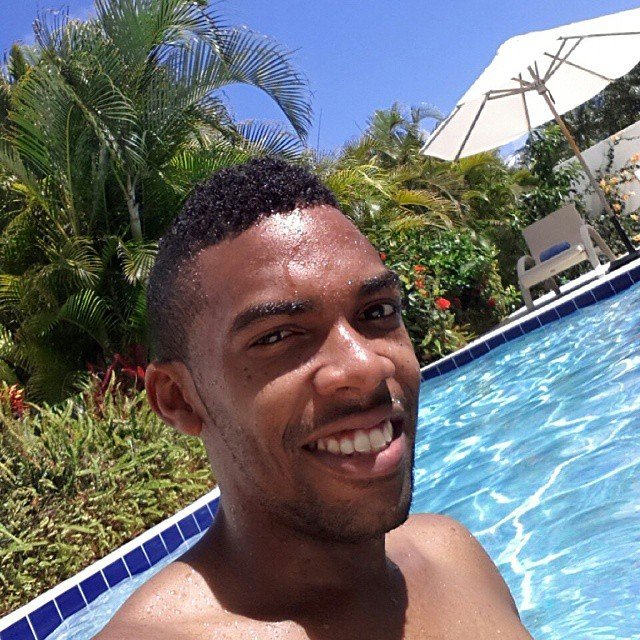 What is your favourite food?
Anything Bar-B- Que, love ah bar-b –que and peanut butter and jelly sandwiches preferably with the welch's concord grape jelly but doh get tie up I'm good with a Matouks guava.
 I know we've had a time getting to know Kyle and his amazing "VIZIONS" but unfortunately this article has come to an end…but don't worry about it! You can always keep up with Kyle through his social media.
Blessings! Big Up!