Congratulations are an order for The Eastsyde King Skillibeng.
The "crocodile teeth" singer released his album which is simply entitled Crocodile Teeth- The album.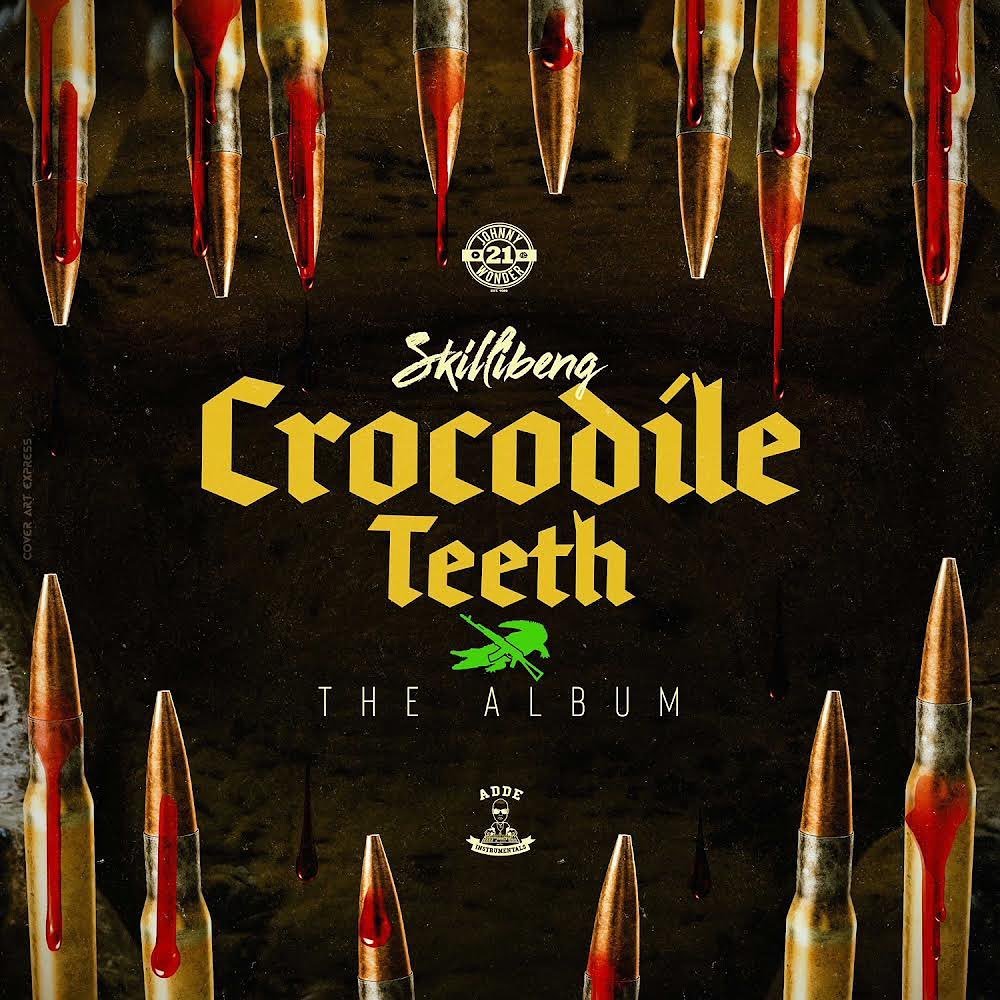 Crocodile teeth was released on the 12th of October 2020 and quickly became an international sensation.
Since its debut the video on youtube has gained over 28 million views and over 200,000 likes.
Skillibeng would then go on to release a series of hit songs and even landed a remix to Crocodile teeth with International Music Mogul Nicki Minaj.
Skilli also made a remix of the hit song with another renowned artiste and that is Bobby Shmurda.
Eastsyde Bad Everyday!!!! The album was released on October 15the just 3 days after the one year anniversary of the song. The album features
Promotion of the album looked like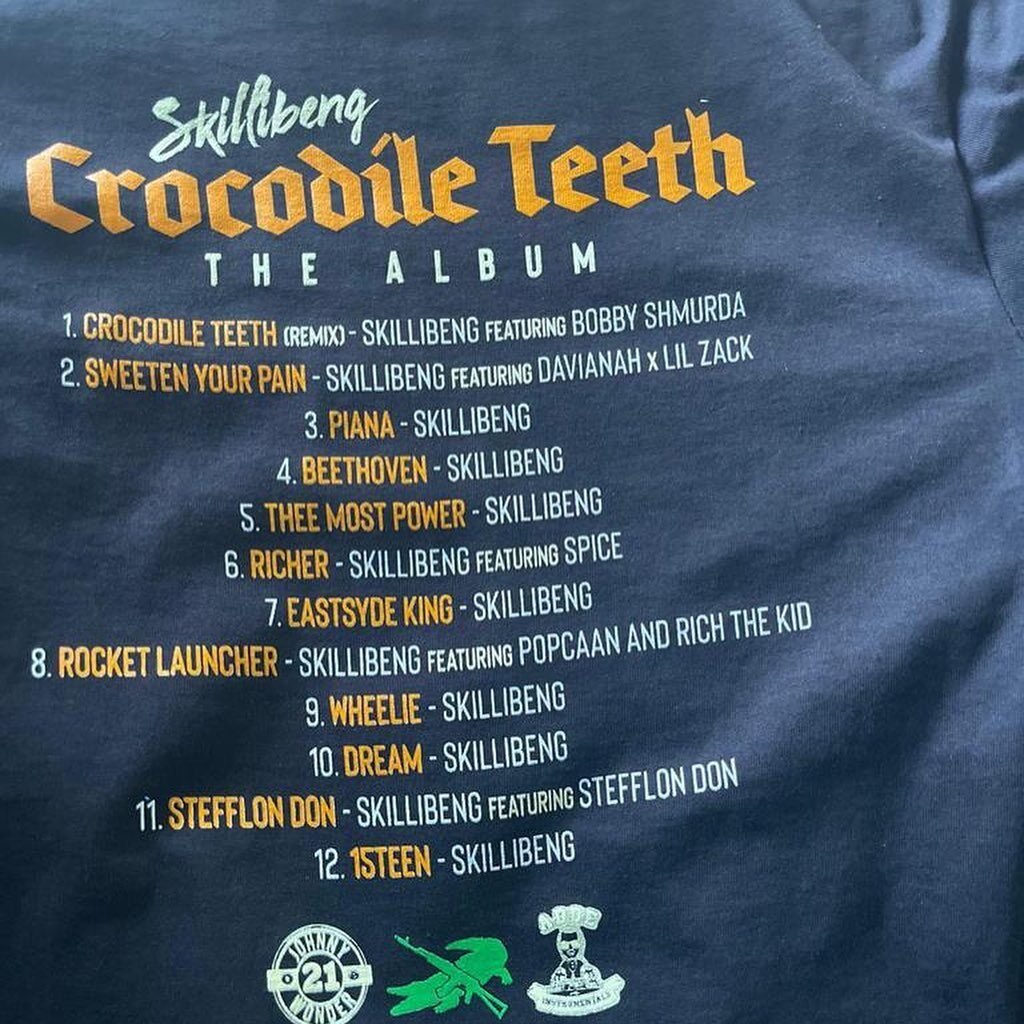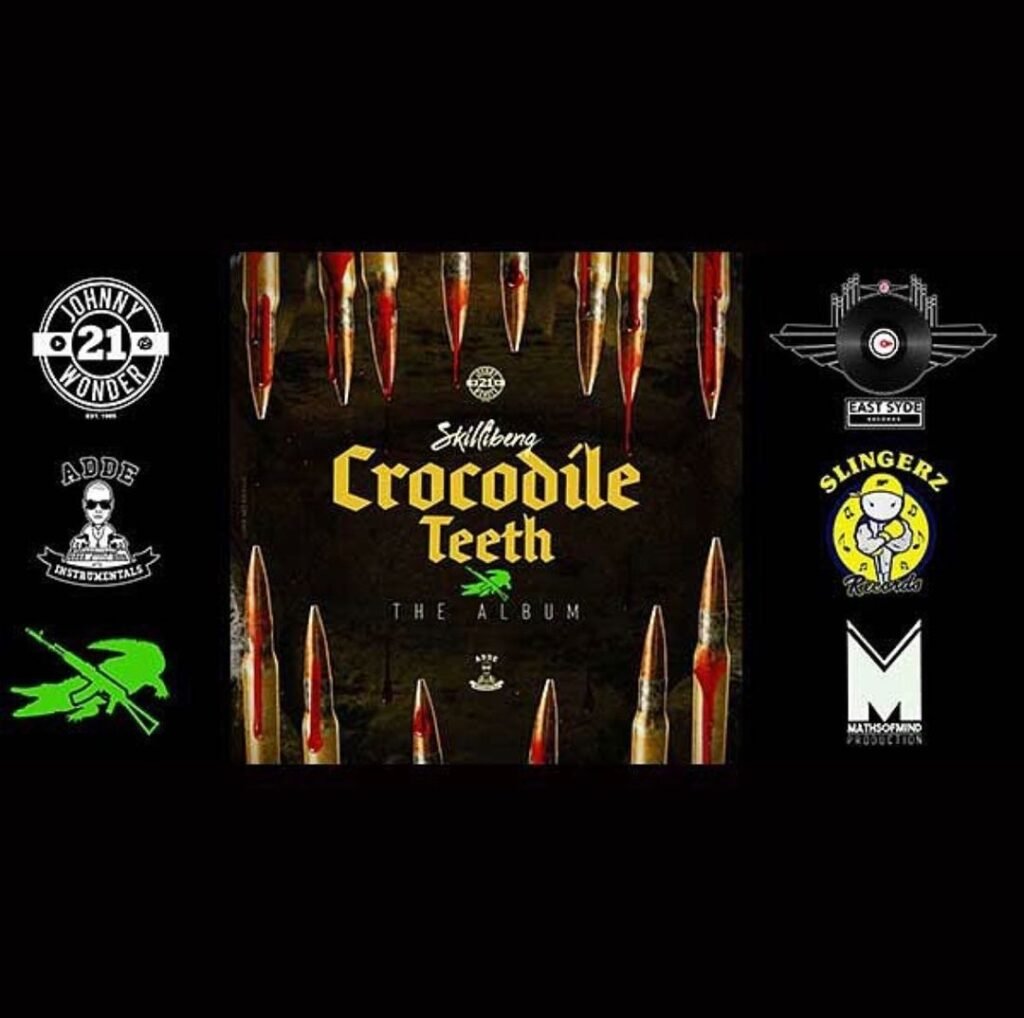 Blessings were definitely overflowing as the star shared his baby Blessings
The Release party
Eazzy
Blessings ❤ 🙏🏾 Big Up 🙌